Insta-Life: July Inspiration
Greetings my lovely and gracious readers,

I'd like to start off by saying Happy Independence Day! I'm a big believer that freedom is essential. I'm very grateful that I live in the sort of place where I can have my website and be able to exercise my creative muscles to the best of my abilities with barely any consequence. I think unless I'm threatening to kill someone or something bizarre I will never be faced with any sort of penalty for being myself and sharing my own point of view. I guess thats one of the things in our daily lives we might tend to overlook. We should be greatful everyday that we can do this. Also, a big thanks to those who have given their lives for this country.


"

I know but one freedom and that is the freedom of the mind.

"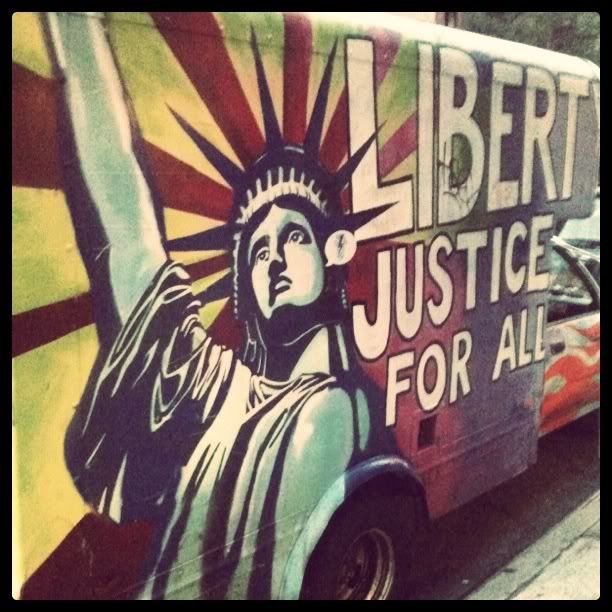 As you might know I love taking photos with my Instagram app. You can find me and follow me at NubiasNonsense. Here are some photos I took within the last few days... Enjoy!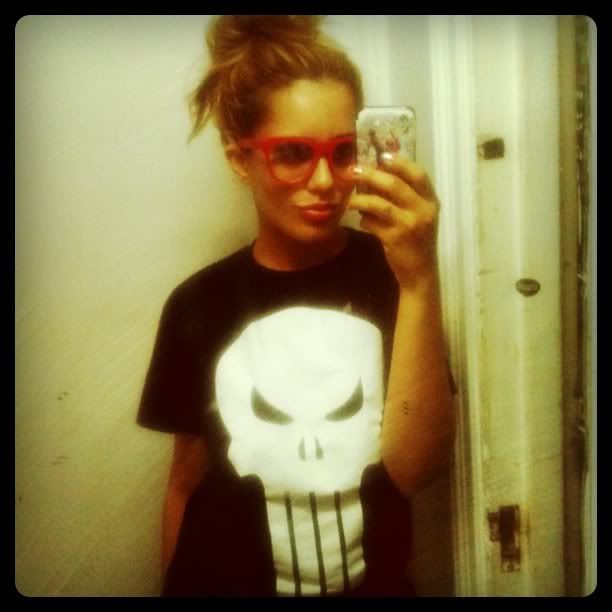 Hanging out in my Punisher shirt with my new red glasses I purchased at a VANS store on sale for 5 bucks! Speaking of Punisher/Comics... I got my press pass approved for the New York Comic Con this October! I'm super excited. Reme,ber my post
here
and
here
. I plan to do WAY better and detailed coverage this year... Believe me, This will be interesting and have a twist of fashion.
One of my favorite vintage bags purchased at
Candy Plum
in Astoria, Queens.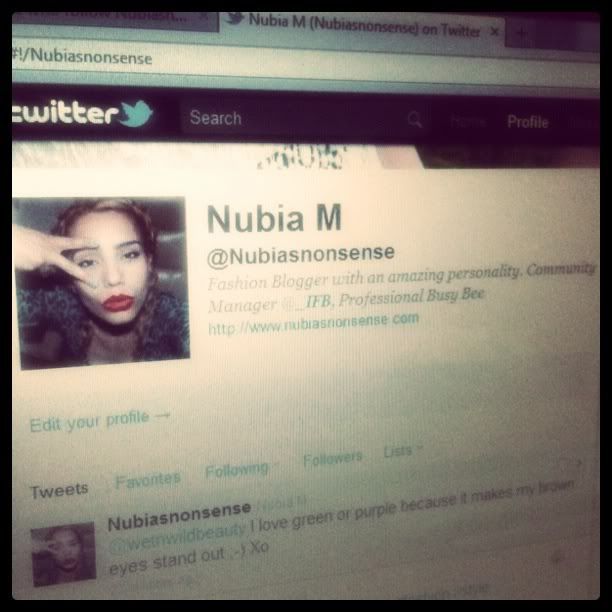 Follow me on Twitter =)
@Nubiasnonsense
. Like me on Facebook also
here
.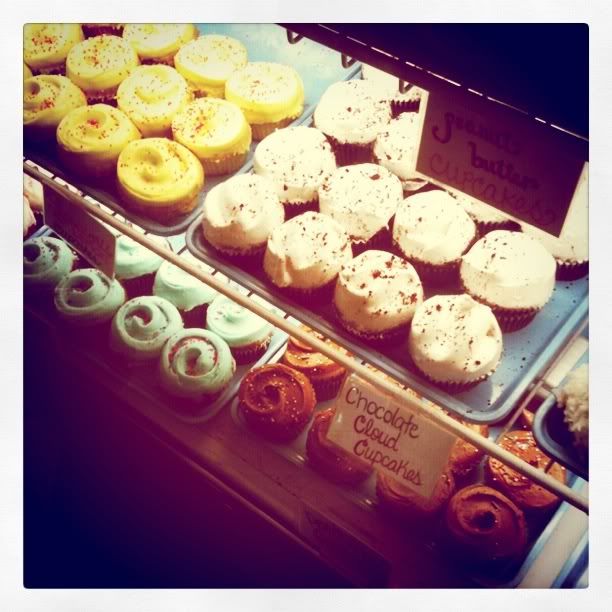 Tempting cupcakes at the little cupcake bakeshop on a trip I took there with
Jennine.
Rocking my
gla.MAR.ous
zipper headband. I never get sick of these. She's a little talented lady.
I was watching Conan and he showed Jo Galliano, Johns brother or cousin ha ha I forget.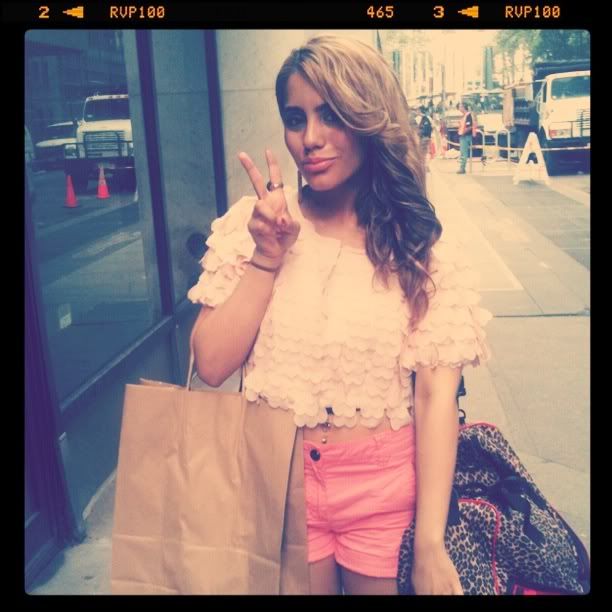 This was after the
Blogger Closet Raid
last week. I went to the Betsey Johnson sample sale and purchased these shoes here. My homie Vintage Vandal hooked me up!
This was on a trip to Atlantic City. I was heading to the beach bar.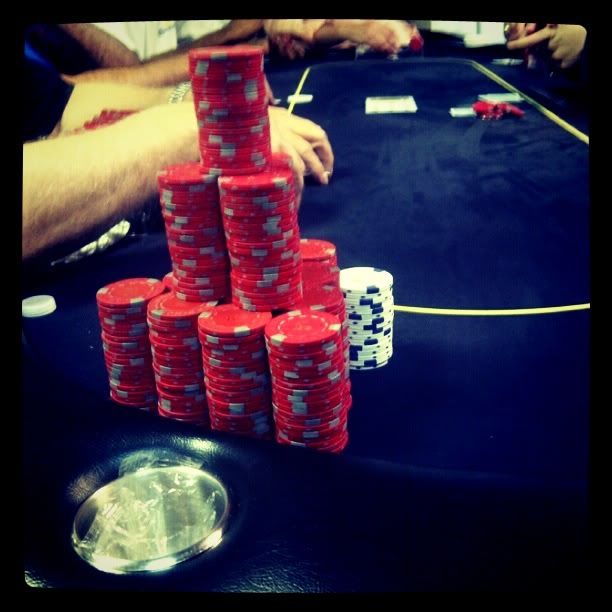 More of Atlantic City.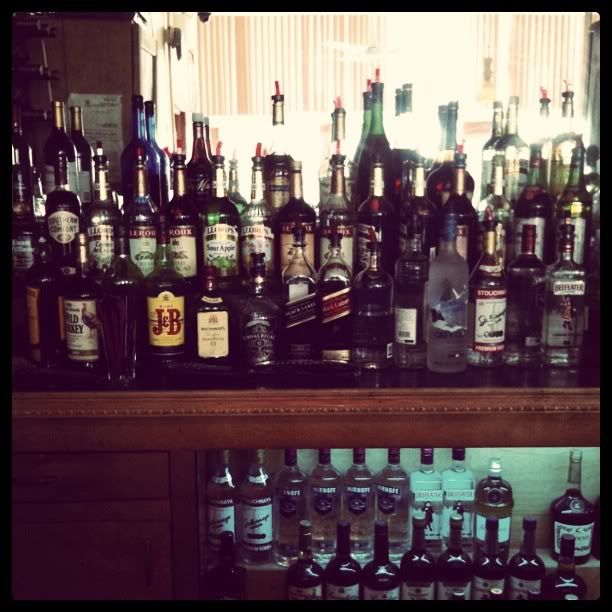 More temptation. You must be over 21 though kiddies! Atleast here in the U.S. you have to be.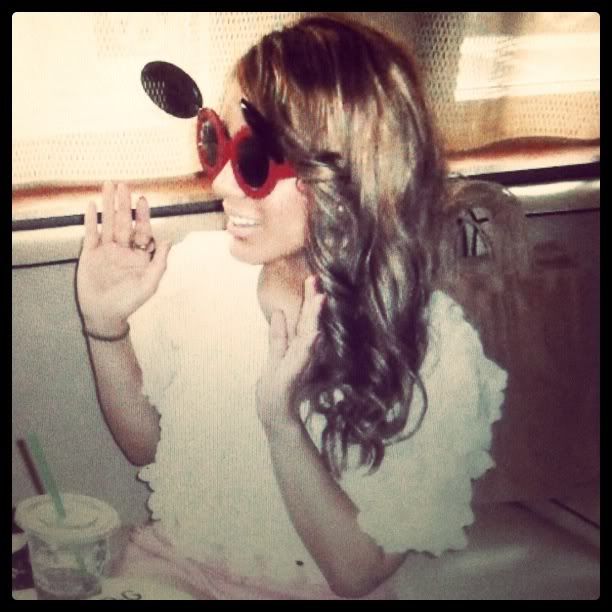 Mickey Mouse nostalgia.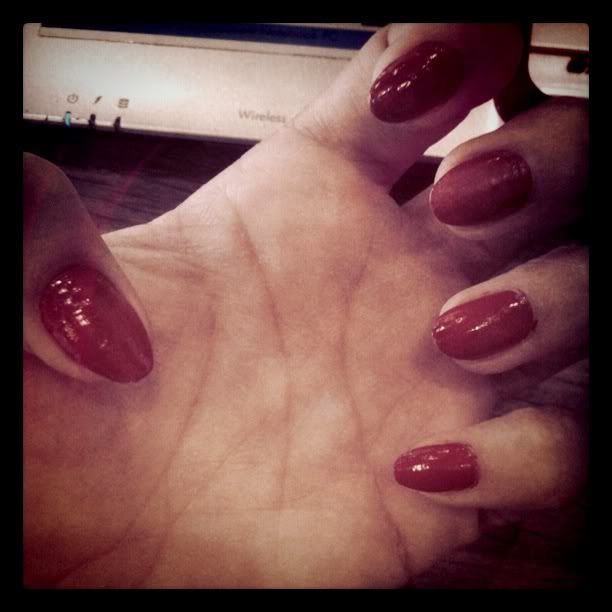 Behave or I'll scratch you with my kitty claws!
More silliness.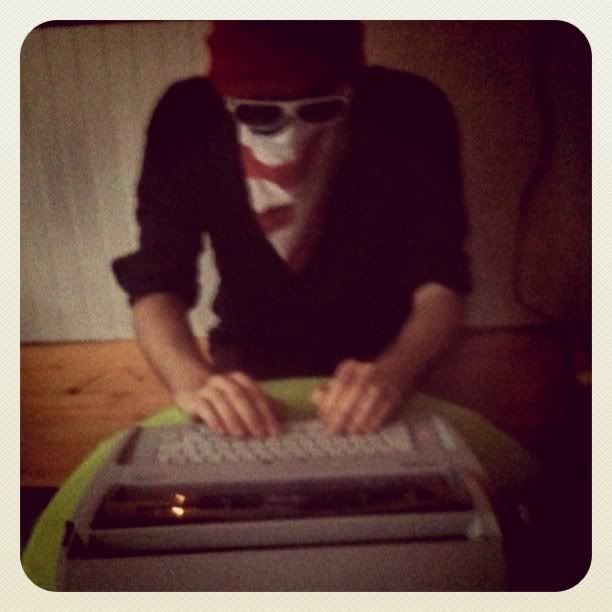 When I was
getting rated
by Gill Bumby. Such concentration.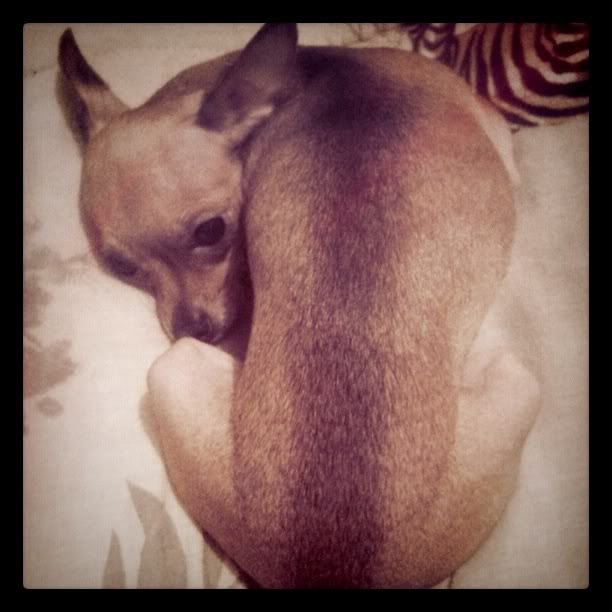 My little Bambi. My mini me.
Toodles!
Xo Nubia Xo

Like NubiasNonsense? Follow me on Google here and BlogLovin here. Check out my YouTube-Nubtube here. Follow me on Twitter to know what I'm up to here. You Rock. T
hat is all. Good day

!