New York Comic Con #NYCC (my highlights)
Hey Guys!

Today was the first day of New York Comic Con. It was a great, productive and very tiring day. Productive days are always draining but satisfying,therefore they're worth it.

I didn't want to keep my lovely readers which I adore and appreciate so much waiting, so I decided to highlight some of the things I did today. I will make more detailed post later in the week including a giveaway!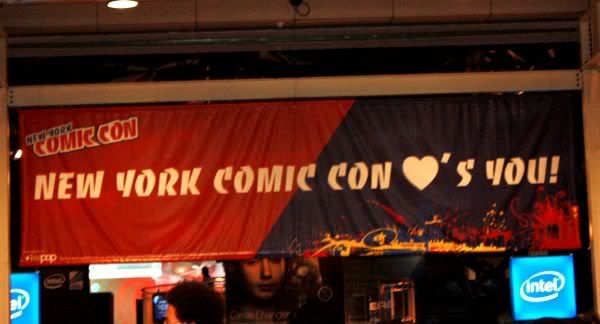 I'd like to cover the obvious first. Besides going to any specific panel or booth, there is always the general atmosphere of Comic Con. If you have been to any Comic Con before, I'm sure you know what I mean. Everyone is in their zone. Here are some cool photographs I took.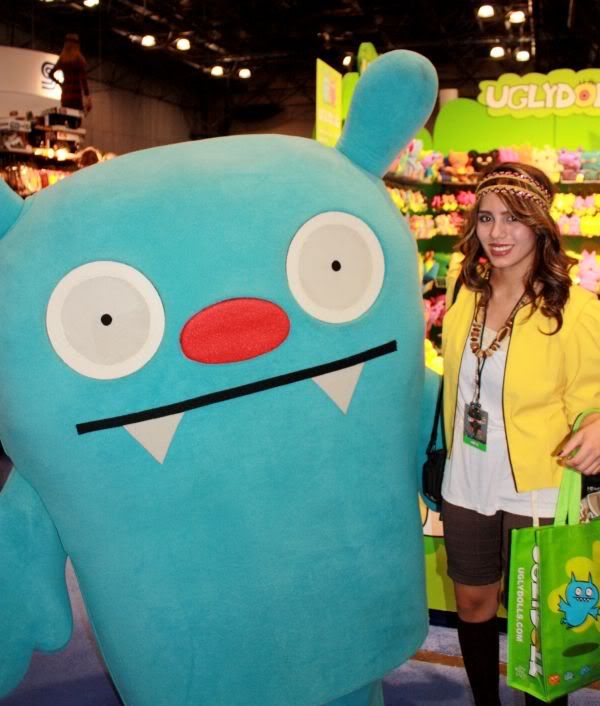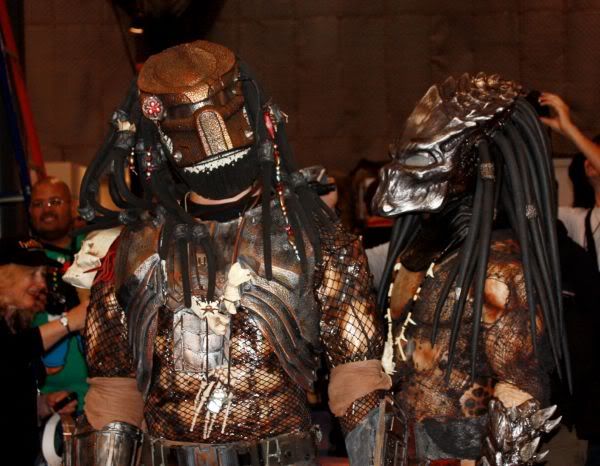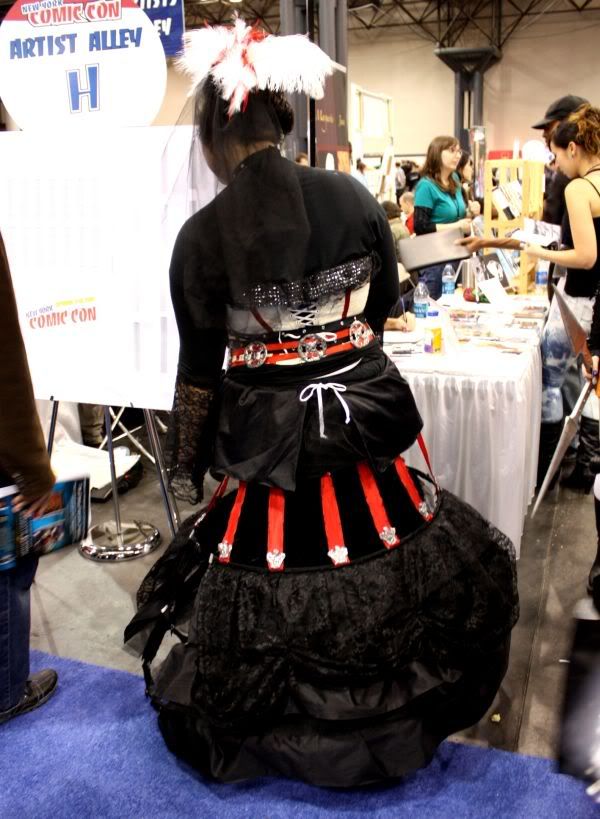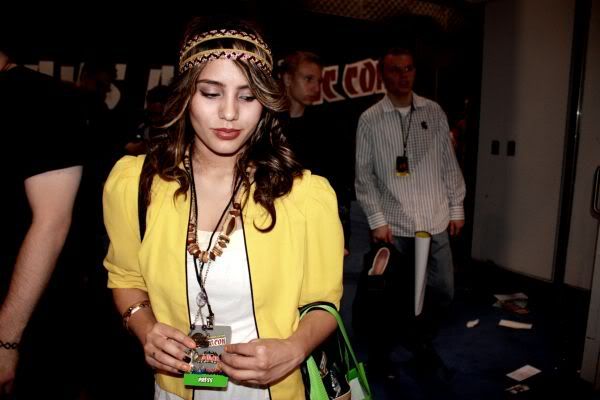 I met with Jessica Smiley from
Mimobot
. She was an amazing, lovely person and very helpful and informative. I will be doing a more detailed post talking about these adorable
USB
memory flash drives below
AND I WILL BE GIVING AWAY A 4GB one away as well

courtesy

of

Mimobot

.
Thanks Guys!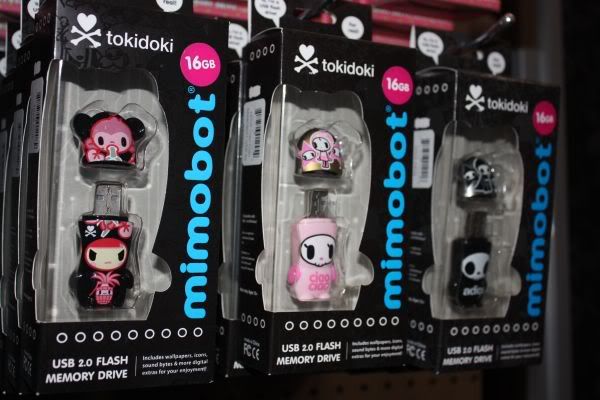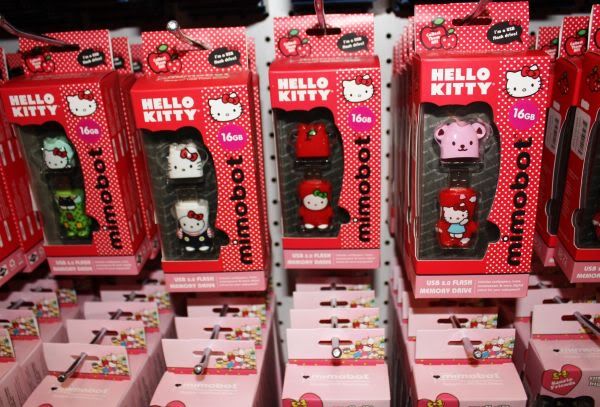 I attended a Lolita 101 Panel. It was extremely informative. I really understood the Aesthetic behind Lolita inspired fashion even better then I did before. I will be going more into detail with this later as well.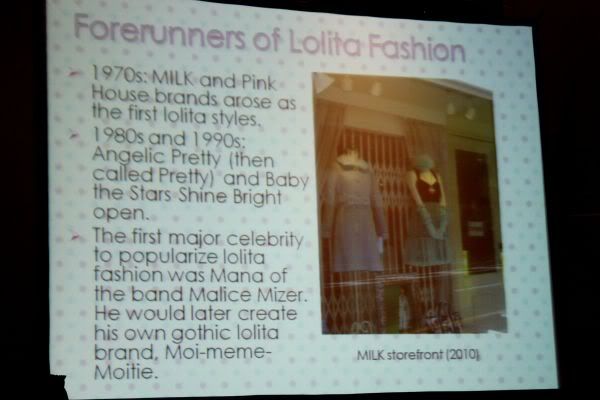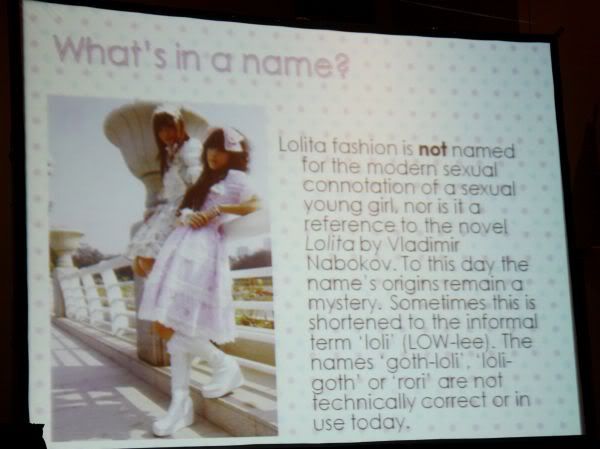 Below you can see the booth for
Okamiden
. It's a really neat game where you literally draw color into your world (in the game world that is) Eric
Monacelli
was lovely to speak with and encouraged me to email him if I had any questions. Maybe I will try to maybe get a Q and A going. They have lost wolf
flyers
hanging all over Comic Con to promote the game, it's so cute.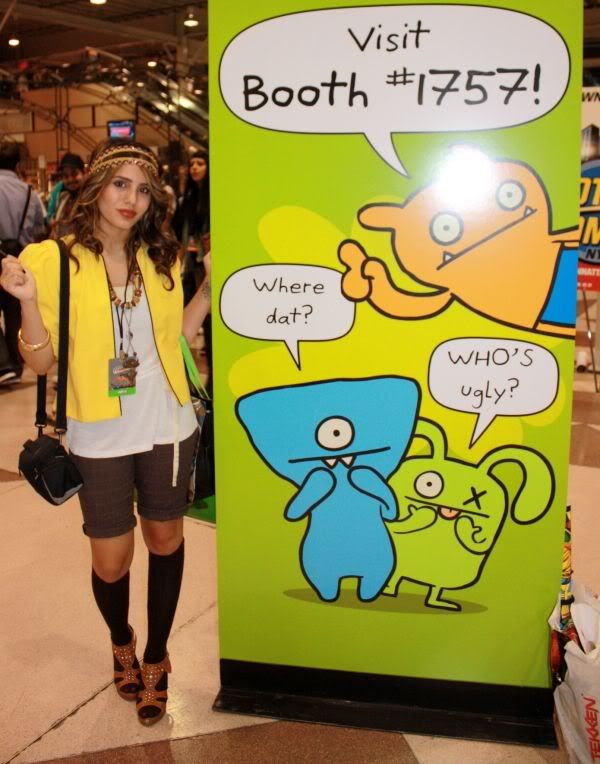 I also went to a Bill
Plympton
panel. I must admit I wasn't very familiar with his work although I had heard great things, but he really won me over. He showed clips of his upcoming work and talked about his movie
Idiots and Angels
which you can see NOW in the
IFC
theatre. The New York Times is calling his movie "RELENTLESS AND BRILLIANT". If you would like The New York Times review you can click
here
.
Plympton
said during his panel, that he will be in the
IFC
theater everyday when his movie plays and he's willing to talk to anyone that would like to learn more about him and his work. This Oscar nominated man is extremely approachable which is something I ALWAYS value in people. Spread the word on his film.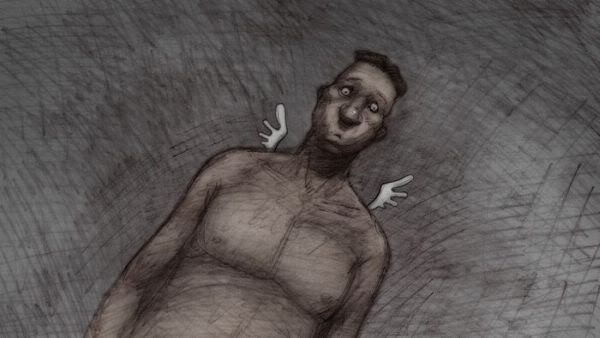 Comic Con is so much to take in. I will be updating all through the week. If you have any questions, feel free to ask in the comments or email me personally. Also
Follow Me On Twitter
for more #
NYCC
updates .
Xo
Nubia
Xo
P.S I will be dressing up "
Punisher
Inspired" tomorrow.