Pink Lips Power
This is my submission for the 3rd IFB Project. The assignment was to pick an item that made you feel independent whether it be clothing, shoes, etc. Something that made you feel good and shine. When I was younger I always looked at lipstick like an adult item, something that meant you were a woman. I would run into my mothers room, find her make-up bag and start fooling around with all the colors. I must admit it felt great. It was what I did when I had the desire to grow up quicker... We never believe our parents when they tell us we shouldn't rush to grow up do we? tisk, tisk.

This has become my official summer color. It's an intense hot pink by Make Up Forever named Rogue Intense. When I wear it, I feel a sense of liberation. It's gives off such a sultry look and I have never gotten more compliments on a lip color than this one.

To put the cherry on top of how good it looks, It actually last long! Yes, it's good quality. When i wear it I also don't feel the need to wear much make-up anywhere else. It's such a strong color that it can stand alone... I think that's how it makes me feel as a person if that makes any sense to you.

The picture doesn't do it much justice. I would go to my local Sephora and try it on or simply buy it if you're into bold colors if I were you. You can thank me later.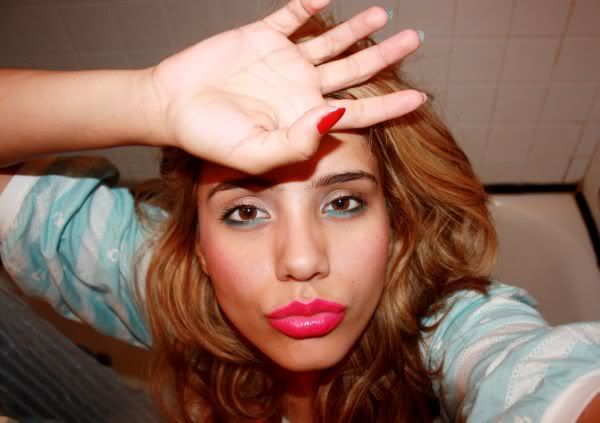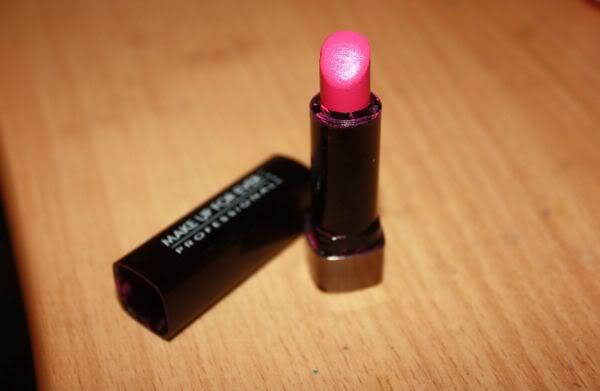 Did you ever have make-up that made you feel ravishing and independent? Share your experience with me!


Xo Nubia Xo


Like NubiasNonsense? Follow me on Google here and BlogLovin here. Check out my YouTube-Nubtube here. Follow me on Twitter to know what I'm up to here. You Rock. That is all. Good day!