Hey guys! This was my second day of New York Comic Con (#NYCC). I went dressed inspired by The Punisher. For those who don't know The Punisher is Frank Castle. Castle's family got killed by the mob in Central Park and now he goes after the mob and criminals etc. I originally wanted to go a female version of Gambit (Remy Etienne LeBeau) from the X men, but some things didn't work out and The Punisher was great for last minute.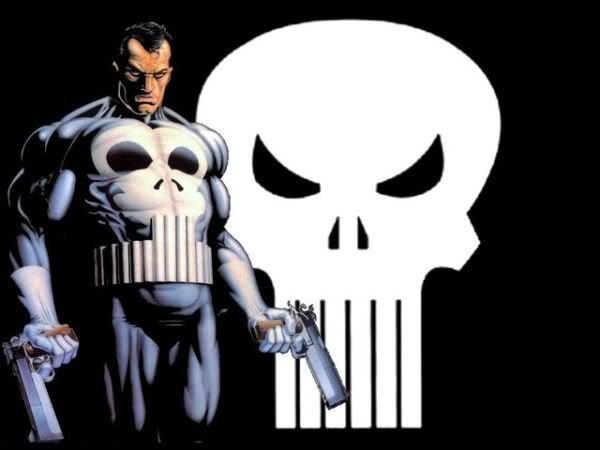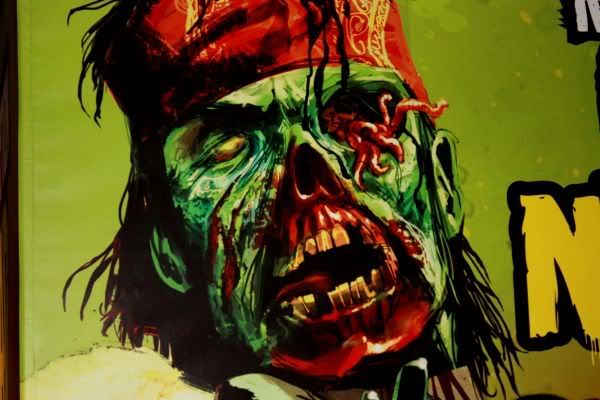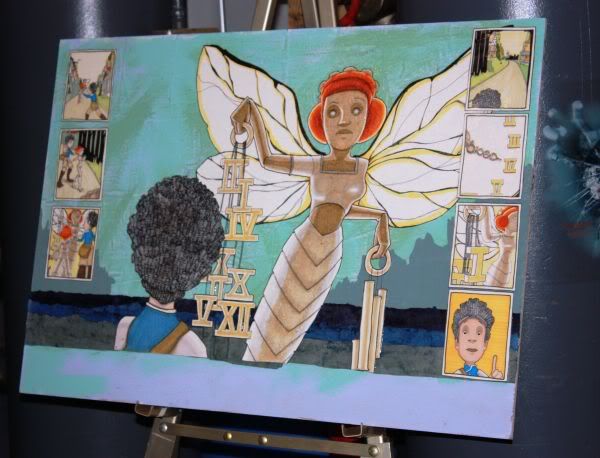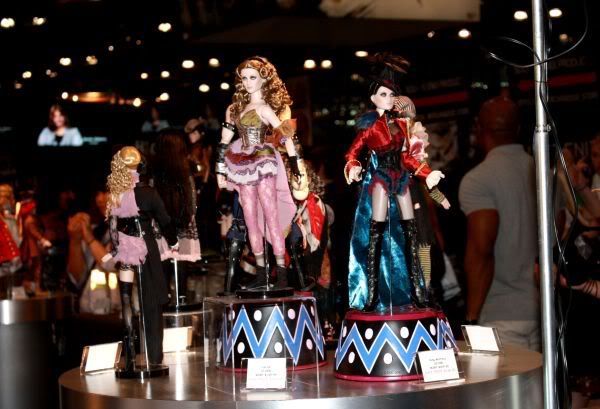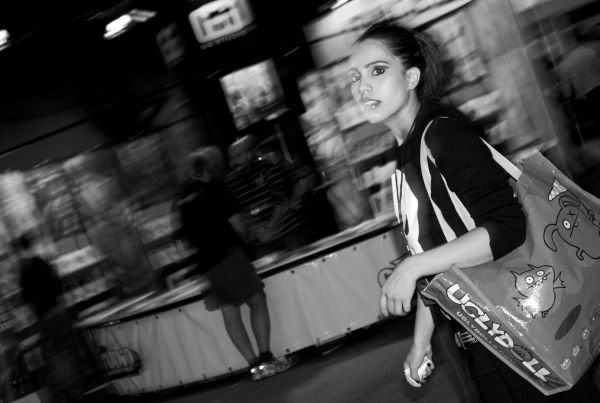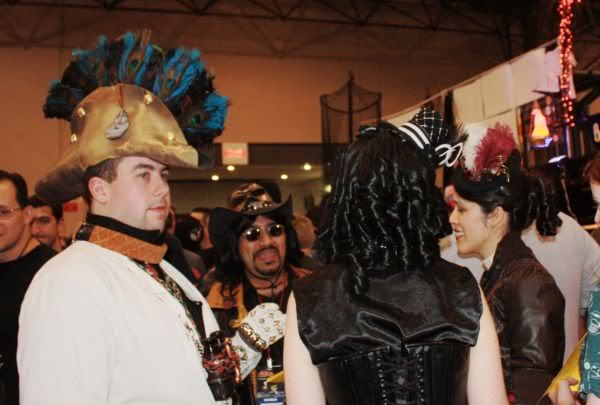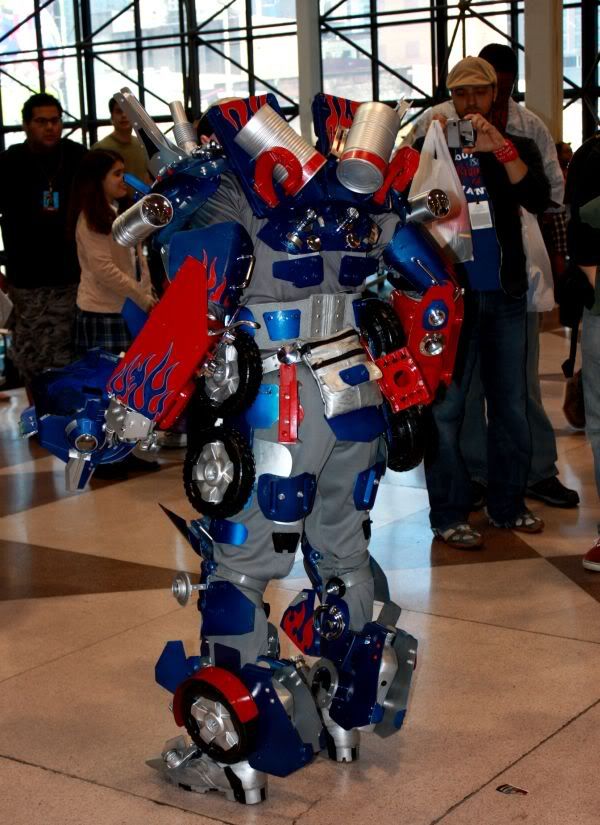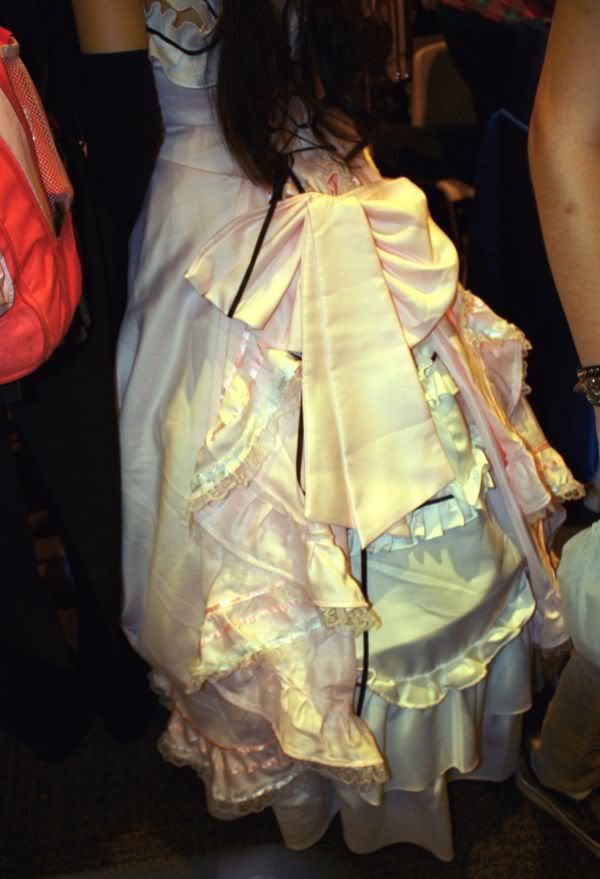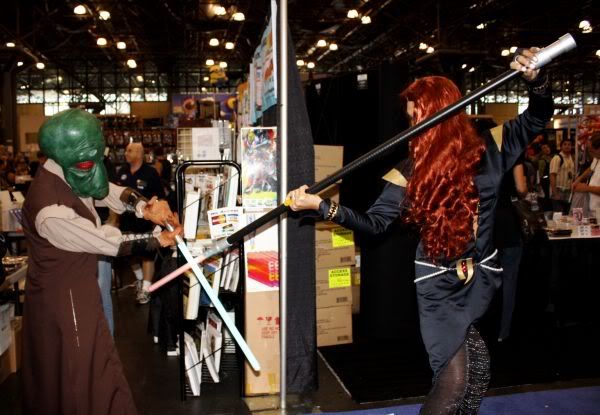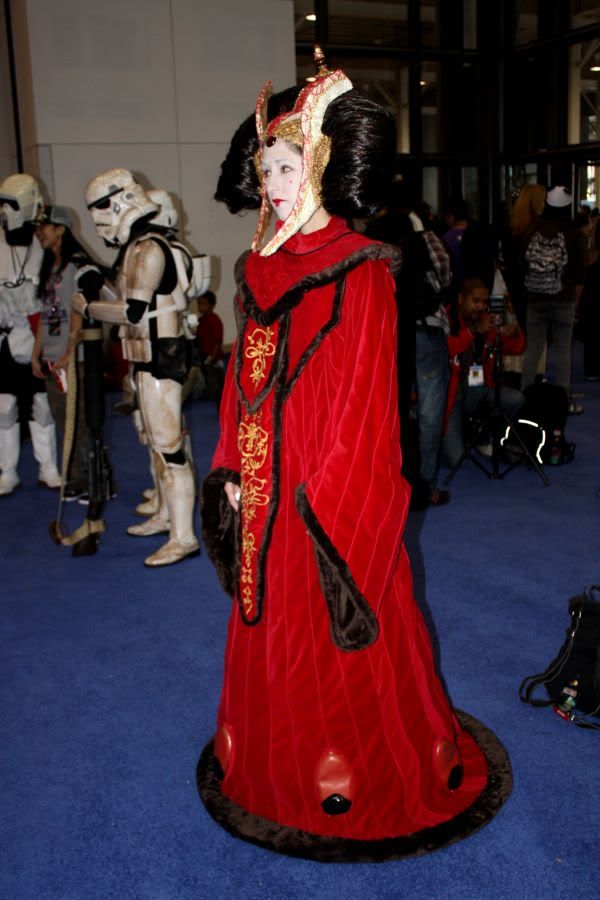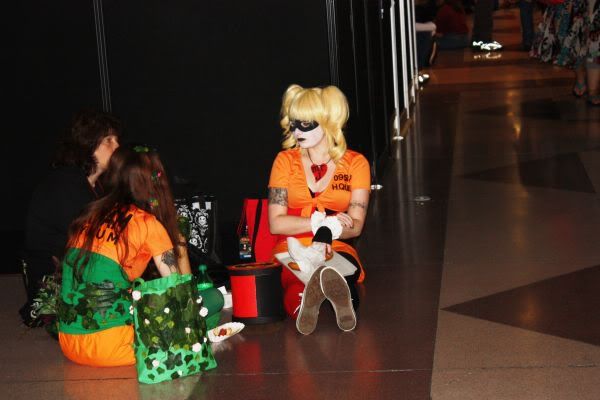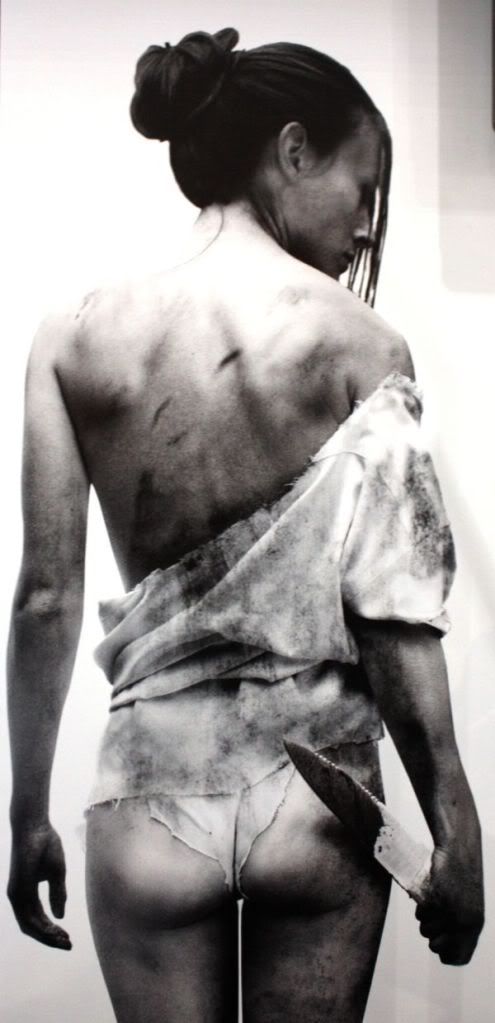 This photo above is the image that's being used on the remake of the "I Spit On Your Grave" movie poster. The original I Spit On Your Grave is from 1978 and it's
unbelievably
gory and disturbing (it has to do with a gang rape). It's a glorious
success
if you're into that kind of thing but if you're not....
stay away!
I can only guess this one is just as gory, being that I never even saw it being promoted. I just might go see it because I saw the original #curious.
This week on
NubiasNonsense
: Look forward to runway show photos, A giveaway of a 4GB memory flash drive, Outfit photos and more. Stay tuned and follow my blog here and here.