Lucky Social Summer Jam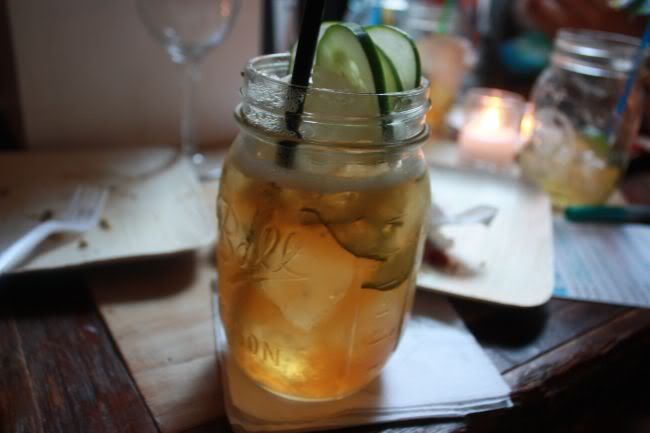 Wednesday evening I attended Lucky Magazine's Summer Jam #LuckySocial. I had such a lovely time. I bumped into a lot of familiar faces in the NYC blogger scene and got to touch base with them and see what everyone was up to. I also was provided with the chance to meet a lot of new people which is always nice. There was pretty, huge yellow balloons floating around and a nice drink selection.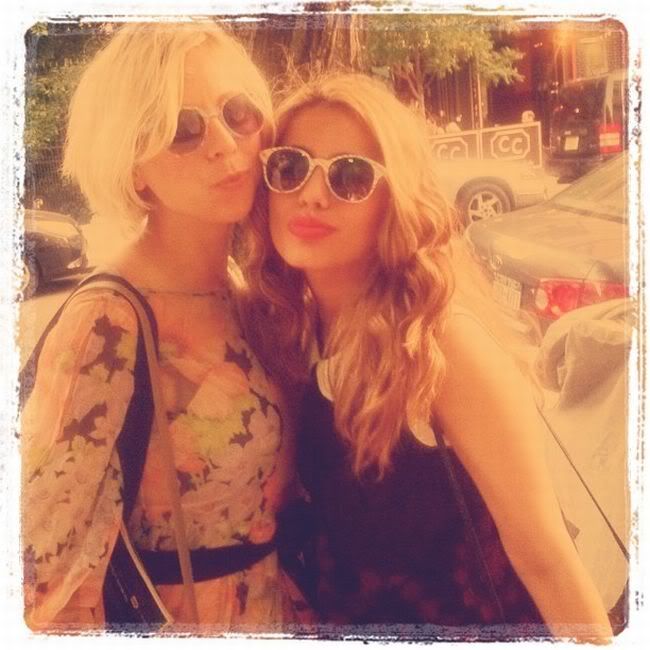 My friend
Sammy
and I being silly with our sunglasses that were in the lucky gift bag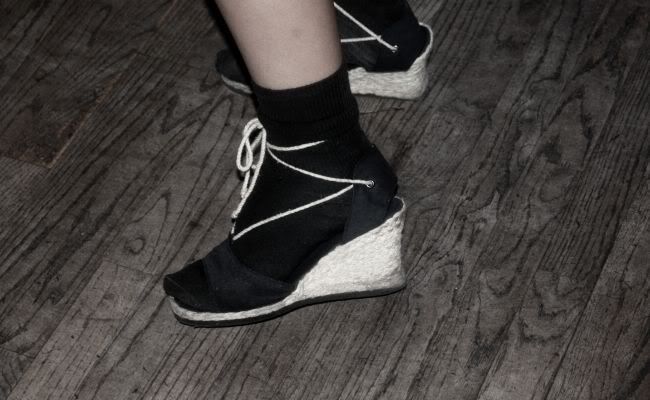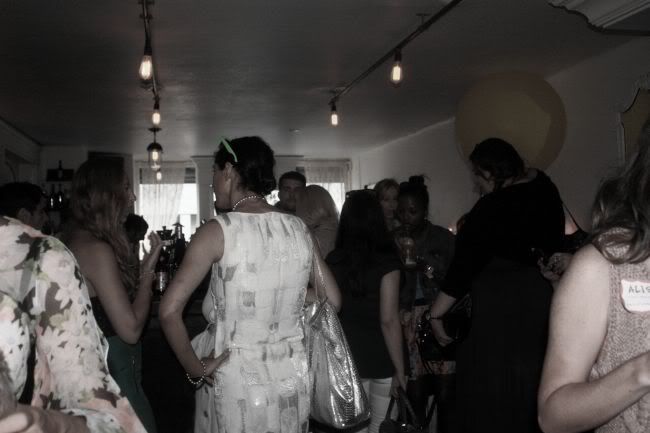 I was very excited about getting an appraisal from
The Bumbys
! I didn't know prior that they would be at the event and I must admit I was kind of nervous while they were typing away on their typewriter. They sort of dress like delinquents... But they're honest delinquents? That doesn't make sense but it's true.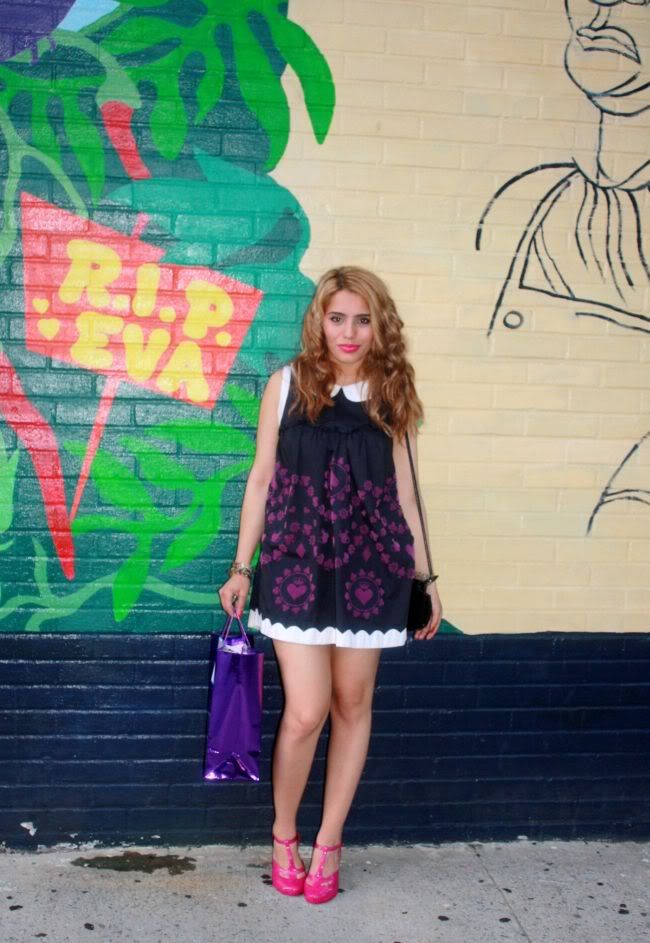 These were the Melissa I Purchased from
Wendy
at the
Blogger Closet Raid
. They're so cute and comfortable, I Love them!
I had a splendid Wednesday evening!




Xo Nubia Xo



Like NubiasNonsense? Follow me on Google here and BlogLovin here. Check out my YouTube-Nubtube here. Follow me on Twitter to know what I'm up to here. You Rock. T
hat is all. Good day

!