Hello Ladies and Gents,


Sorry I haven't updated much these last few days. I took this Memorial Day Weekend to soul search and spend some time with my boyfriend. It's hard to unplug, I had separation anxiety. Anywho, Today I went to the salon to get my hair done and I walked out A LOT blonder than I expected. It's all good though, I like it! It's just going to take some getting use to.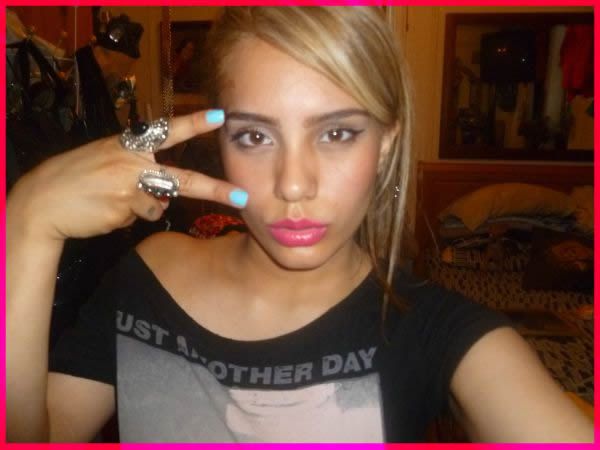 It's funny how when you dye your hair you feel like everything looks different on you. Clothing, Make-up, you have to get use to everything again... even hairstyles!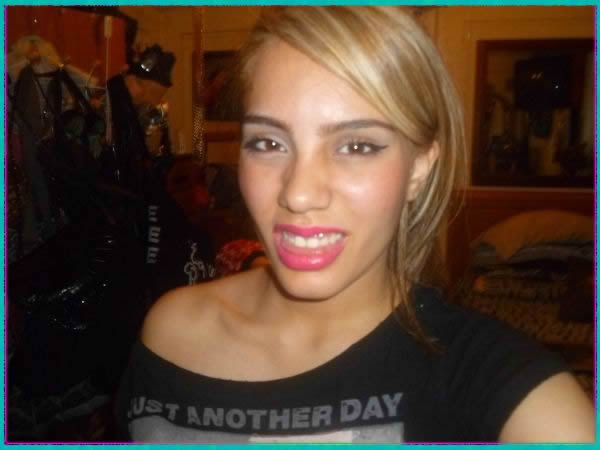 I'm in love with this Makeup Forever hot pink lip color, You can here me talk a bit about it in my silly video.

I hope everyone had an awesome Memorial Day Weekend! I had a splendid time, Can't complain.




Xo

Nubia

XO
Like

NubiasNonsense

? Follow me on Google here and

BlogLovin

here. Check out my YouTube-

Nubtube

here. Follow me on Twitter to know what I'm up to here. You Rock. That is all. Good day!