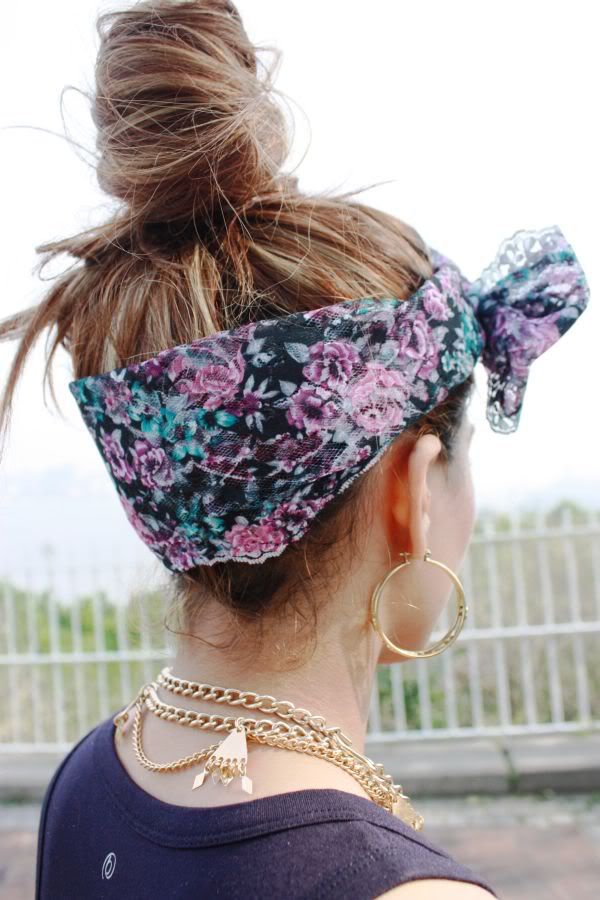 My friend took these photos of me about a day or 2 before I dyed my hair blonde. The day prior to this I had gone to the "Be Classic" event in NYC and they kindly provided the top I'm wearing in their giftbags. I decided to wear it here. It's basic and super comfy... Great summer apparel.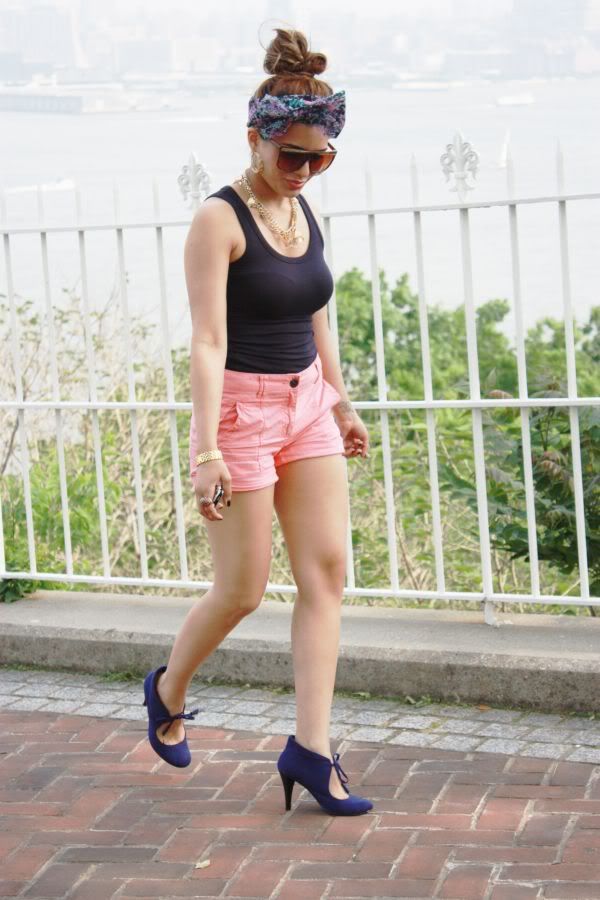 I'm trying to keep it basic with clothing this summer and stick to spicing up my accessories. I already feel like my skin is melting off... JEEZ. It's a New York thing, It's too cold we hate it, It's too hot and we hate it,
NEVER
satisfied. I wish it could permanently be Spring. I've already spotted out all my problem areas I have to hit the gym for Ay Yai Yai, Ha ha Total last minute person right? It's cool though, I work fine under pressure.
Anywho, I don't know what it is about this outfit that makes me think of the words "New School House Wife"
haha
.
Looking forward to doing a few things this Month and fixing up my schedule so stay tuned.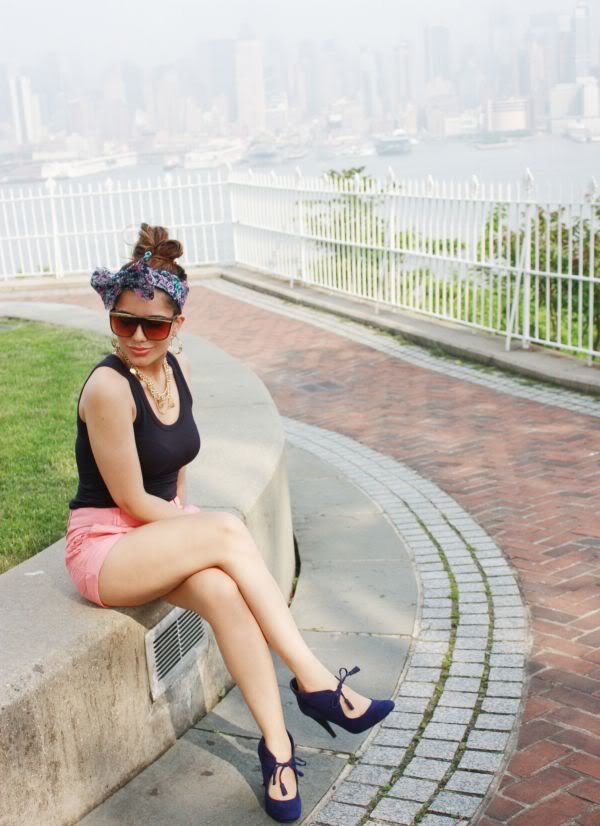 Whats everyone been up to? Do tell!
Xo
Nubia
Xo
Like

NubiasNonsense

? Follow me on Google here and

BlogLovin

here. Check out my YouTube-

Nubtube

here. Follow me on Twitter to know what I'm up to here. You Rock. That is all. Good day!