**The Good Life**
During the weekend I escaped with my Boyfriend. Yes, that's right I escaped. Life is really busy lately and full of very REAL choices. I needed to get away and George was very supportive of that.

We went to Bethlehem PA. I've never been there before but they opened a new casino "Sands" and we decided to have fun (fairly new, it's been there 2 years.) It's one of the few Casino's I've been to that actually have a neighborhood around where you can walk to other activities outside that Casino. We went to explore some sights and we Ice-skated also for the second time in my life ha ha. Here are a few pictures we took out there.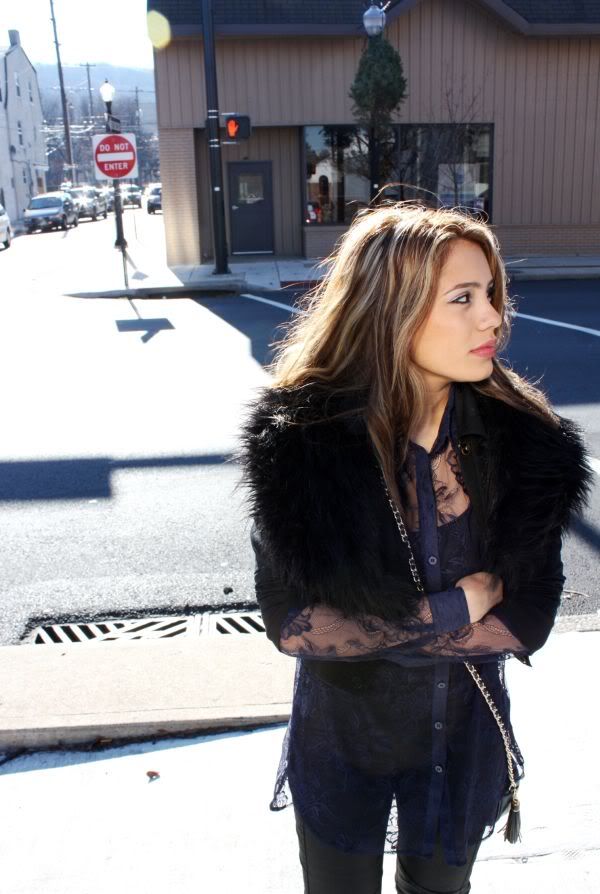 That lace top and those black denim/leather pants were both Black Friday scores from H&M, Only 10 dollars each and we have a...... SCORE! I love them both.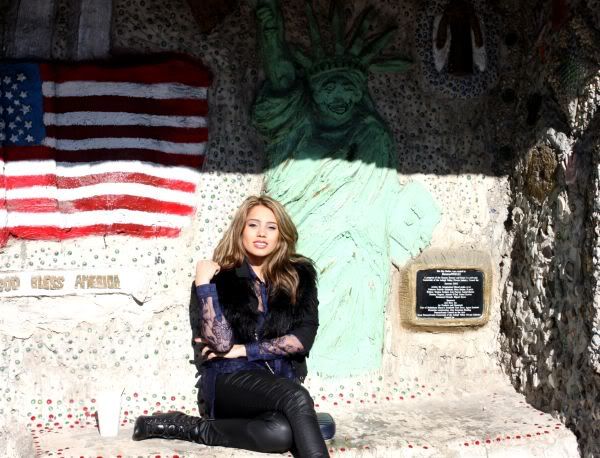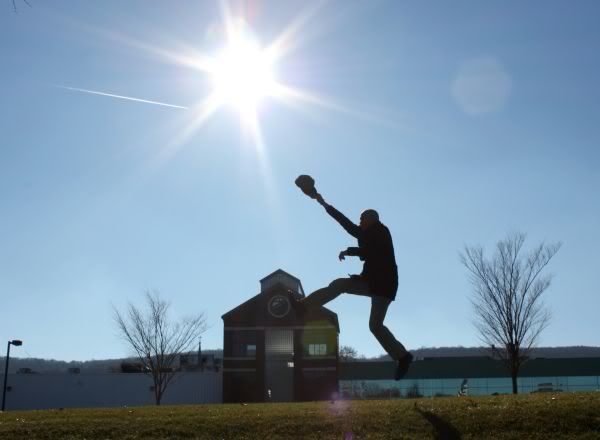 This is a great action photograph of George, reminds me of Jordan.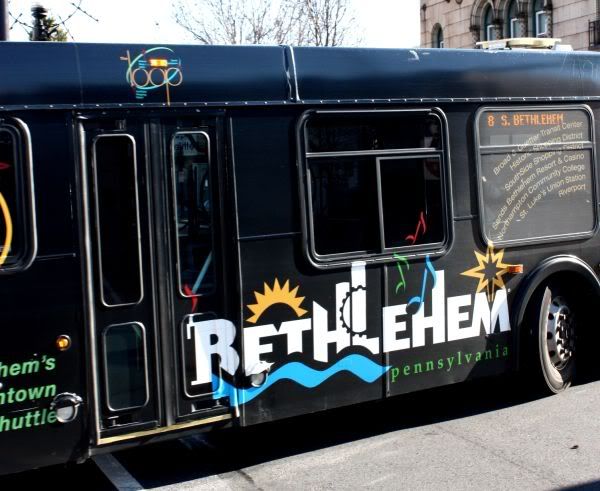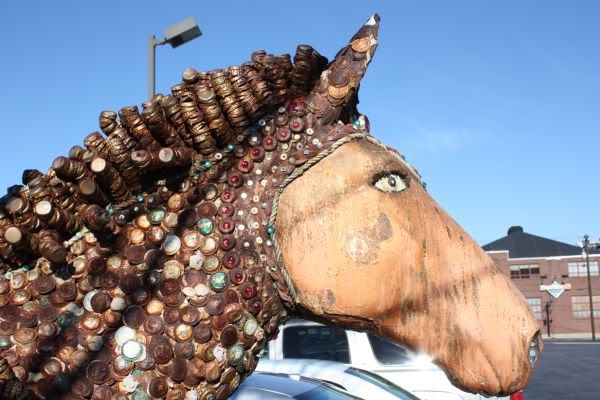 This cool horse was covered in all bottle caps, freaken awesome!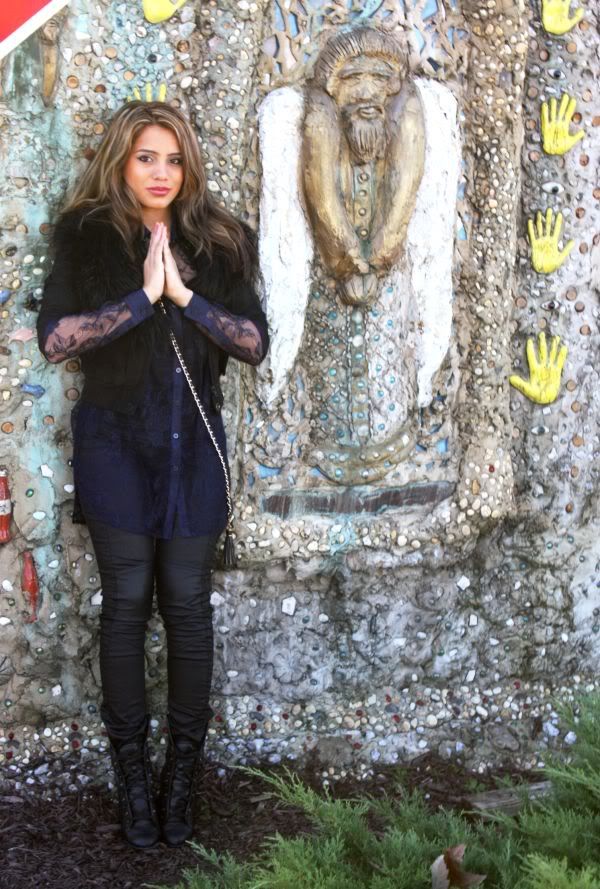 My angelic pose above.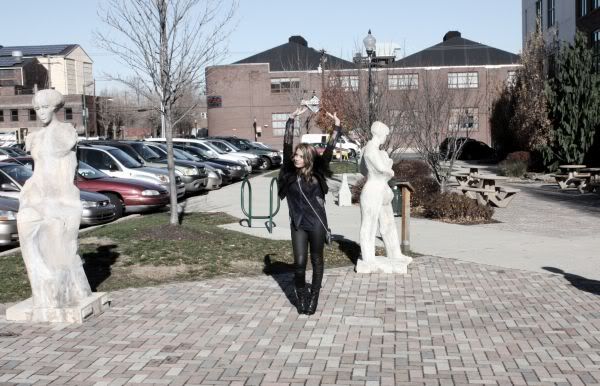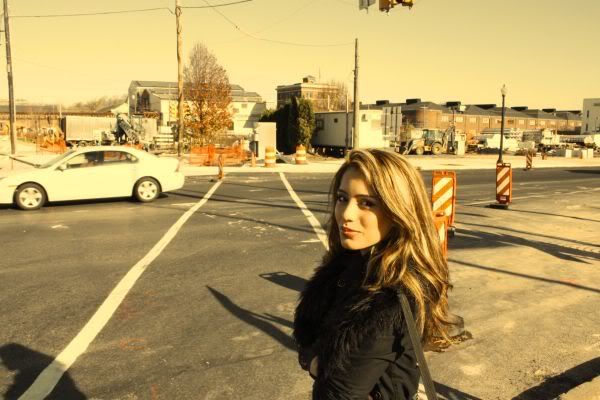 I had so much fun! I want to visit San Francisco soon by the end of the year. Any blogger friends out there?
Xo Nubia Xo
Check back soon for some Holiday Cheer!
Support: Follow my blog here and here or follow me on Twitter for more of my Nonsense here.
P.S. Check the Tucked blog to see my guest post and giveaway for Sheckys Holiday Night Out.