Makla Collection and Photo Shoot
Hello Dears,

One of the cool things I wanted to share with you is I did a fun shoot with Designer Laura Makla, along with an interview. I, her and talented photographer Rob Berezowski went hunting for cool locations.

I am a fan of Makla. The designs are elegant but not boring. You can wear her dresses in at least 5 different, which frankly entertains me. Variety is very important and not many designers offer it sometimes. She has great prints and a creative, unique quality to her designs. Please read the interview and see the photos below. This lady has a promising future.

1)When did you first know you wanted to design? Do you remember the exact moment? where you a child? a teenager? Do tell.
-My mother Becky Makla is a very successful painter and sculptor so I grew up being very influenced by her. I started drawing and painting in Elementary school and always knew I wanted to be an artist and work in a creative field.

If I had to pin point a time when I decided I wanted to be a fashion designer it would have to be in my mid teens. One of my biggest inspirations and down right obsessions growing up was Madonna. I remember I had VHS tapes of the Blonde Ambition and the Girlie Show Tours and I would watch them over and over again. I loved the costumes and all the different personas she would take on. I started taking pattern making and sewing classes because I wanted to create clothing that made women feel empowered and also add a bit of fantasy to their everyday lives.

2)Where do you get your inspiration from and why?
-I grew up in a house full of intelligent and dynamic women so I would have to say my inspiration starts with the power a woman has to captivate an entire room by the way she dresses and carries herself. I love being a woman and feel dressing beautifully is a way to celebrate yourself and your femininity.

As far as my choices for fabric and color my biggest inspiration is water and the ocean. I like my silhouettes to be light and fluid and the colors intense and exotic. This might sound funny but I get so many ideas for prints and colors while watching those National Geographic nature shows or the BBC Life shows.

My inspiration for the image of the line lies in the glamour, sex appeal, and rebellious style of late seventies fashion. This era was like the teenage years for America. People were breaking free from tradition, expressing their individuality, and fighting for change and freedom. I love the spirit of this time period and feel it is reflected in a lot of my work.

3)I noticed your signature dresses can be worn it different ways. I also noticed you even encourage people to wear your scarves as belts. Whats the reason for this?Will you continue do make such versatile designs? Do you find them hard to market?
-Yes, versatility is a key component in my design process. Why not have a dress that can be worn 5 different ways? You are getting 5 different looks for the price of one. I think it is a great marketing tool especially in an intimate shopping environment. Multifunctional clothing saves space, time, and money, all very precious commodities in our fast paced life styles. It also encourages the client to be creative and add their own personal style to their outfit.

4)I know you screen print shirts as well, do you have any other hidden talents you'd like to share with me and my readers?
-Aside from silk screening, painting, sewing and draping I really love creating ceramic sculptures, pottery, and clay beads. Anything that requires working with my hands and making something out of nothing is a very therapeutic process for me. I also make my own drapes, duvets, and pillows.

5)Where is your ideal place to be 5 years from now? Whats the future for Makla? Details please =)
-My ideal place 5 years from now would to have a large distribution at all the major department stores worldwide!!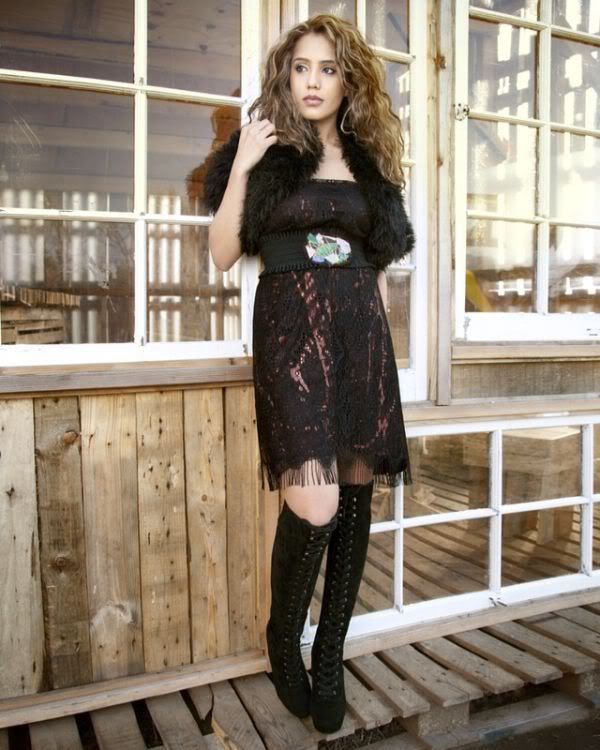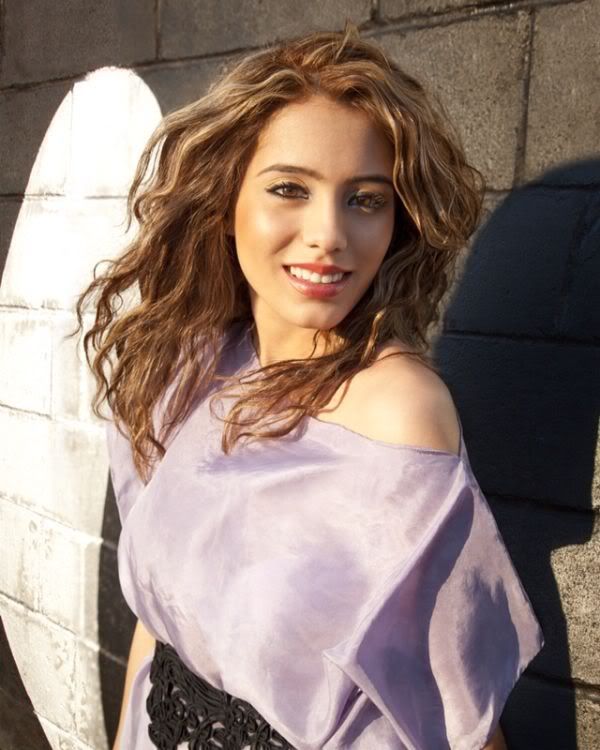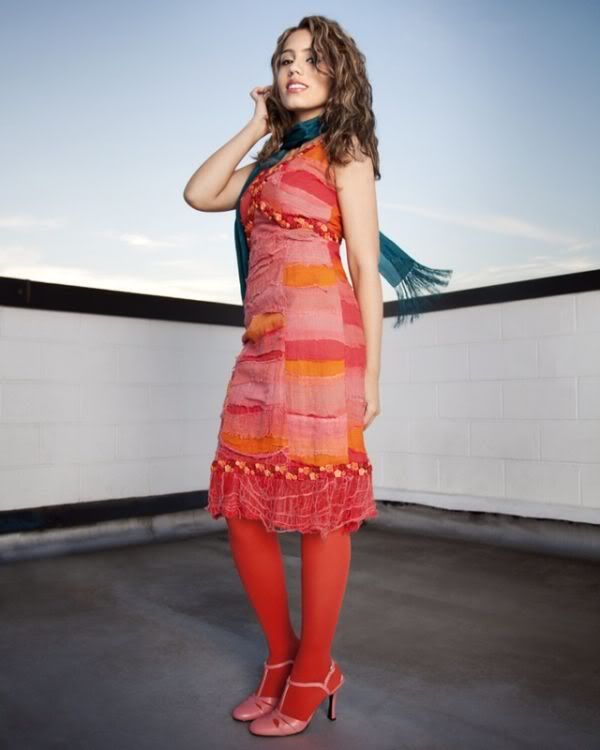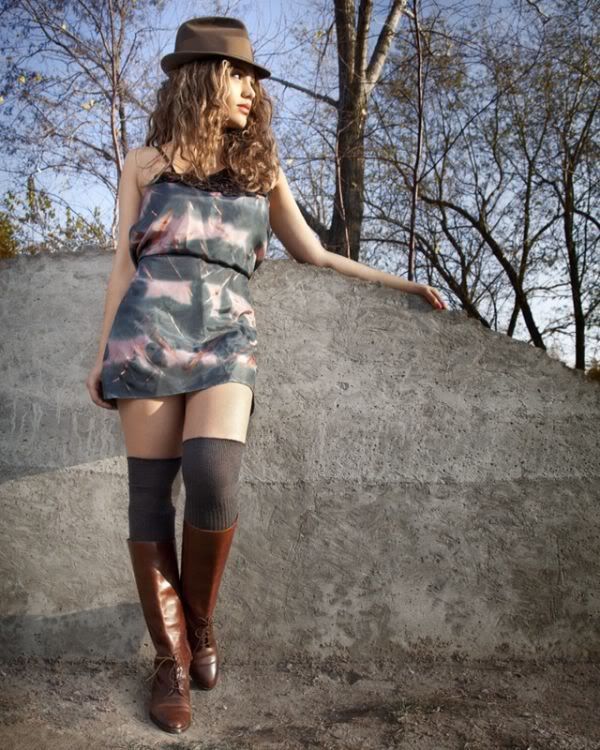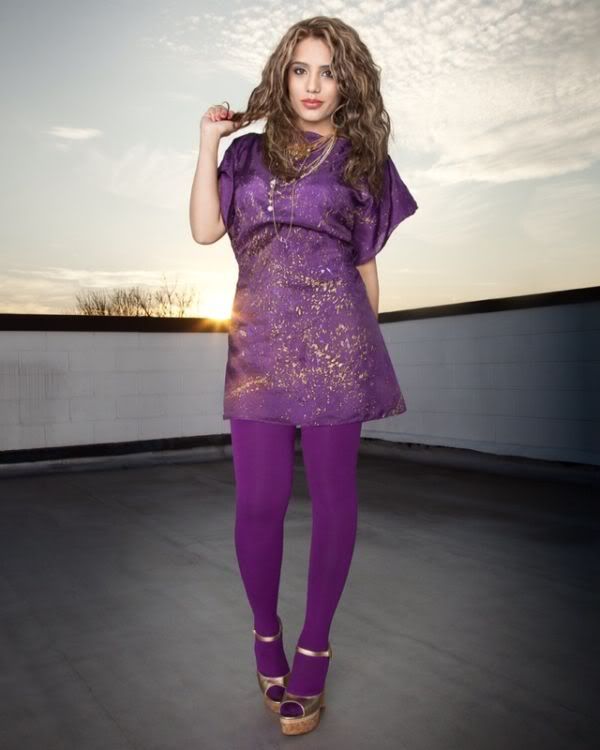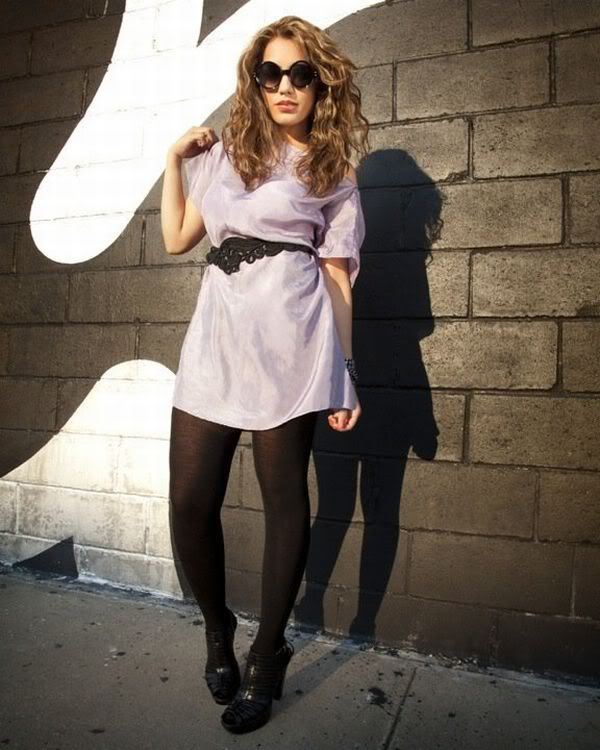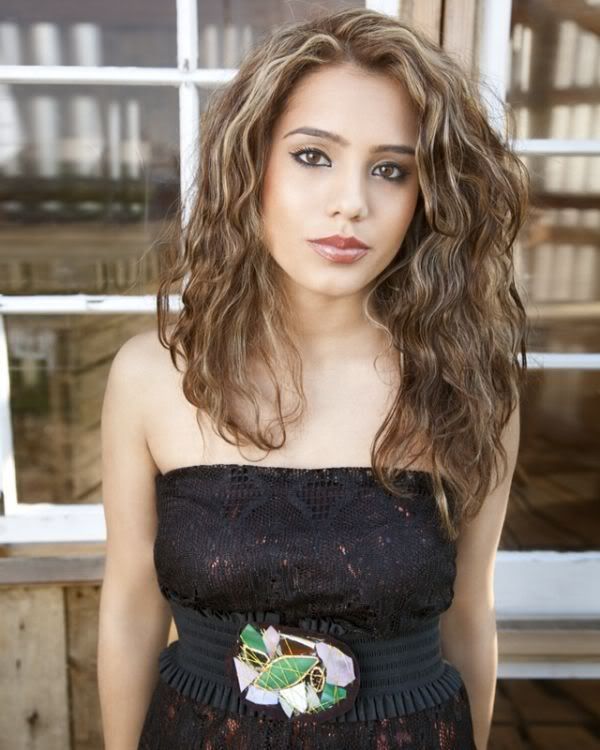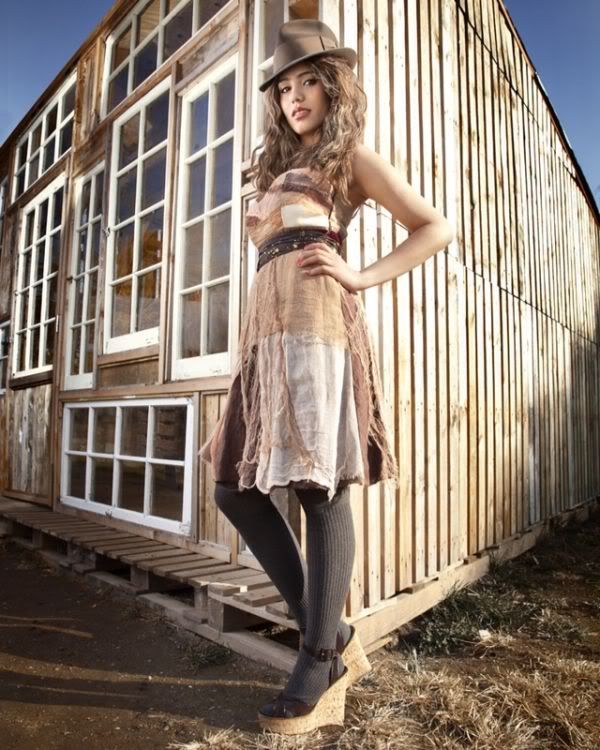 Wearing ALL

Makla

dresses
Photo Credit: Rob

Berezowski
Let me know what you think! This was such a cool project and Laura and Rob were great to work with. I would love to know your thoughts and if you have any questions for Laura leave them on the comment box and I'll pass them along.
Follow my blog here and here or Follow me on Twitter for more Nonsense here.
Xo
Nubia XO