I Love You.... New York City
Hey Dolls,

I Love New York City. I feel very blessed and fortunate to have been born here. The diversity is overwhelming in all the boroughs. It's truly such a fresh of breathe air sometimes. Don't get me wrong, There is a HUGE list of other places in this enormous world I want to visit.. more then you'd probably care to know BUT in the words of the great Frank Sinatra:

If by any chance you will be in New York September 9th you should ABSOLUTELY pass by the IFB Evolving Bloggers Conference.
Look for me and say HI! I am super friendly in "real life" not just "virtual" I swear =)
Come by and hear the wise words and advice of some of your favorite bloggers: Susie Bubble, Bryan Boy, Fashion Toast, Gala Darling, and Street Pepper among others.
If you don't have tickets yet you can purchase them
here
.
If you just started blogging recently, I highly advise you go! Trust me you will not regret it. I learned so much last year. Plus you get to meet tons of bloggers in person and you get to chit chat.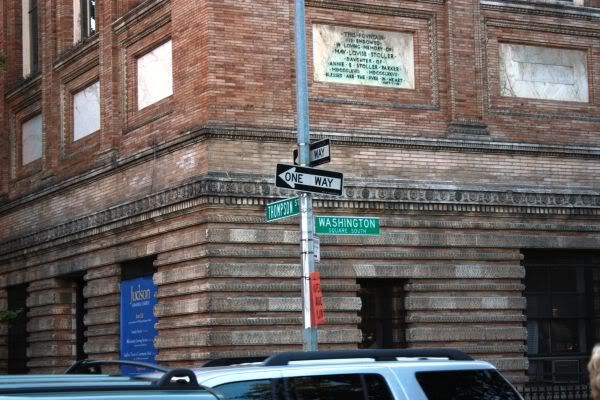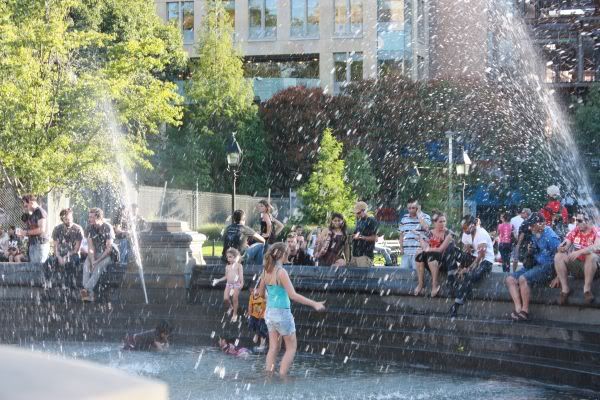 Whats new with everyone? Let me know if your coming to the IFB CON! Because Fashion Blogging has become visual poetry (as in a way of expression)... Yes? No? Shall we agree to disagree? I think I had too much Coffee.. I'll be on my way. Toodles!
Xo Nubia Xo

Oh... P.S.