New York Comic Con Day 2

What I Wore:
Let's just say I was Ms. Captain America. Tomorrow I will be wearing a
FULL ON
Costume but the Captain America was my way to "mini"
cosplay
.
Day 1 was interesting but day 2 was even better. More people walking around. It was a busy day with endless activities to check out. Next year I will absolutely, without a doubt need help, probably an intern. There's way too much going on, I can't do it alone anymore... There's too much I want to show you all!
One of the highlights of my day was going to a panel for
The Seekers
a new series by MTV and Stan Lee. I always enjoy seeing Stan Lee. He's so wise and bad ass. He was born and raised in NY and I could definitely tell ha ha. He loves to pick on people. It's mean and funny at the same time. He's 88
C'mon
! Anyway, The Seekers is said to be promising so I will be picking it up.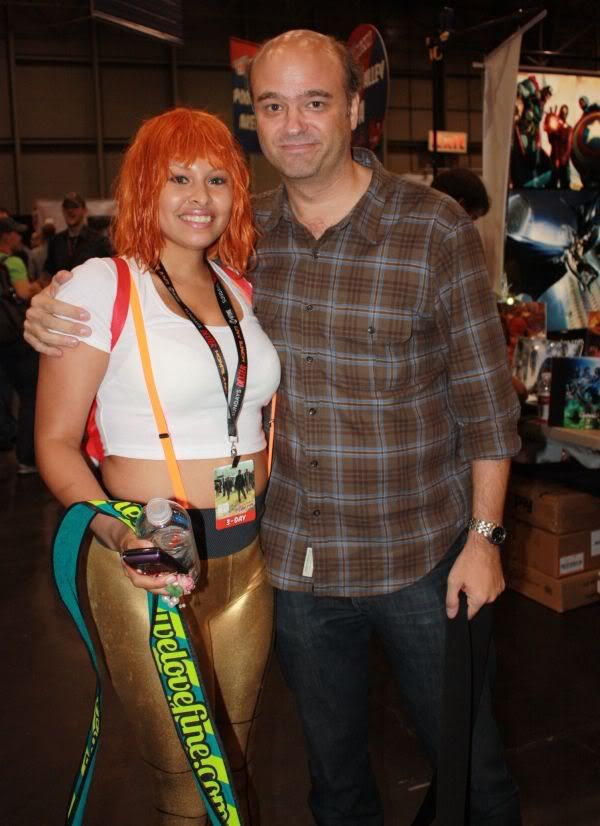 My friend Pam above as
LeeLoo
from The Fifth Element with Scott
Adsit
from 30 Rock.
Below please enjoy a variety of photos I took throughout the day.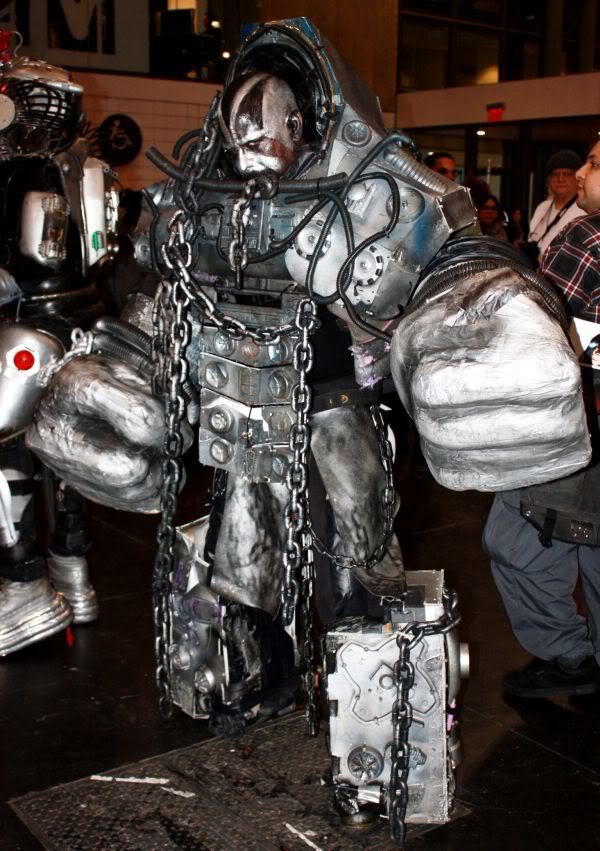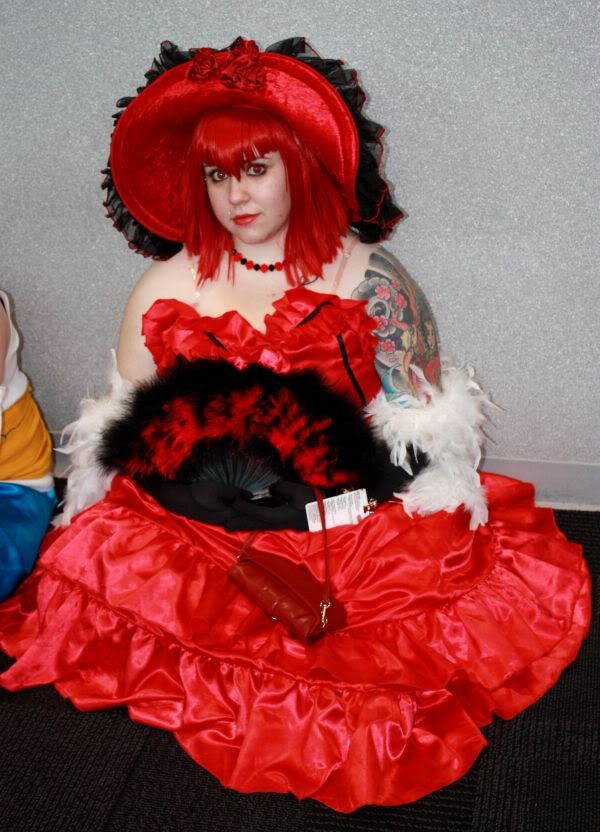 Love this!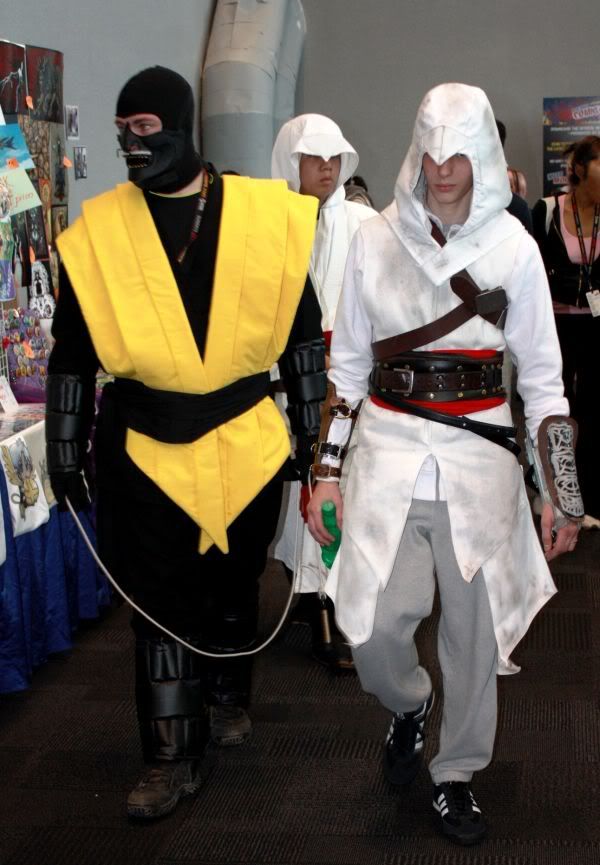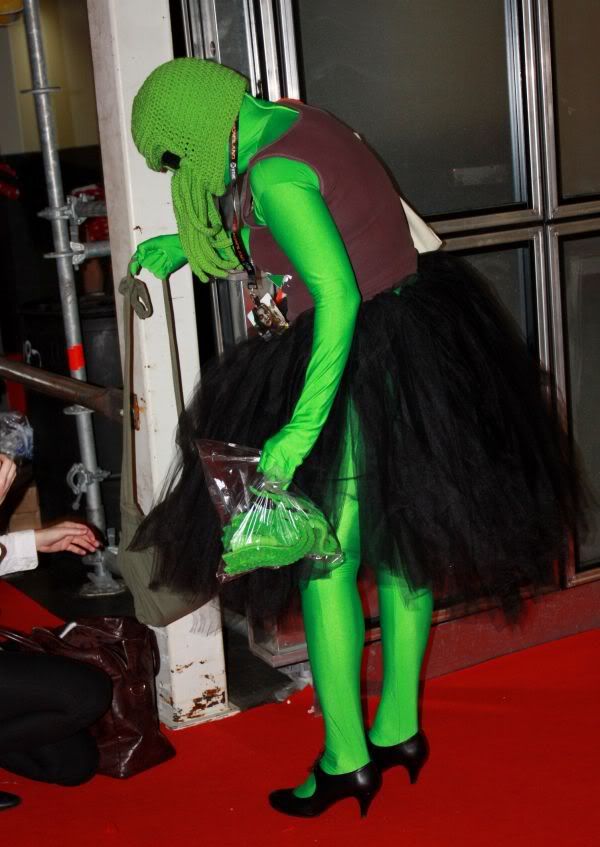 Alien Ballerina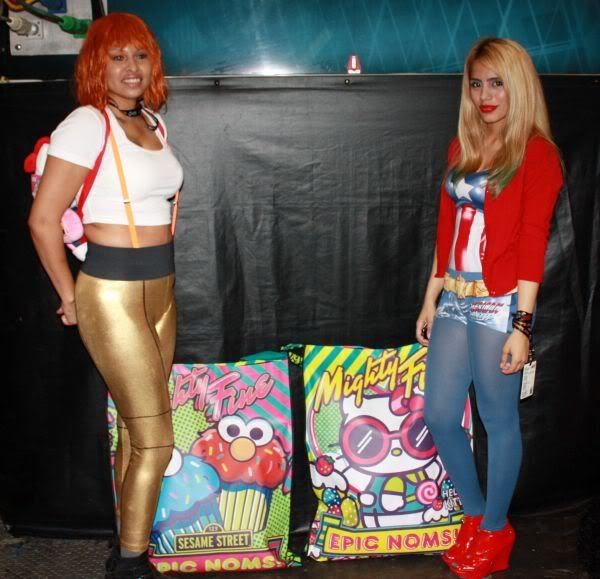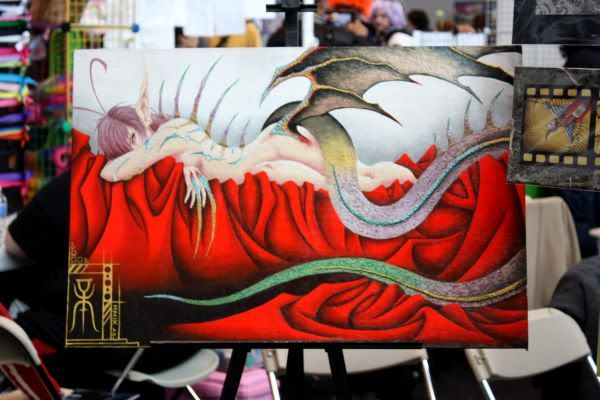 Stunning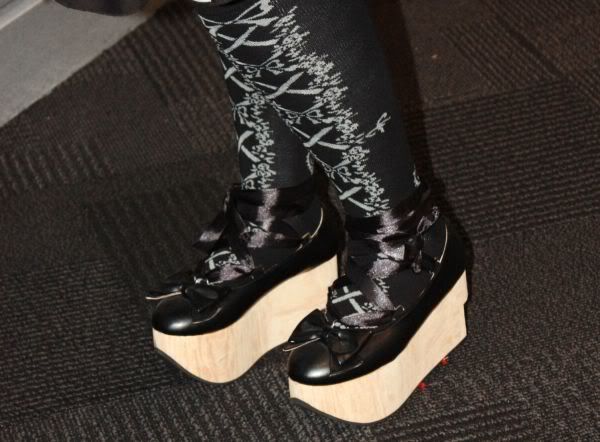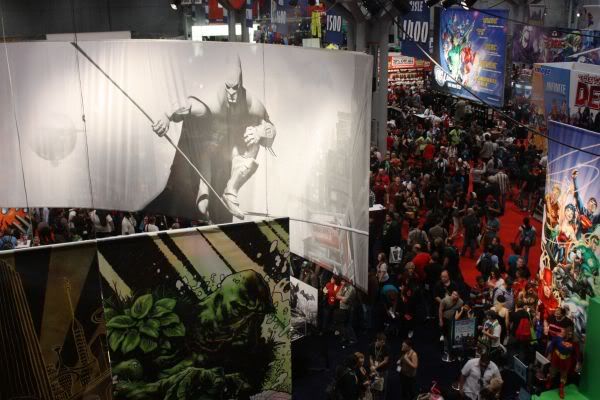 Always a full house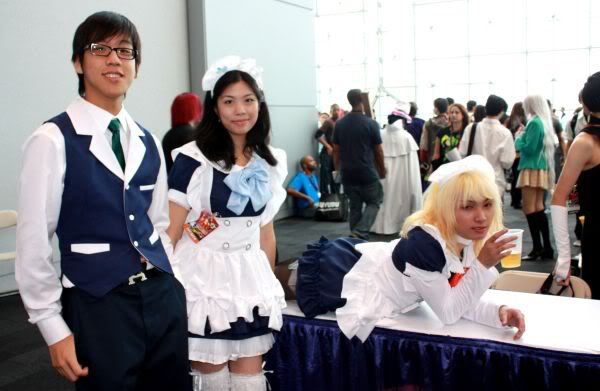 Oh sure, why not hang out in the
Anime
Room and have some beer... Sounds sweet. Seriously.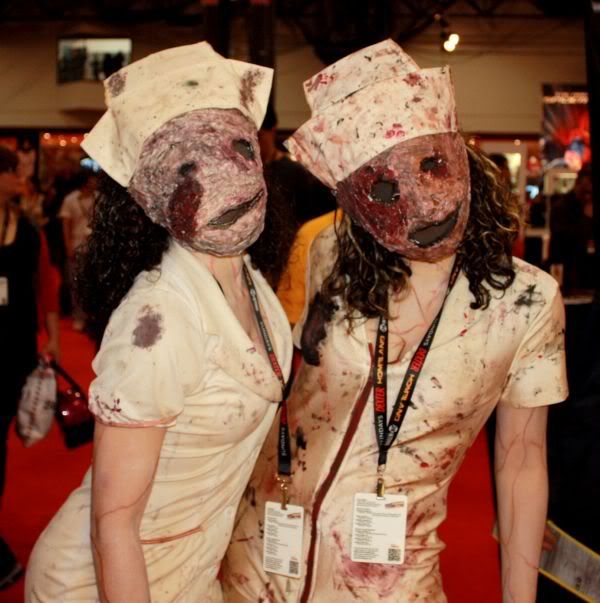 Silent Hill nurses. Creepy.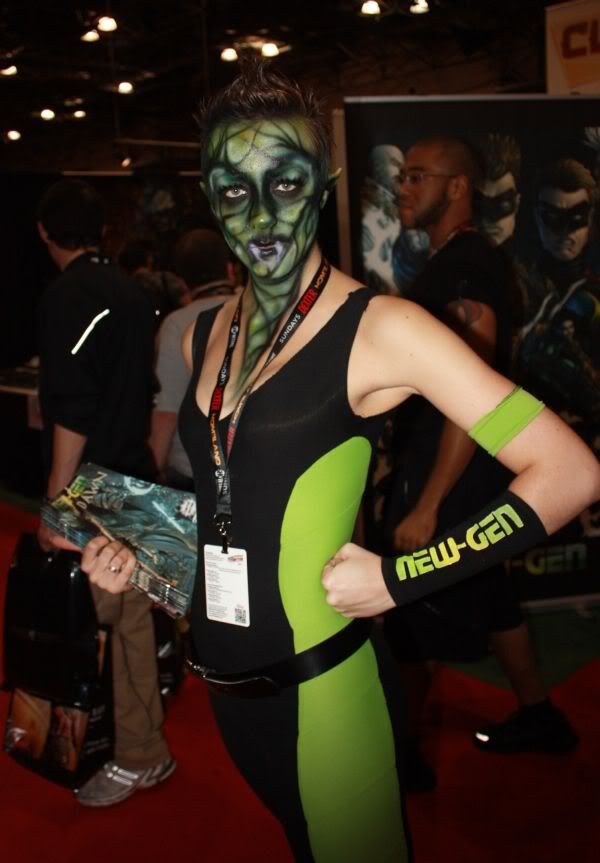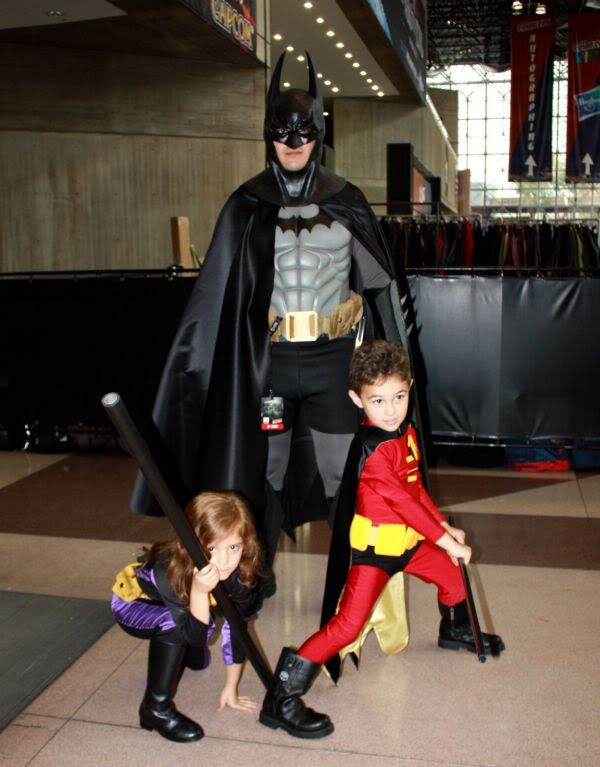 Sure Batman is the knight but these kids stole the show.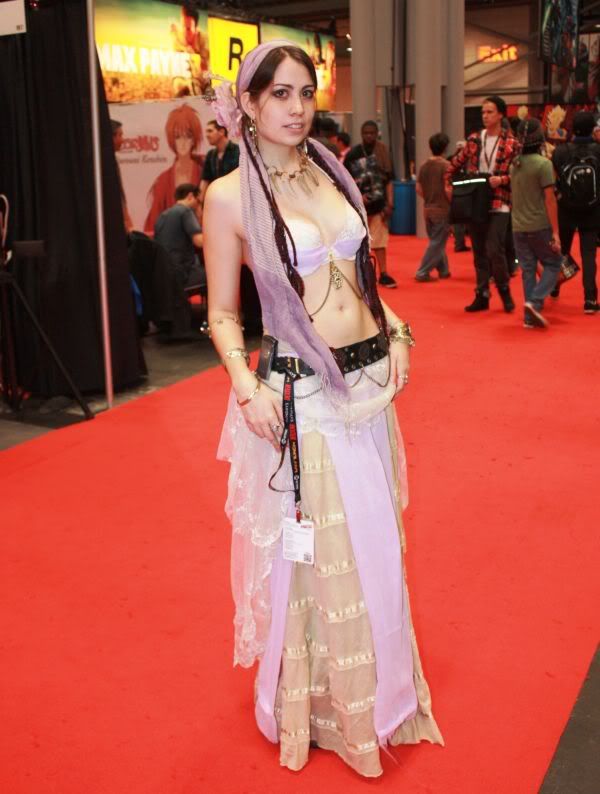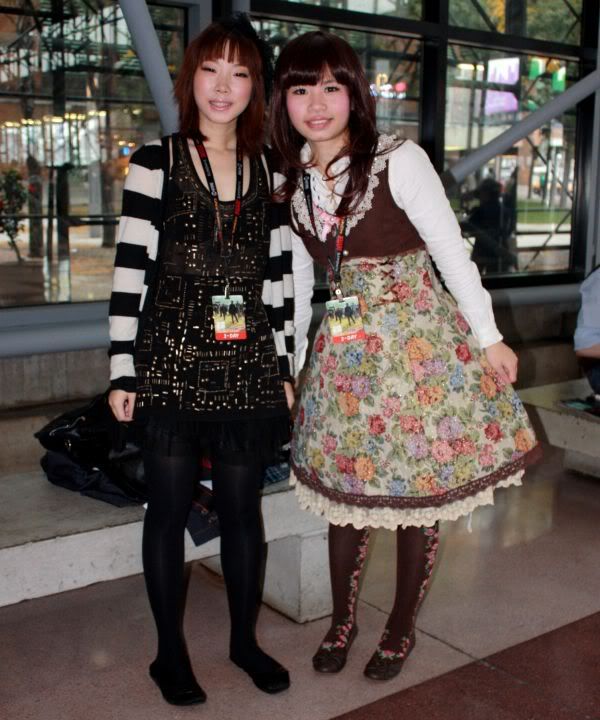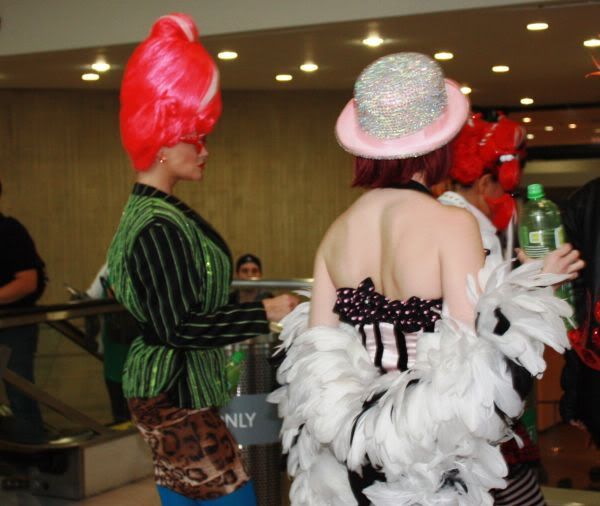 I have pink wig envy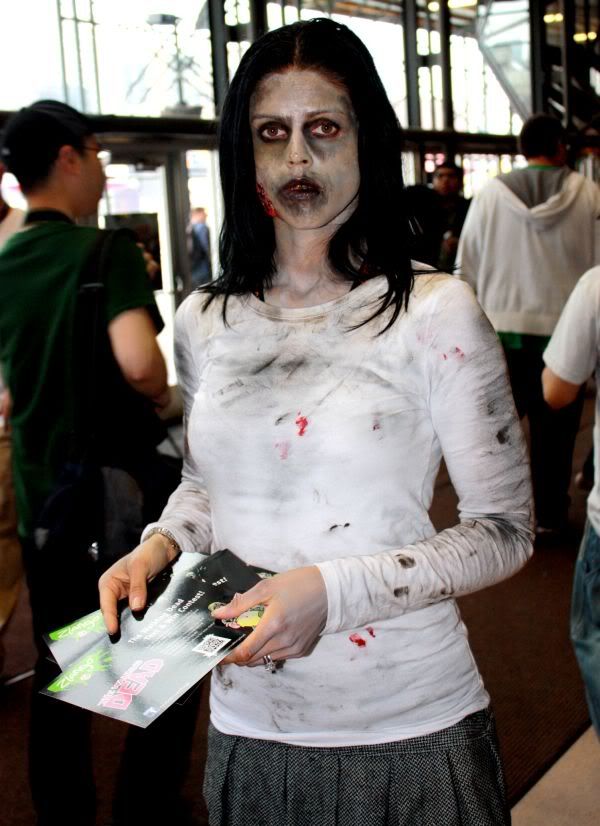 Can't wait to watch the new season of The Walking Dead tomorrow night!


Crazy right!? Fun stuff! I've already gotten so much inspiration and even ideas for new content for my blog in the near future.
Xo

Nubia

Xo






Follow the Nubia Network on you right

han

d side. Thank you!