Earlier this week I was invited to The Thompson in LES to preview Katherine Kwei's Autumn/Winter '11 collection as well as Charmco's 14k gold charm collection.

It was such a lovely event. I was sold on going when I read there was going to be Dim Sum there ha ha I LOVE Dim Sum! There was such a warm, collective vibe in the room. Tea, Dim Sum, Wine, A tea leaf reader which was pretty dead on with a lot of things freakishly and more. I grabbed my glass of wine (typical Nubia behavior) and was eager to view the collections.

I am a fan of Katherine Kwei. I was introduced to her line a few years back when one of my close friends interned for her. I seriously adore her signature knot's, They add a certain architecture to her collections. Her Autumn/Winter line has a lot of colors/print and a rocker vibe to them. They're very edgy and absolutely an item I wouldn't mind hanging off my shoulder. Let me not forget to mention that Katherine is so freaken amazingly sweet. When I meet a designer and they're personable and kind it makes me lust over their collection even more, so YAY for that!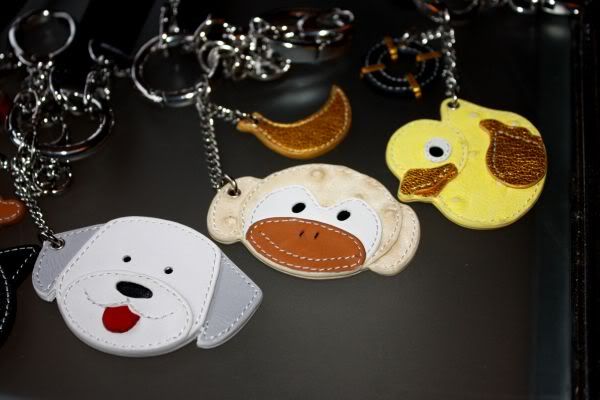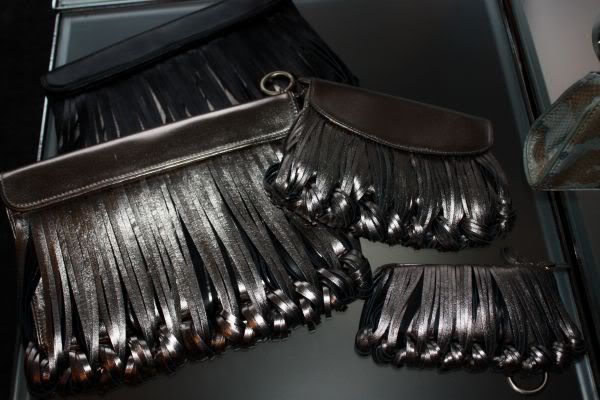 This was my first time being introduced to
Charmco
and I'm very pleased. They have some very distinguished options and I think they would make great gifts because you can make them personal. I think charm
bracelets
in general are very personal because you can pick and choose the charms based on a persons personality which = perfect gift.
The people at
Charmco
were super attentive as well. They had such variety, it was amusing looking at the bracelets.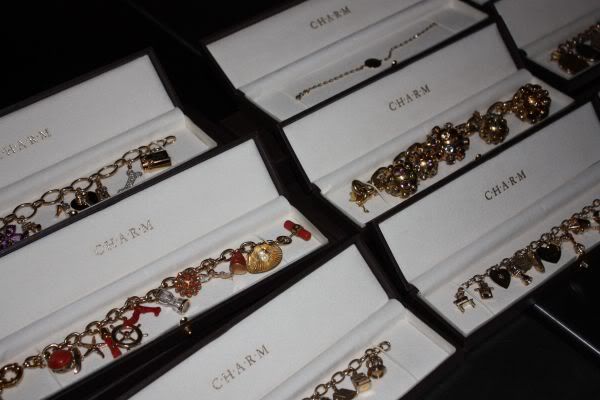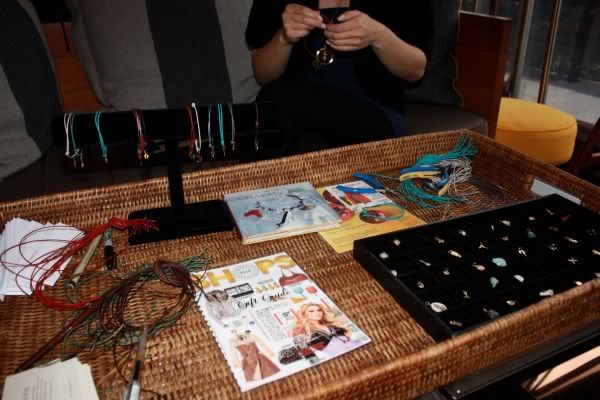 Charmco
also had a station set up where you got to select a charm and they put it on a leather string for you to construct bracelet! How very kind. You can see mine below.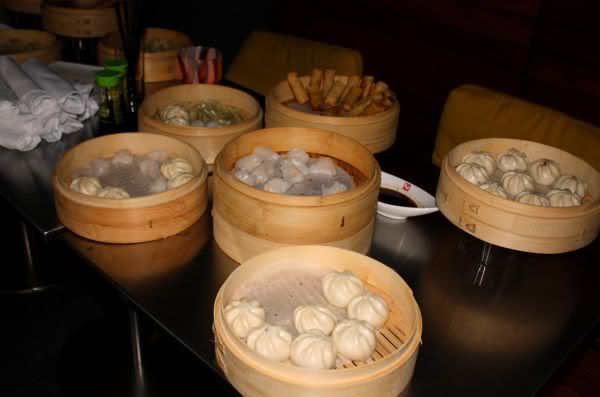 The event had a station set up where you learned how to make your very own Chinese Knot bracelets. I didn't participate in this activity but I saw some people that did and they made kick-ass bracelets. It was very crafty.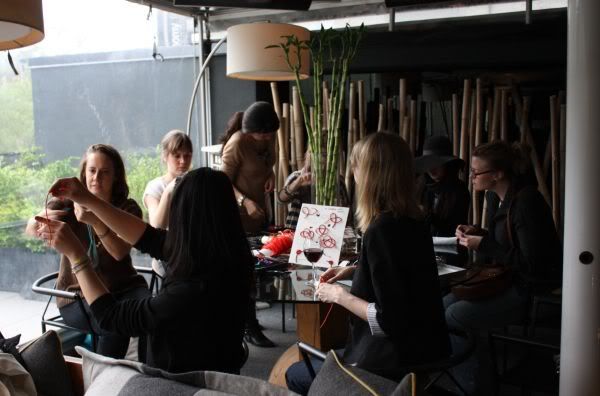 Lastly every one invited got to walk away with this free gift from Katherine
Kwei
. It was such a pleasant surprise.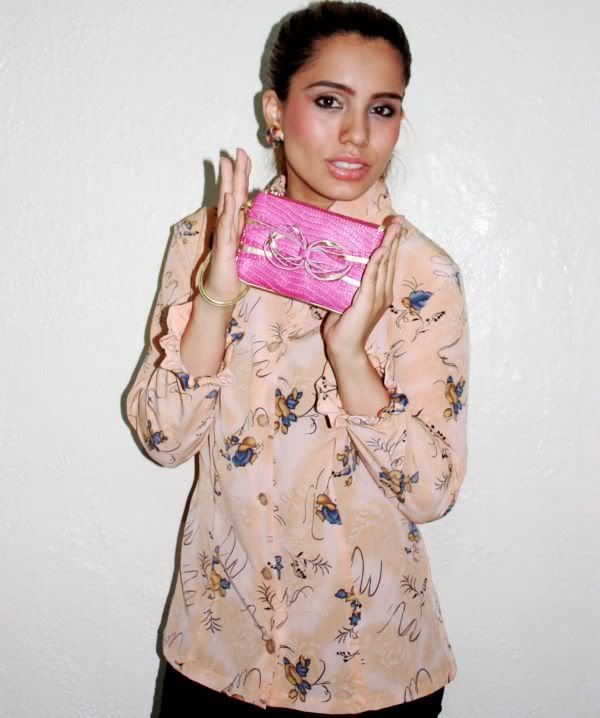 If you like what you see, Make sure to check out
Katherine

Kwei
and
Charmco
.
Thanks for reading!
Xo
Nubia
Xo
Like

Nubiasnonsense

? Follow me at your preference.
Twitter
,
Google
,
Bloglovin
,
Facebook
.
THANK YOU
.