Jeffrey Campbell: Girls We Hated In High School
Hey Dolls,

Okay, So I'm sure we all know Jeffrey Campbell has the shoe game on lock lately! Seriously, it might be the biggest shoe obsessions I've seen since chicks rocking Jordans in H.S. (was never quite into the Jordans hmm). I see so many people rocking Lita's when I walk these New York streets that I'm starting to wonder if they have some sort of secret society. I don't blame anyone for loving the shoes, They're extremely light and comfortable, Did I mention Stylish? Didn't think I had to.

Now the JC team is releasing a bag line: GIRLS WE HATED IN HIGH SCHOOL. I am completely smitten with the title because I think EVERY ONE can relate. Every girl disliked another at some point in HS and if you say you didn't, you're probably lying #Truth. These bags are badass! Just like the shoes... THEY WILL MAKE YOU WORK!

I had the privlage of passing by the JC showroom and personally got to play with these. It's like the fringe fairies sprinkled the line with their magical pixie dust, AMAZING. The collection is full of leather bucket bags, backpacks, denim, sparkle, tassels, snakeskin, and more! These bags will be out in stores soon and will definitely be all over festivals and concerts this summer. Coachella much?

Enjoy the photos below and also the video collage I've made for you. It was really fun! I got to play around with some of the shoes also and try different styles on but I've only included those photos in the video. WATCH IT!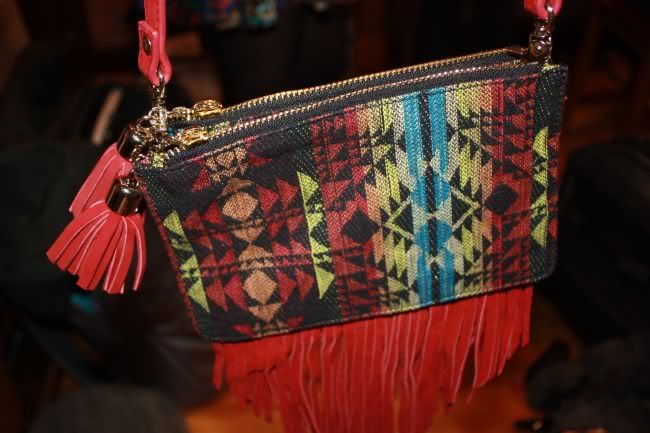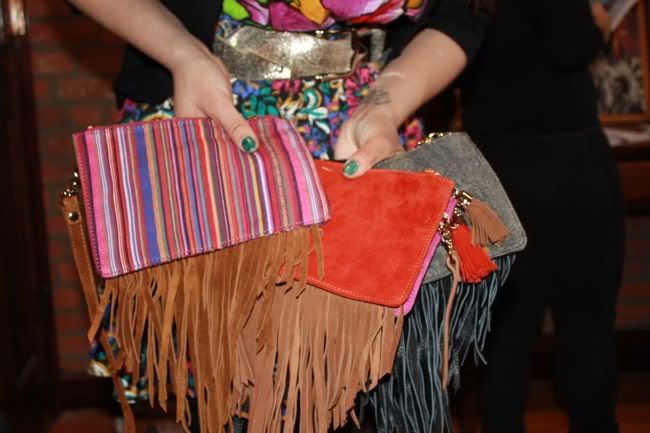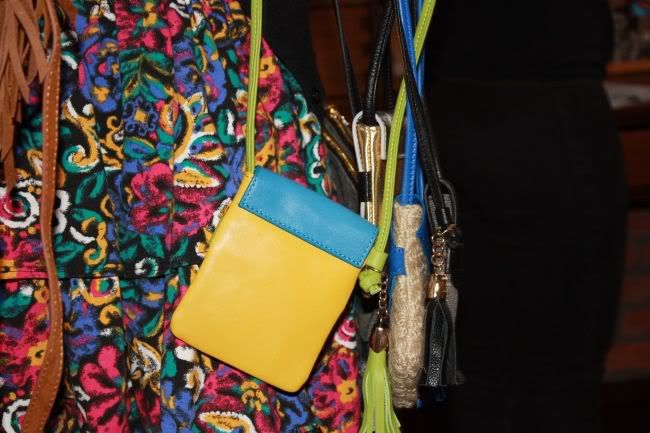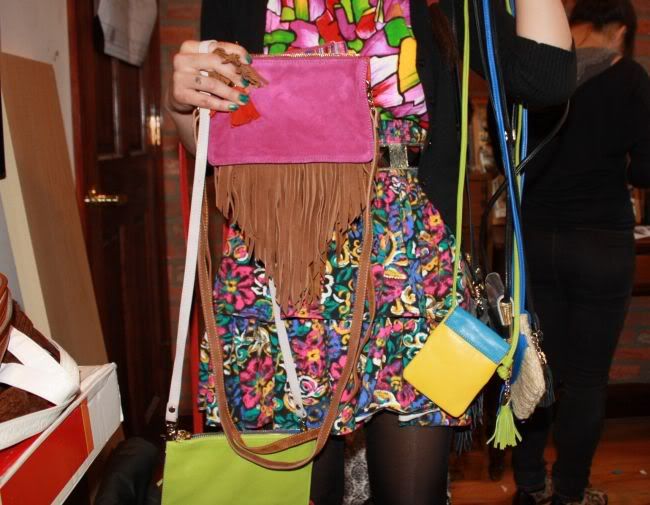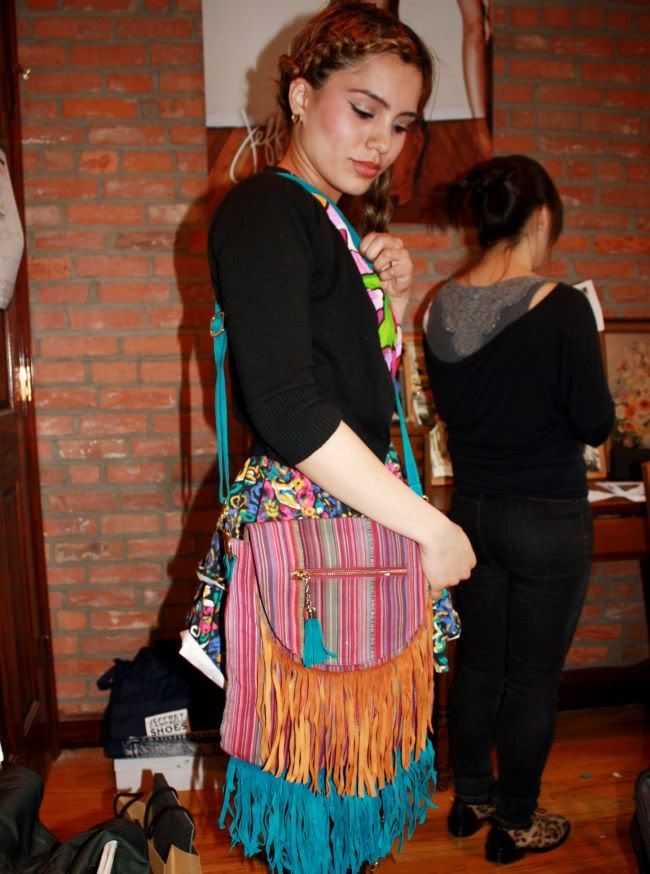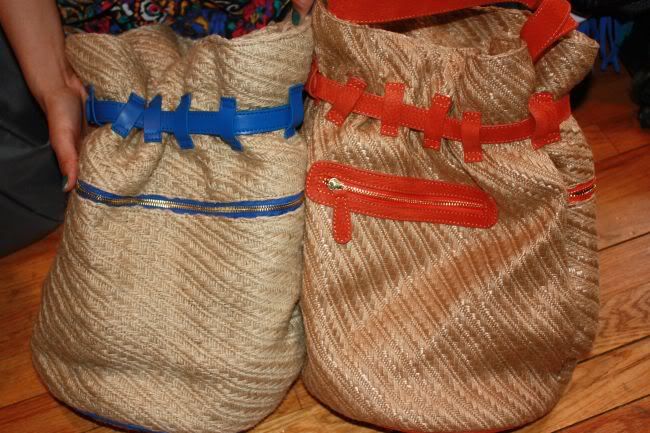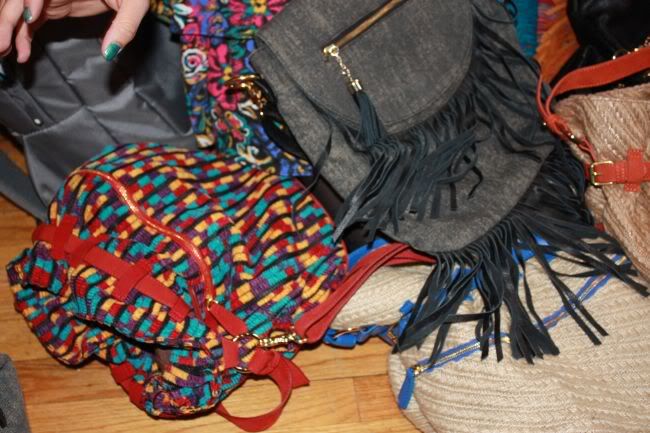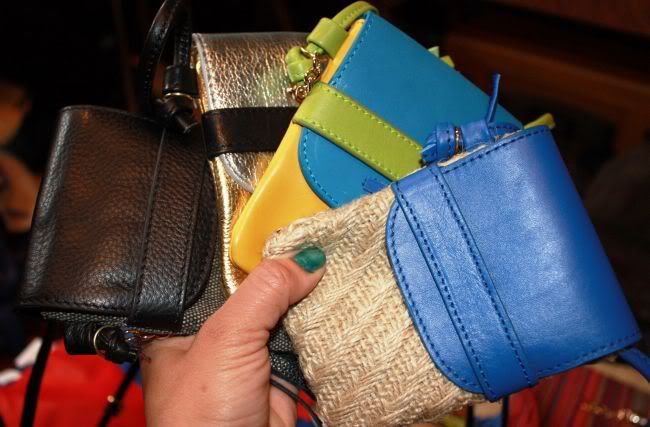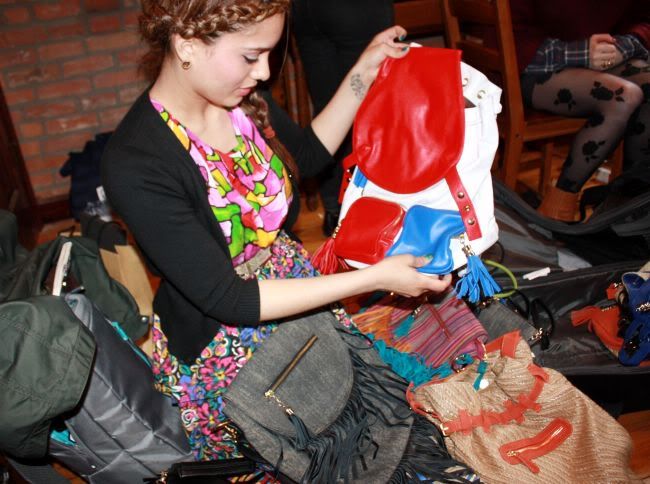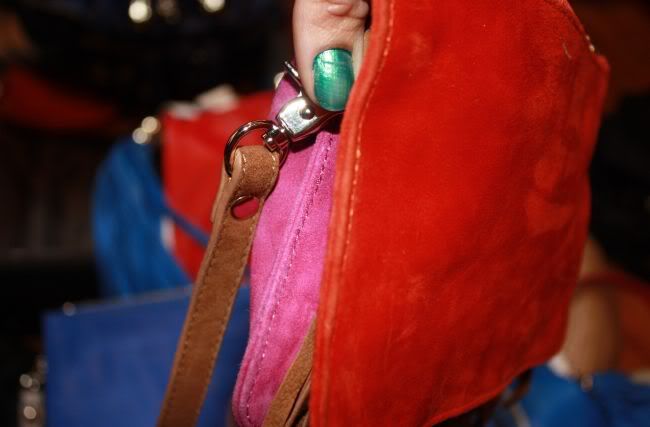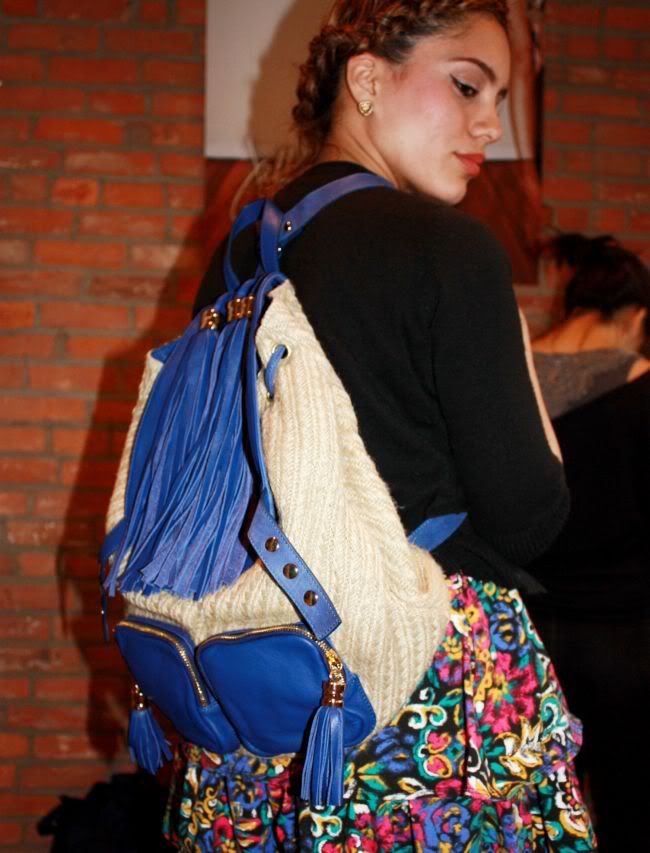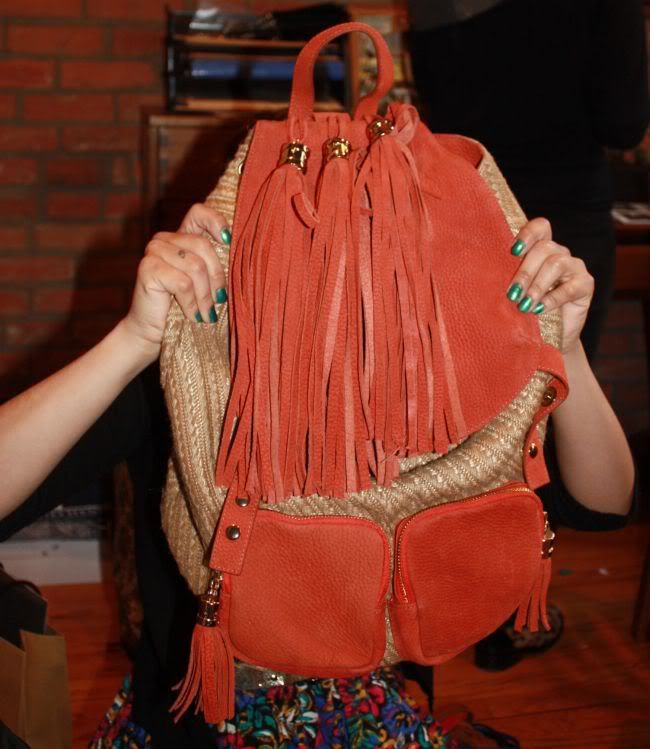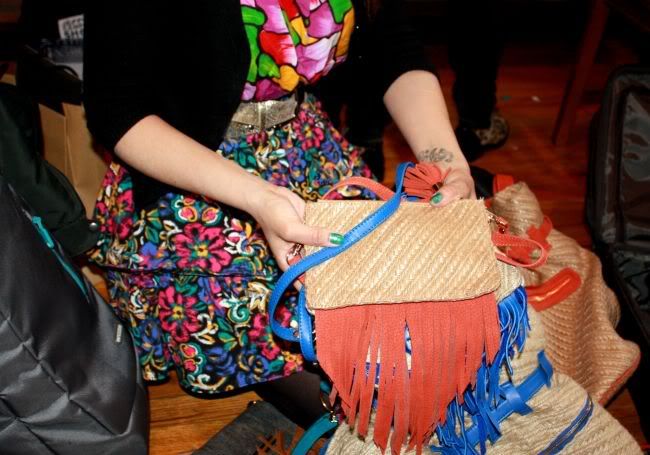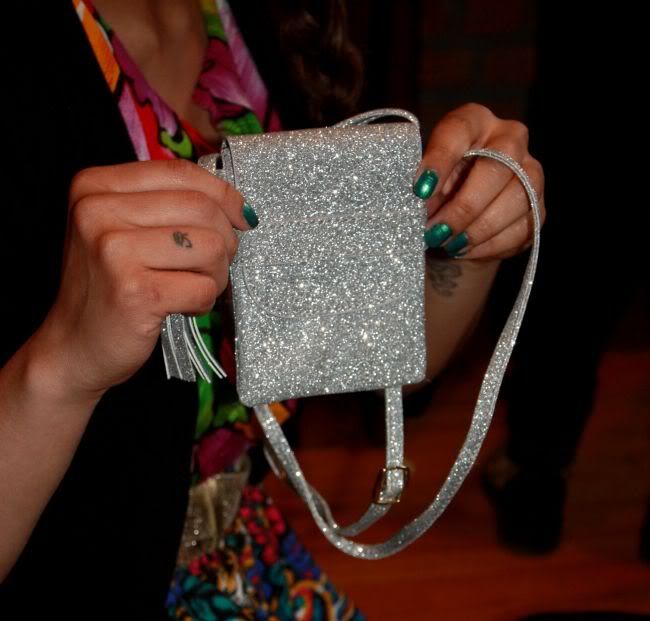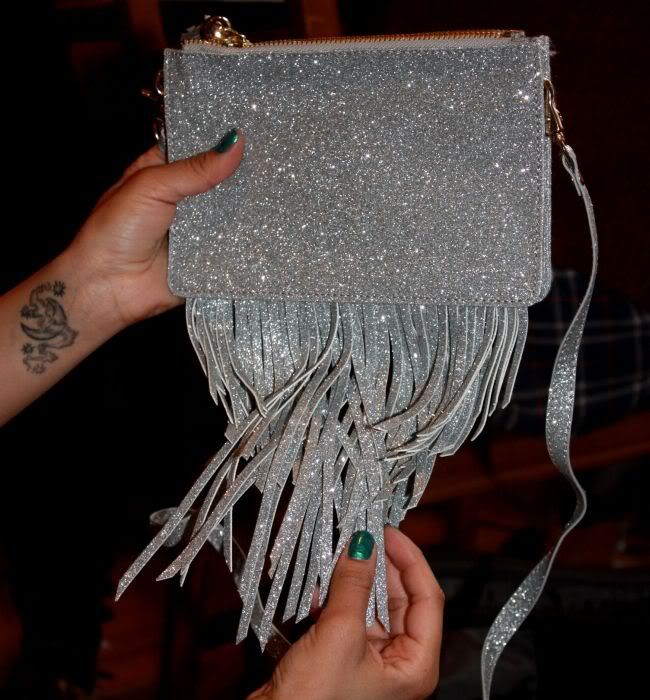 If you want to see images from the look book, visit the JC blog
here
. Thanks JC team!
Xo Nubia Xo
Like

NubiasNonsense

? Follow me on Google
here
and

BlogLovin
here
. Follow me on Twitter to know what I'm up to
here
. You Rock. That is all. Good day!