Color Storm
Thunder in Paradise! Does any one remember that show? It starred Hulk Holgan and was pretty horrible ha ha. I just had total nostalgia... There's thunder going on outside my window if you're wondering how this conversation came about.

This is the outfit I wore the day I went to the Jeffrey Campbell showroom. My friend took these photos of me after we left. I thought it was a fun day to try mixing some patterns. The weather has been better in genreal here in NYC and I've been getting into bright colors.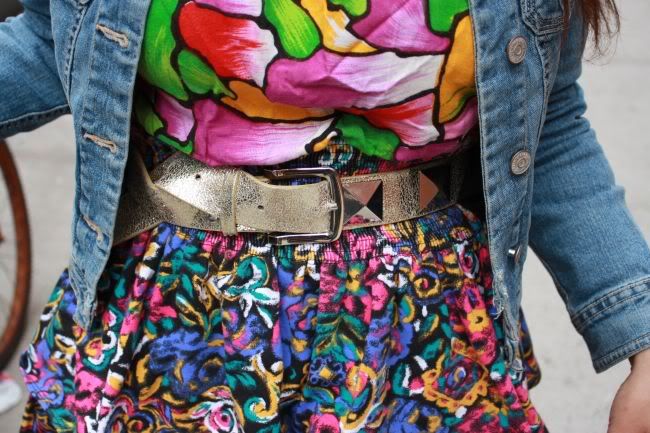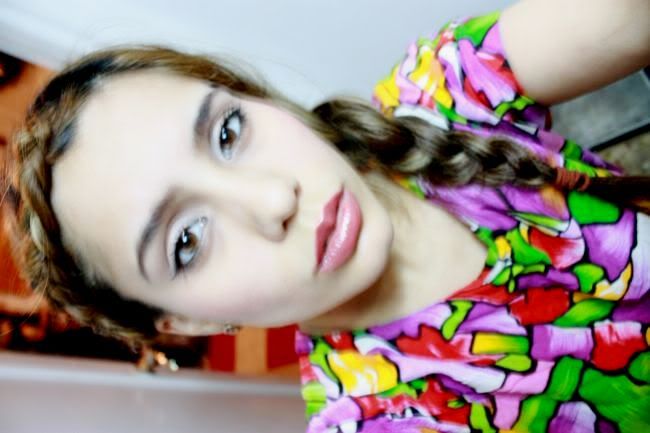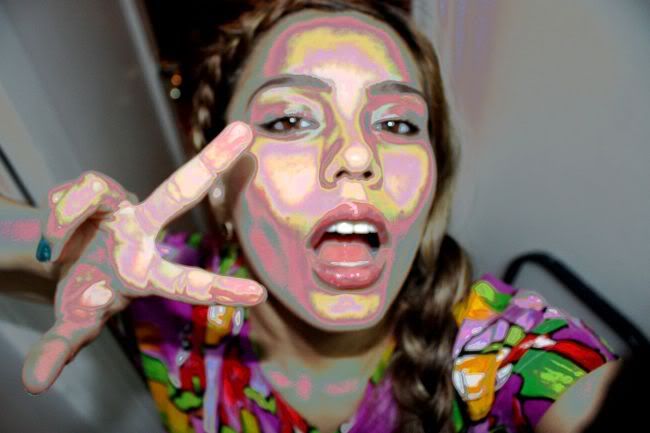 I was featured in a few places online this week and wanted to shout them out and give them a big
THANK YOU!