The Black Cape
It's been a while since I did an outfit post, so I wanted to do a quick one for the weekend.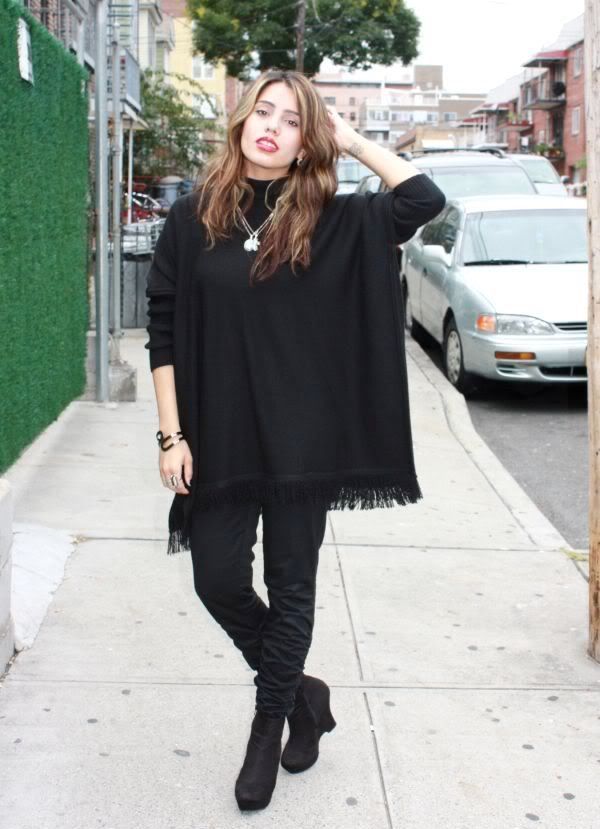 Wearing H&M pants, Forever 21 booties, Cape from Colombia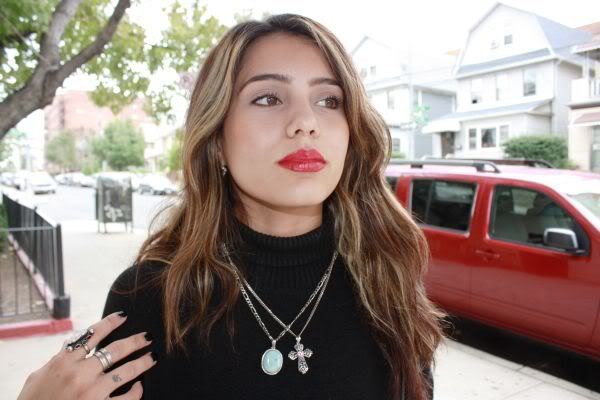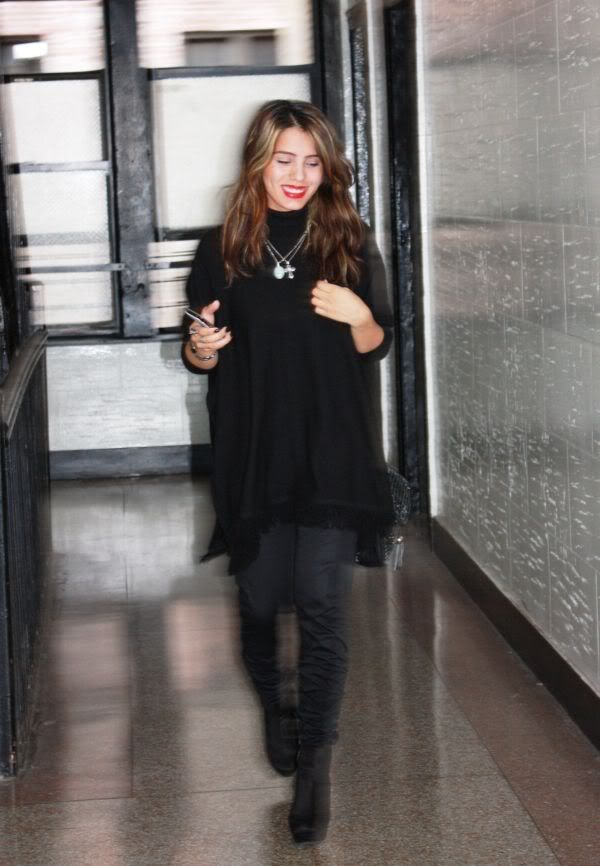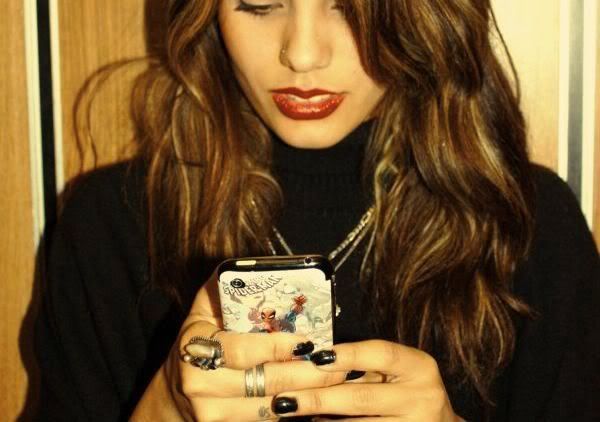 Here's a sneak peak from the fashion show I went to during the New York Comic Con, it was part of the
Anime
Festival. The rest of the pictures and details will be up sometime during the week.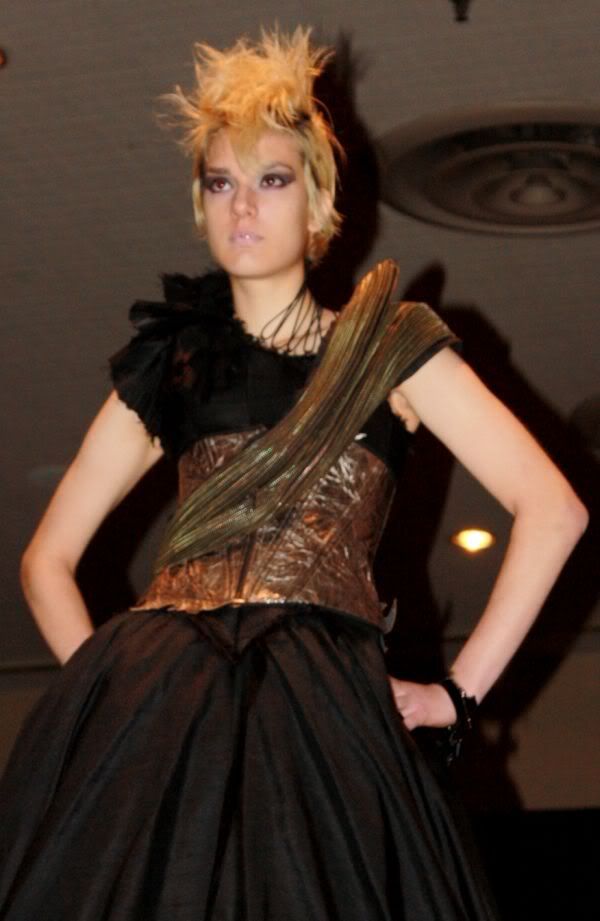 Anyone doing anything interesting this weekend?
Also
don't forget to enter my giveaway below and tell your friends!
Xo
Nubia
Xo