Mimobot 4GB USB Giveaway!
Greeting Dolls!

I'm sure after all of my chatter about the New York Comic Con you're more than convinced I had a wonderful time. One of those wonderful events was meeting Jessica Smiley in the Mimobot booth. Jessica was super cool, sweet and great to talk to.

In my personal opinion, Mimobot's are very captivating and adorable. These designer USB flash drives had me smitten at first sight! There is a Mimobot for everyone. They have licensed crossovers with Hello Kitty, Star Wars, Halo, Domo, Happy Tree Friends as well as having artistic crossovers. So no Guys..Dudes.. Men.. they are not feminine. Jessica actually admitted to me that within the Sanrio designs, Badtz Maru is a very popular choice for gentlemen besides the obvious Star Wars and Halo. Below see some photos I took of them in the booth.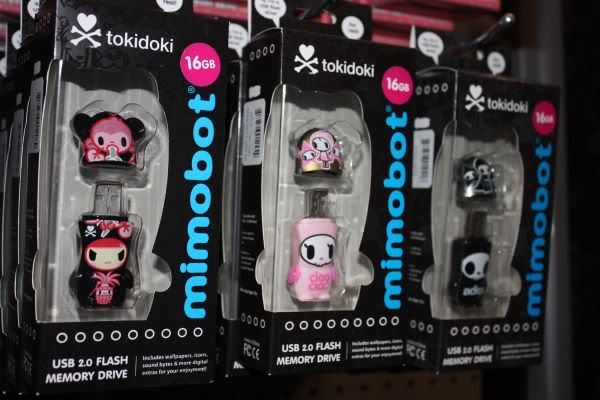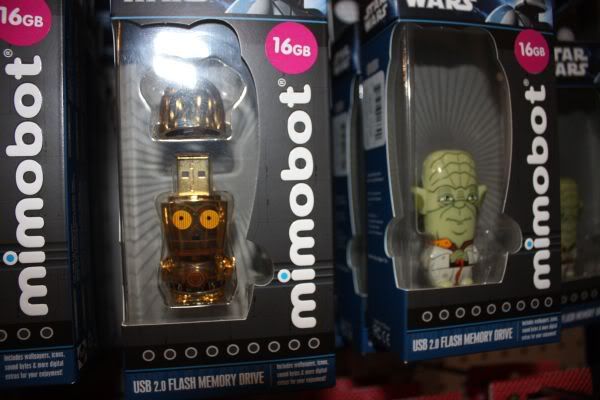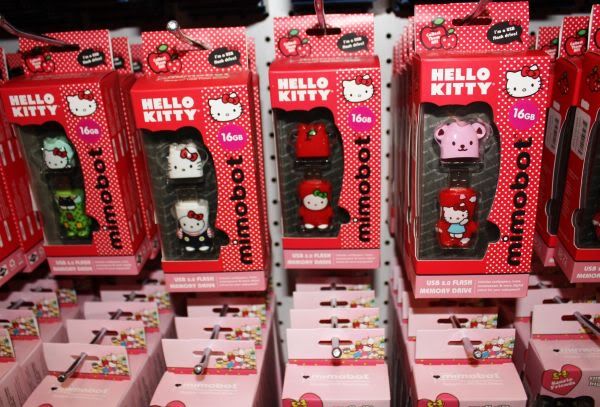 When Jessica and I talked about having a giveaway on Nubiasnonsense, she told me I can select which ever character I wanted. I asked which was her favorite and after going through a few we decided on the "GiddyUp" designed by Hila Rosenberg Arazi. GiddyUp was the first winner of the Infectious x Mimobot design challenge. Her design got converted into a Mimobot! I would have been so honored. Her illustration is very whimsical and the USB comes with themed digital extras like wallpapers, icons, avatars, and a screensaver!


To enter this 4GB USB giveaway courtesy of Mimobot simply leave your name and email address on the comment box and I will contact you if you are a winner. This giveaway will be open until October 20th and it is international.

Oo and P.S I went back to the Mimobot booth the next day and purchased my own Hangyodon x Mimobot. I couldn't help myself.


Thanks for stopping by NubiasNonsense! Have a great Day!


Visit the Mimobot website and follow them on twitter.