Hello! Hello! lovely people =)

I had such a fun time last night going to Alphabet Lounge to watch Andriana Santiago perform. She was amazing! Some people just have that inner glow in them and she is definitely one of them. She was wearing a gla.MAR.ous dress and it looked adorable on her! She was also wearing Fennimas accessories which are incredibly unique and make great statements.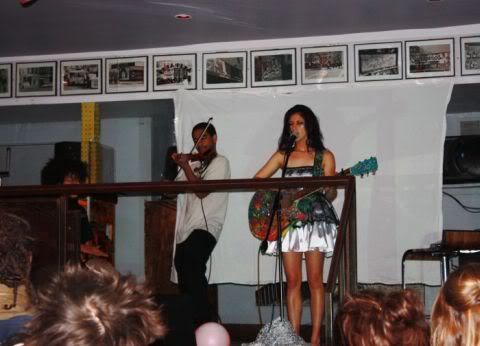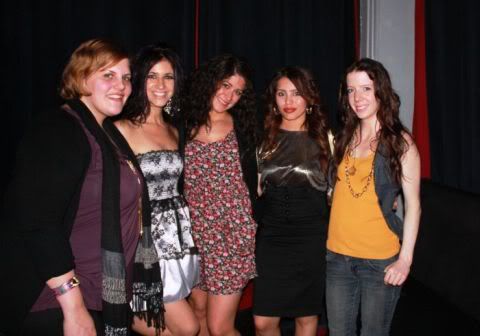 Rachel from
Fennimas
, Stephanie from Ethereal Boutique, Andriana the singer, Me, Mary from gla.MAR.ous
I wore a high waisted skirt from Forever 21 and a vintage gold checkered top. I was running around a lot that day so I decided to wear my comfortable Studio Line boots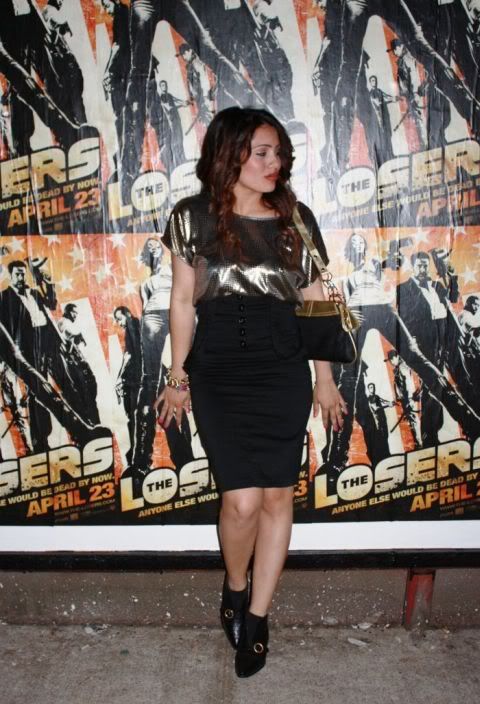 This picture above reminded me of this verse from one of my favorite songs:
I'm a winner, I'm a sinner
Do you want my autograph
I'm a loser, what a joker
I'm playing my jokes upon you
While there's nothing better to do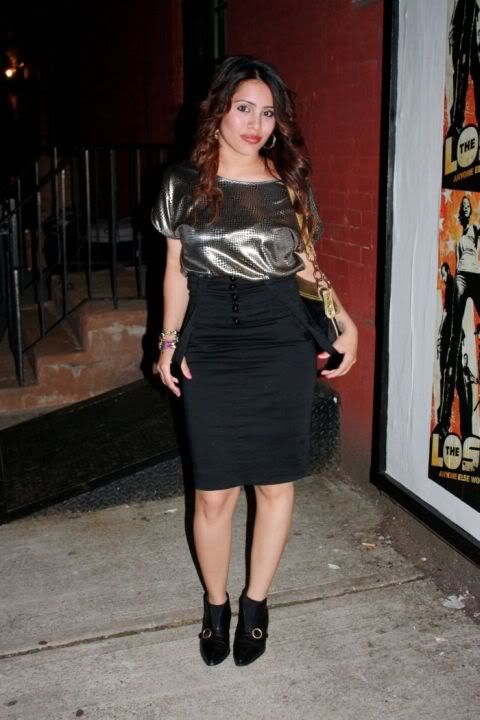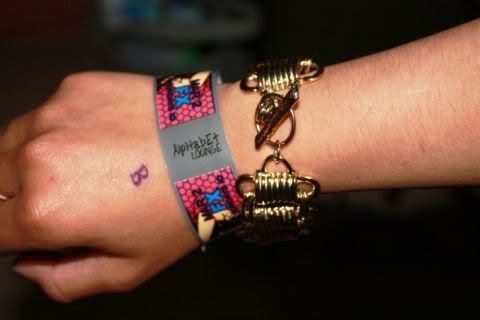 I also had a bit of fun with my camera when I arrived home
haha
.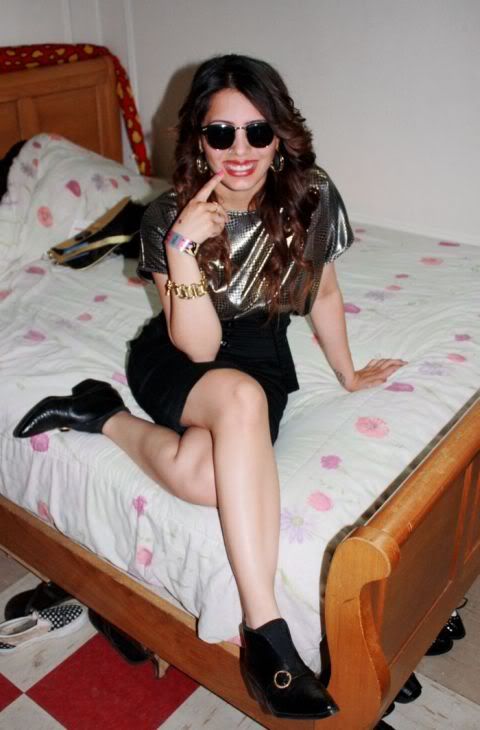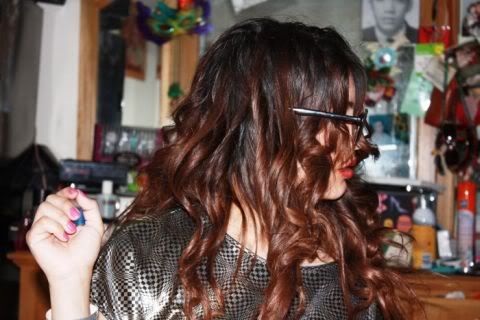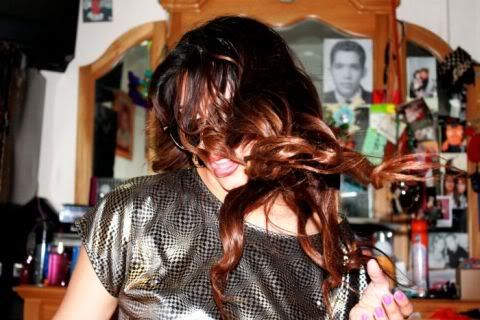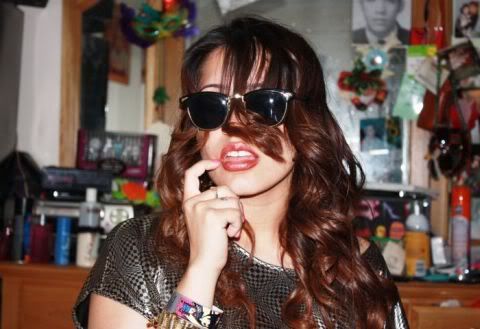 Wish you all a magnificent weekend dolls.
Toodles
!