Hey Guys,

Love these vintage sunglasses they're very Ferris Bueller's day off. Such a classic Movie =)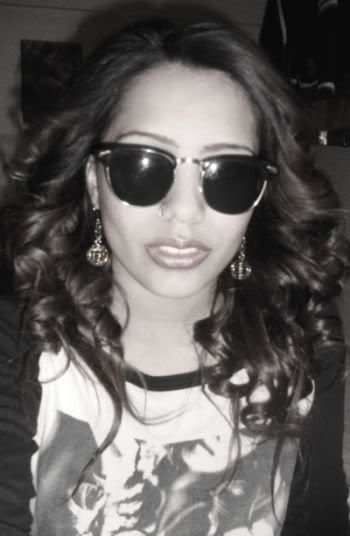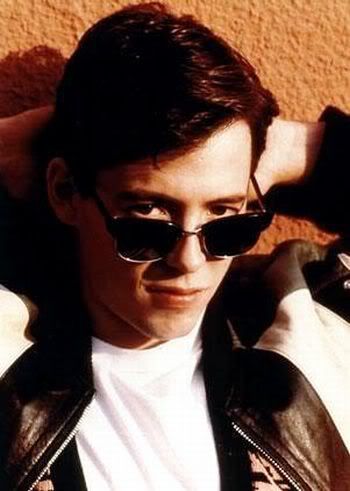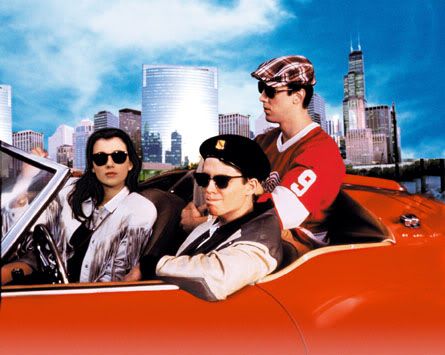 I also adore this bunny ring I found at "Mini Market" In Williamsburg Brooklyn.


Whoever is going to be In the City (N.Y.C) This Thursday should definitely check this girl out! She is so fun, talented, and ummm amazing!