Check out my guest post on Eat Sleep Denim and find out how I made these purple pastel shorts. Total D.I.Y Fun!


Click here to check it out.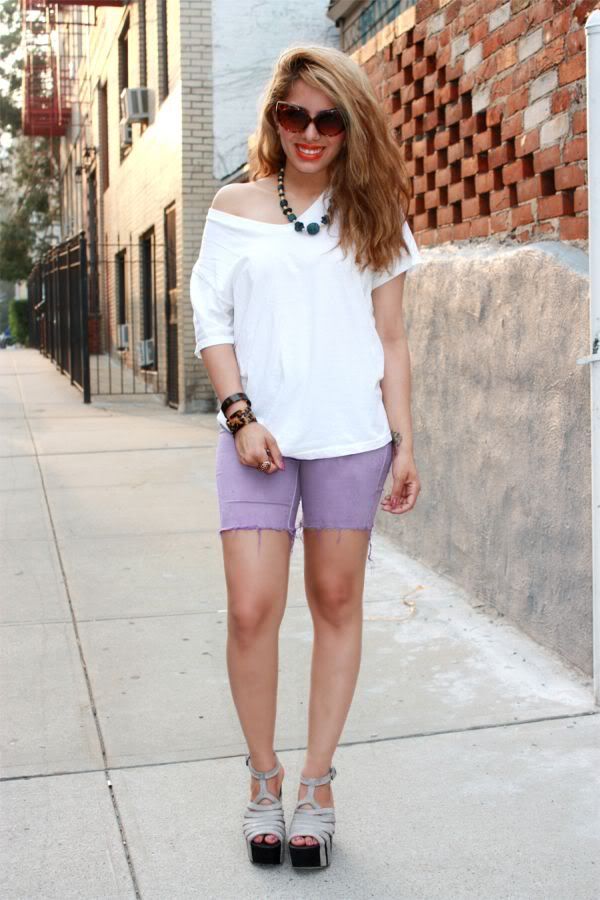 Like NubiasNonsense? Follow me on Google here and BlogLovin here. Check out my YouTube-Nubtube here. Follow me on Twitter to know what I'm up to here. You Rock. That is all. Good day!