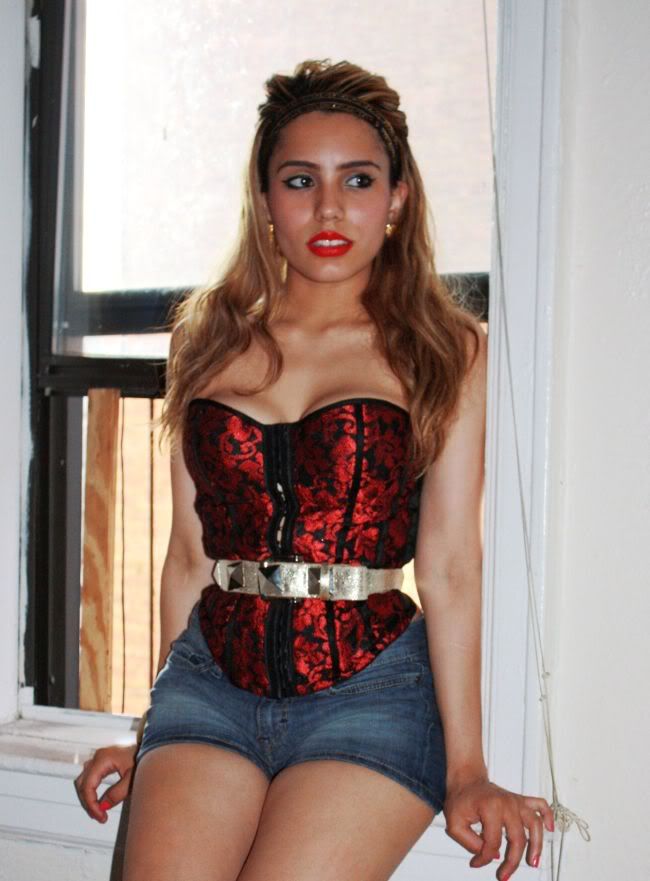 Sometimes I ponder... Why are we so hard on ourselves? Maybe I shouldn't say "we" but I know I am. I mean, people always give me a lot of credit and tell me what a great job I'm doing with certain projects or daily activities and I feel like I never truly believe their compliments... Is that strange? Perhaps I haven't fully found my inner Wonder Woman.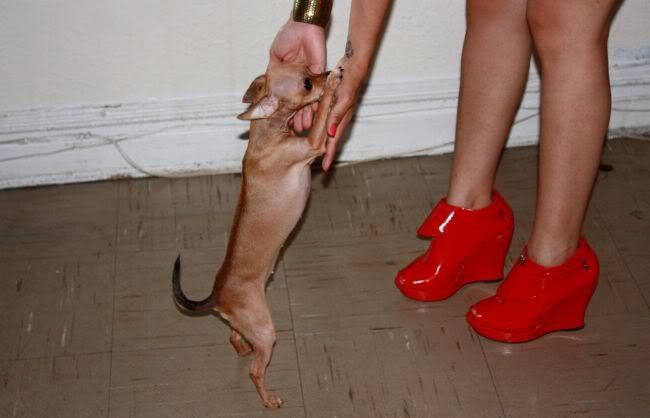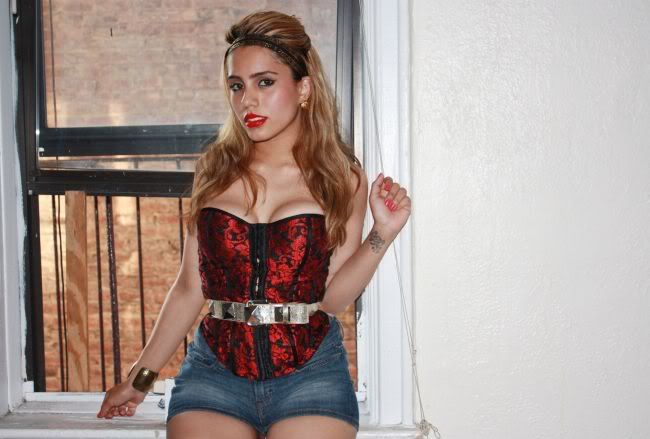 I think I'm discovering my inner Wonder Woman a bit more everyday.

I push myself hard and when I reach my goals I am NEVER satisfied! It's a good habit at times
because I strive for more but it's a tough habit to live with nonetheless.
So I'll give you the same advice I've been giving myself for a while....

"Place your goals in the sky and go after them.... Can't fly? Well learn or find another way to reach them"
The payoff will most likely be well worth it.
You can interpret that in whichever manner suits you best. I promise you, it's a good thing.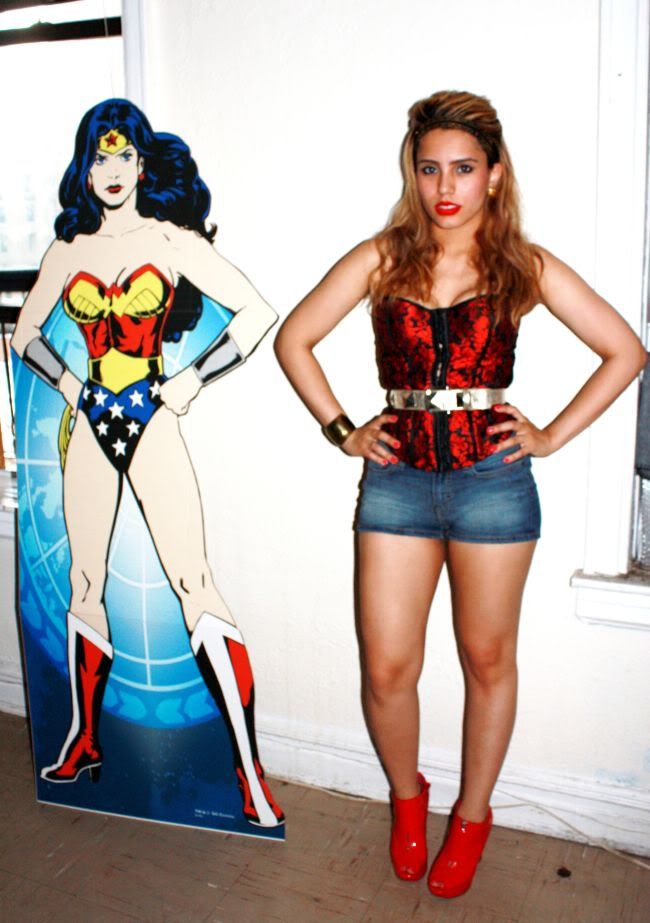 Toodles,