Anthropologie: Color and Print
Last week myself and a bunch of other blogger were invited by the lovely people over at Anthropologie to their color and print event. I had a lovely time. We were accommodated with sparkling water, wine, a mini candy land type of table with all sort of treats including cake pops! (yum, I've been going through a cake pop craze) and a bunch of fall clothing to play dress up with!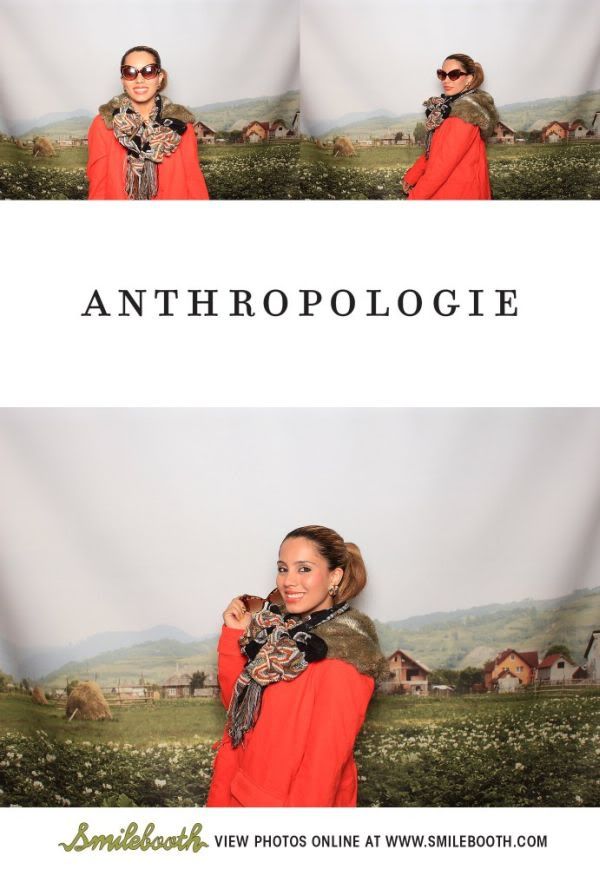 Wearing Anthropologie Jacket and Scarf
Bright burnt colors might be something I'm on the hunt for this fall. This jacket was pretty comfortable and I'm a sucker for faux fur. It's truly a crime that I forgot one of the stylist's name, HE WAS SPECTACULAR! He was working it all over the room and helped me turn this scarf into a preppy bow.
The shoe above caught my eye as I walked in the room. They gave me just as much wings as Redbulls do.
More photo booth time goofing off with
Jenni
and
Jennine
.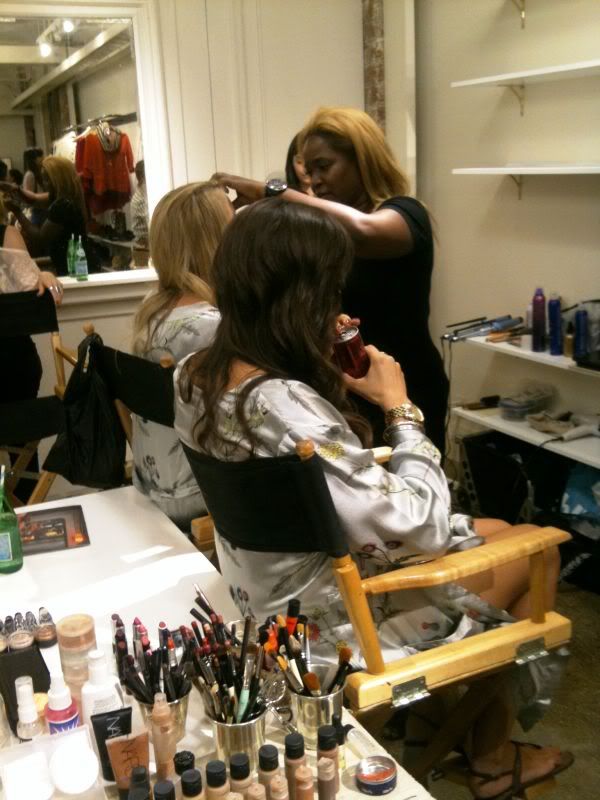 They had a dress up competition going on. There was hair and make-up artist on hand to help you glam up your look a bit.
We should all have inspiration boards.
This necklace above is was one of my favorite items! I love horses and it's simply a beautiful statement piece that's bound to start conversation... I mean gosh, I would start a conversation with a stranger wearing this.
My Nubi-Eskimo photo taken by Jennine.
Candy land!
Another item I will keep an eye open for, a great faux fur vest. I already have one but it's white... I need a touch of brown.
What I wore you ask? Some cat eyes and a kimono.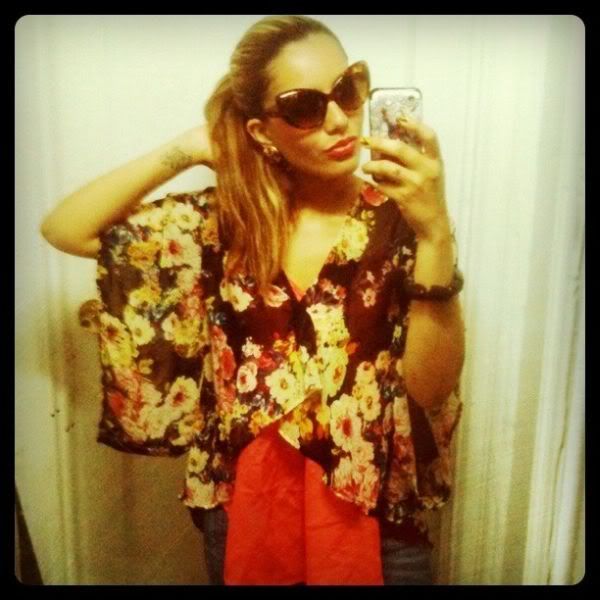 To sum everything up, I had a nice time and Anthropologie Color and Print is a collection worth checking out.
How was your weekend?