This week I had a stroke of genius and decided to wear my racerback backwards! Yes indeed. I love how it gave this outfit a warrior-esque vibe.... Of course the headband helps.

Wearing H&M shorts, Misc top,
gla.MAR.ous
headband, Steve Madden shoes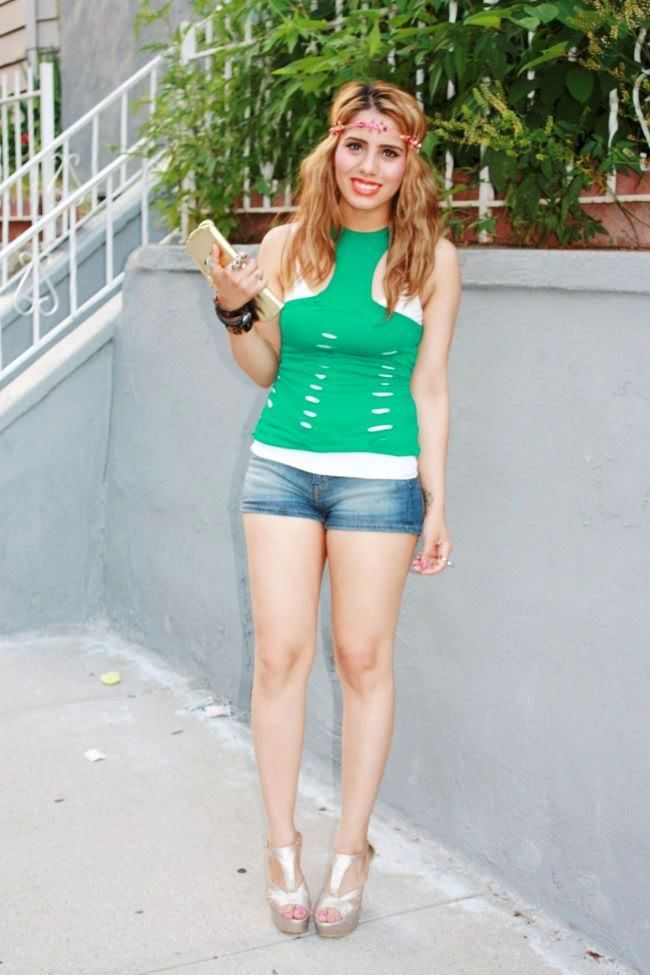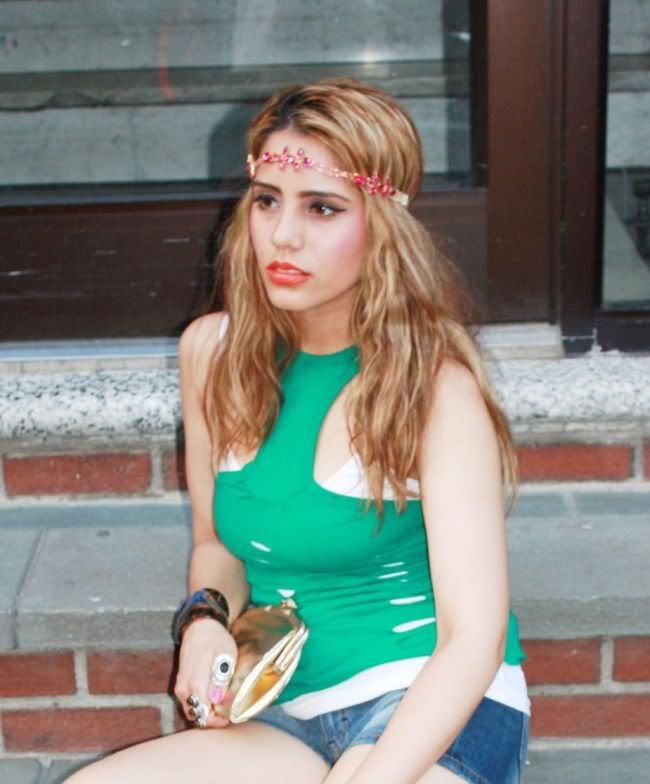 It's burning hot in NYC, over 100 degrees! It's hard to even wear wedges. I might have to start settling for flats 24/7 (I can't really do that ha ha).
Do you have any tricks with your wardrobe? Let me know how you switch things up
?
Xo Nubia Xo



P.S. Don't forget to enter my giveaway below.