The Art of Life
A few days ago my friend Pam and I were looking for vintage treasures in Brooklyn. We had a nice time and quality girl time (much needed). We bumped into this little at center that's being built. It's actually fantastic because it's a gallery with stores inside.... ART+SHOPPING=HEAVEN TO MY EYES.

I love art. I can stare at it all day. The beauty about art is that it means something different to everyone. It could mean something to the person who made it and it could mean something completely different to you... Is your opinion wrong because you didn't create it? I beg to differ! I don't think so. Art is what the drawing delivers to your heart.

On another note I'm going to be having an exciting few weeks coming up. Sorry if I've been slacking a bit on the blog but I'm coming back strong.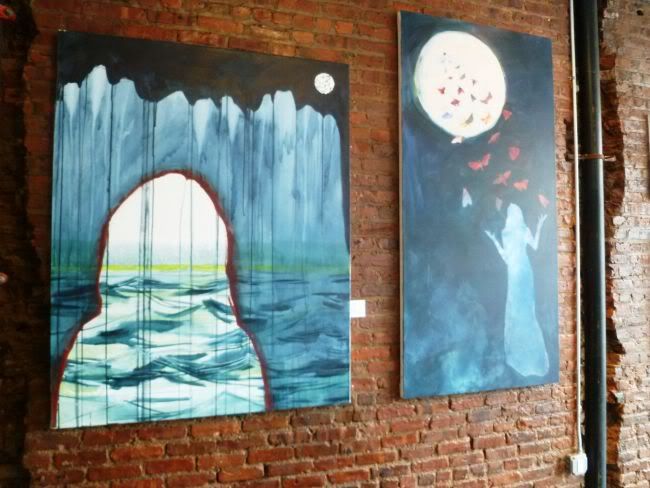 I love the damsel in distress starring at the butterflies go towards the moon. I almost can't tell if she's indeed suffering because of the expression of her arms or she might just be unleashing her beauty to the world (in the form of butterflies) Thoughts?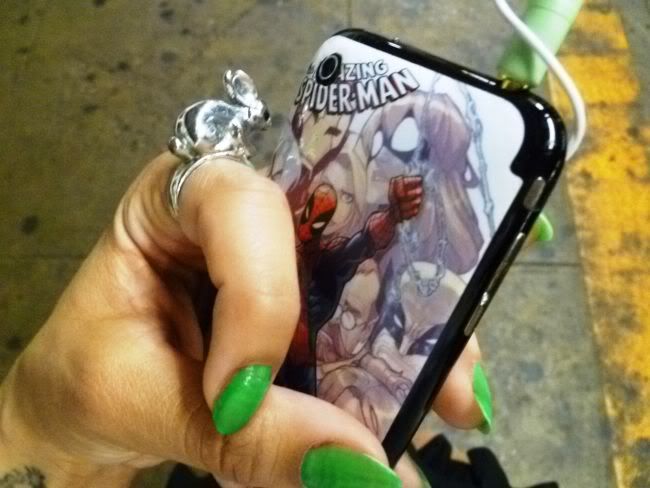 I adore this green polish!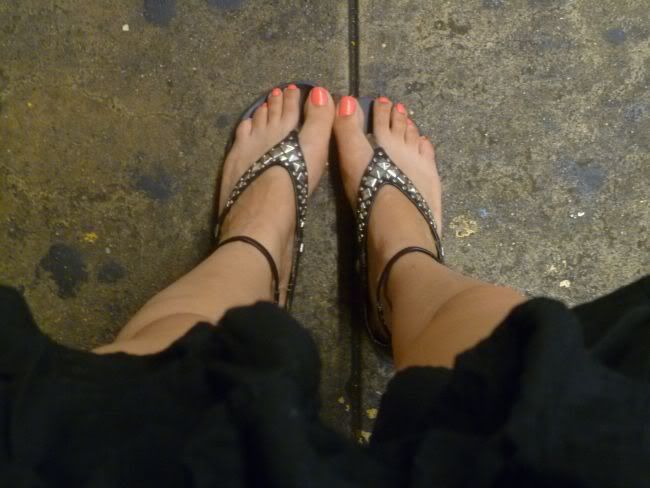 Studs.


This chair looks so beat up... I'd still consider putting it in my living room though... Something about it. It looks like it's out of the 60's/70's.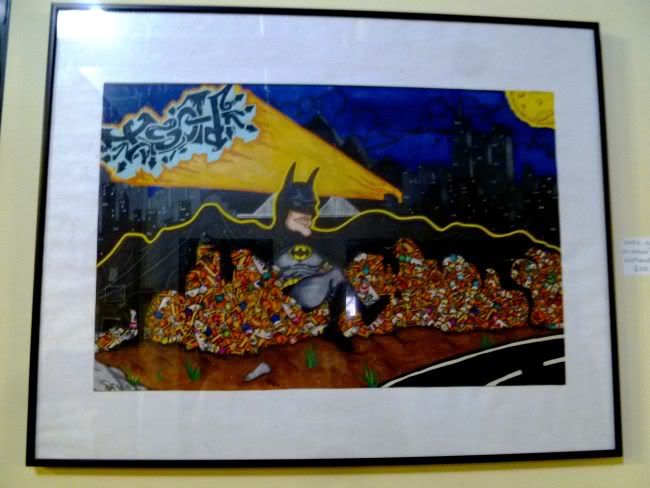 My main man! BATMAN.


Totally my "I Don't Give a F@uck" it's over 100 degrees apparel. Oh and I also purchased these lovely cat eyes at Urban Outfitters.


Stern.....Power.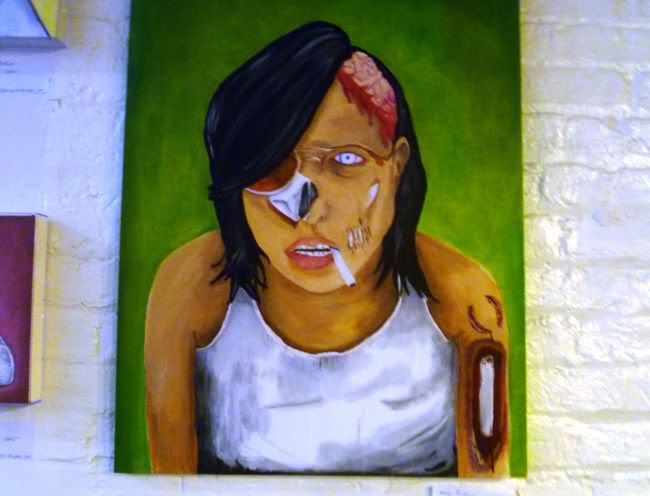 The Lady above looks like she's had a rough life.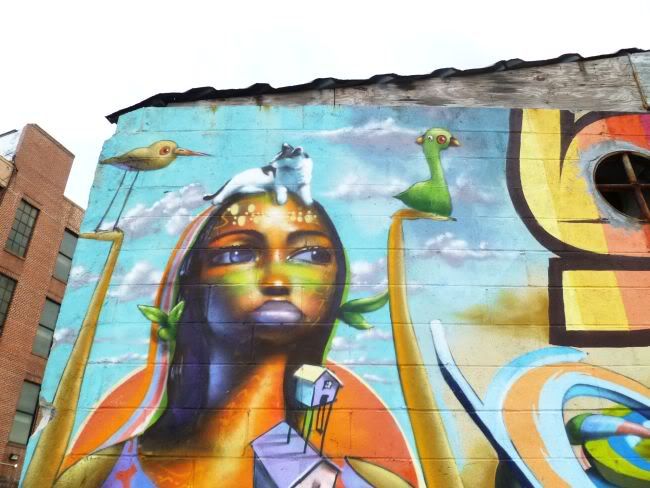 Street art. Do you see the cat on her head!? I almost died.



Like

NubiasNonsense

? Follow me on Google here and

BlogLovin

here. Check out my YouTube-

Nubtube

here. Follow me on Twitter to know what I'm up to here. You Rock. T
hat is all. Good day

!

P.S. Don't forget to enter my giveaway! Ends Thursday.

CLICK HERE

.