Mixed Prints, Lunar Eclipse... Say it ain't so!
Yesterday on the #IFBchat VP trend analyst Susan G from Stylesight said "Prints haven't even begun" and that gets me very over excited. To be truthful, MY CLOSET IS A MESS RIGHT NOW and half of my clothing is probably in the hamper. I feel like I've been dressing very "blah" for my style preference as of lately... So I'm in need of some major reorganizing.

My brother told me the press was calling the moon "Strawberry Moon" on Wednesday night. It was huge and left you in awe if you starred at it for too long. It almost looked like a pink dyed over sized mozzarella ball
haha
. I couldn't get any great photos of it unfortunately no matter how much I zoomed in so there you have it.
This Make Up Forever hot pink lipstick shade has been my favorite for the last month in case you haven't noticed. You can see me talk a it about it
here
.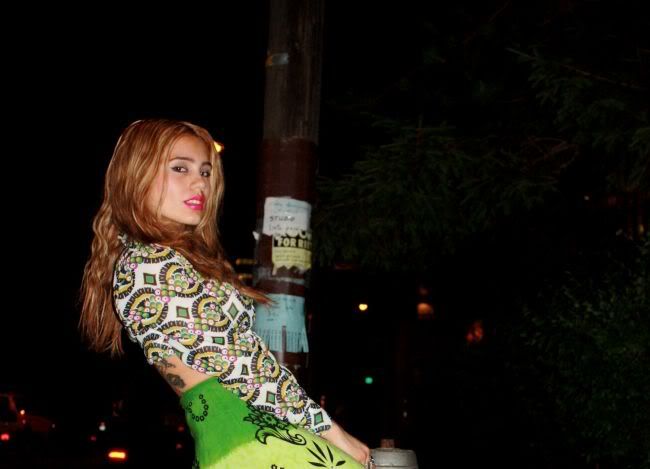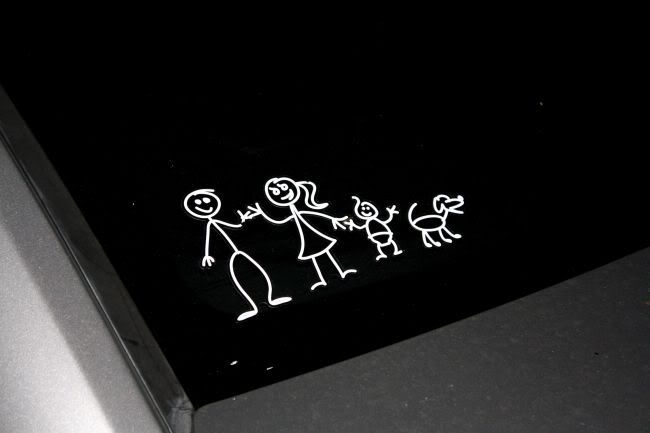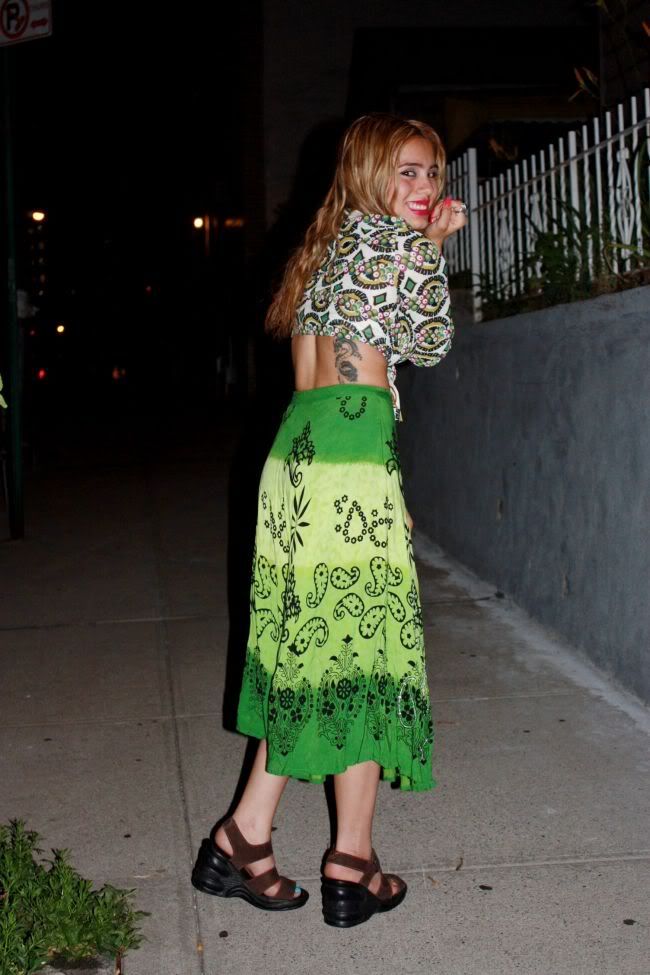 Lovely chatting with you all, What's up? Who's as happy about patterns as I am?
Toodles
Xo
Nubia
Xo
Like

NubiasNonsense

? Follow me on Google here and

BlogLovin

here. Check out my YouTube-

Nubtube

here. Follow me on Twitter to know what I'm up to here. You Rock. That is all. Good day!