I am a Fashionable Frisky Feline
OK so in all reality I'm allergic to cats haha. But so what! I love kitty pictures. Lions, Tigers, Jaguars.... Something about the feline frenzy is completely alluring.
Leopard print is one of my endless fashion loves. To me it has become timeless. To some it still might be considered a trend, But with my taste.... it's Timeless. I will never feel like leopard print is "last season" or anything I truly adore as a matter of fact.
I've been very busy lately but don't worry I'll be back with more regular post soon!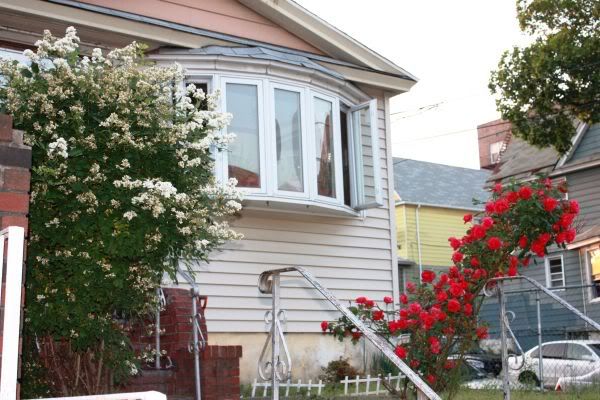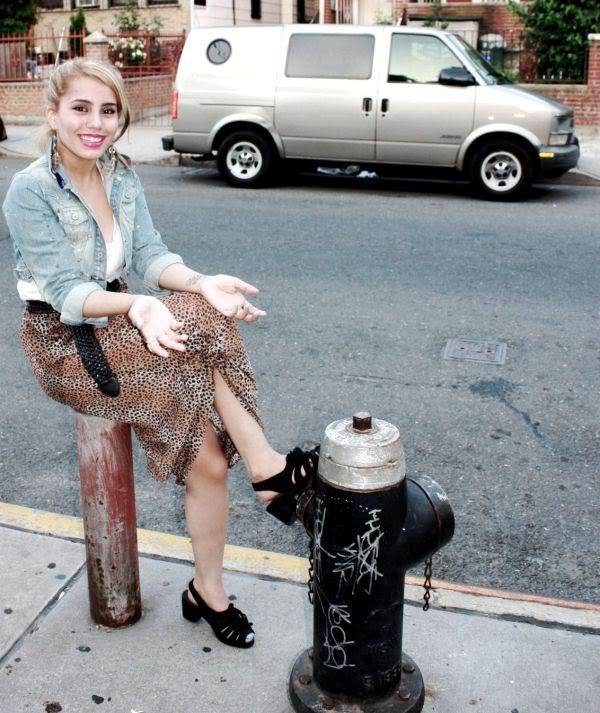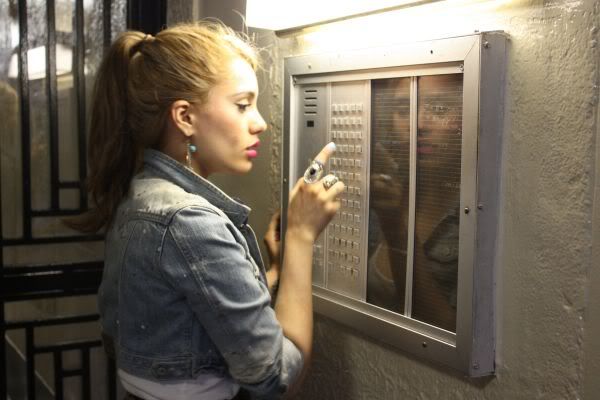 I hope you all have a nice weekend!!
Love Always
Xo Nubia Xo
Like NubiasNonsense? Follow me on Google here and BlogLovin here. Check out my YouTube-Nubtube here. Follow me on Twitter to know what I'm up to here. You Rock. That is all. Good day!