Electric high waist
Hey there,

I find it rather hard to find a nice pair of high-waisted pants. Especially denim! These high-waisted leggings used to belong to my mother in the 80's I believe. They're great! I am in love with the way they fit. I wish I had them in a variety of colors... I can't seem to find the brand though, Vizuchee? Maybe they're out of business *sigh*. Anyway, I will try my best to treasure these for some time to come.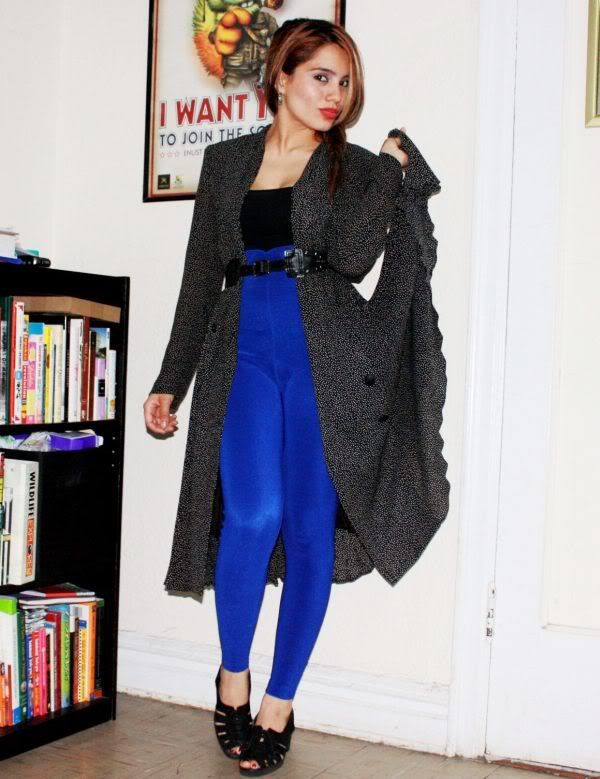 I'm still feeling the same way about braids for this spring/summer. It'll most-likely be my most used hairstyle in different varietys. They're simply so chic, simple, fun and versitile.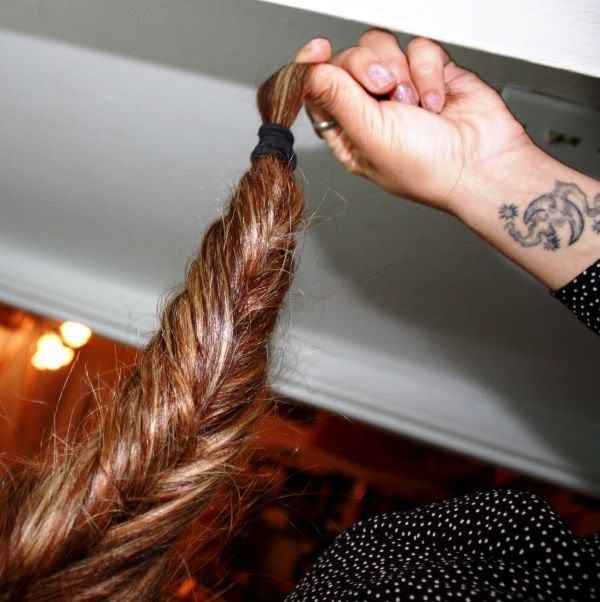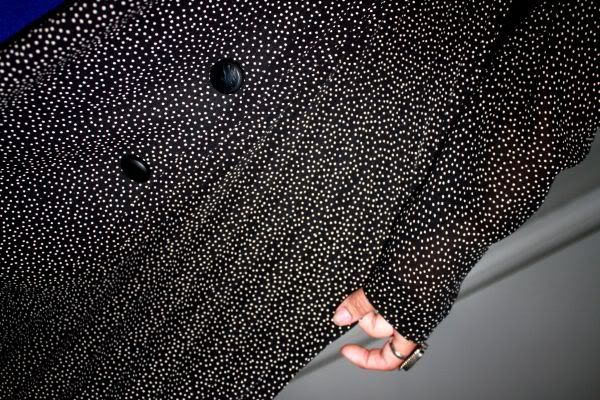 Xo Nubia Xo
Like NubiasNonsense? Follow me on Google here and BlogLovin here. Follow me on Twitter to know what I'm up to here. You Rock. That is all. Good day!