The Rose: How I made the Sun Shine
Hello beautiful-beings,

So NYC was experiencing all these lovely Spring days lately, It's been a glorious thing. The winter was harsh and when the sun comes out to play we must all celebrate! However, today was a nasty day! I woke up this morning and heard rain drops on my window and it snowed last night... TOTAL BUMMER, YUCK!

I decided to use my Super Fashion Blogging Powers (I only use these in case of emergencies) and decided to channel a beautiful rose in an effort to change the weather into blossoming Spring. Don't you know... I'm really Wonder Woman? Remember this? (printed proof) Anyway, yours truly came through in the clutch and BAM! POW!, The sun shone, the winds calmed down a little.. and by about 3p.m. we were all back to enjoying Spring weather.

You're Welcome ;-)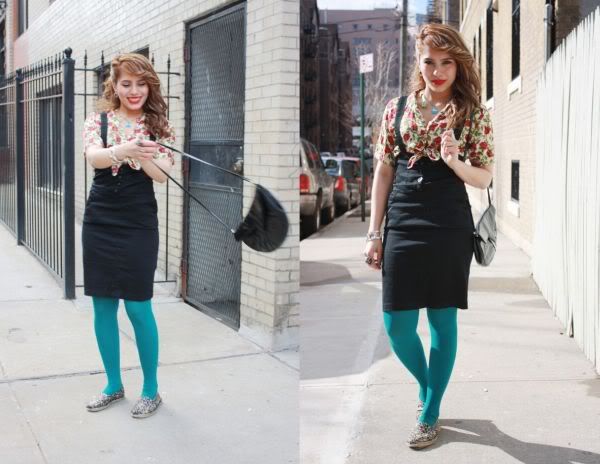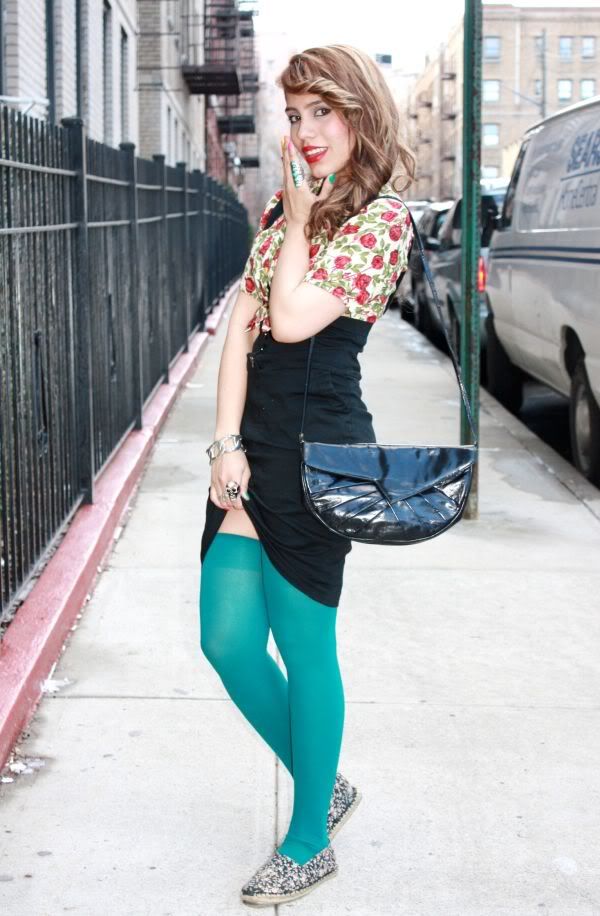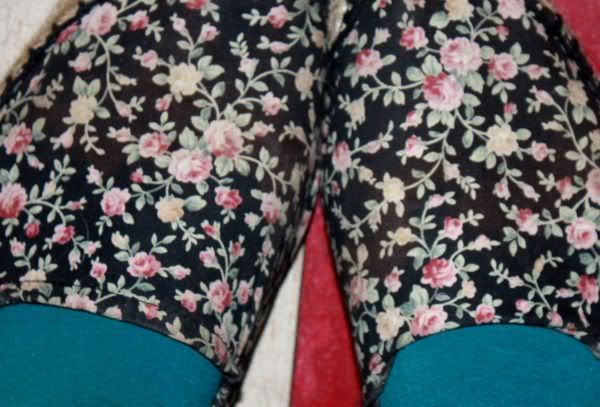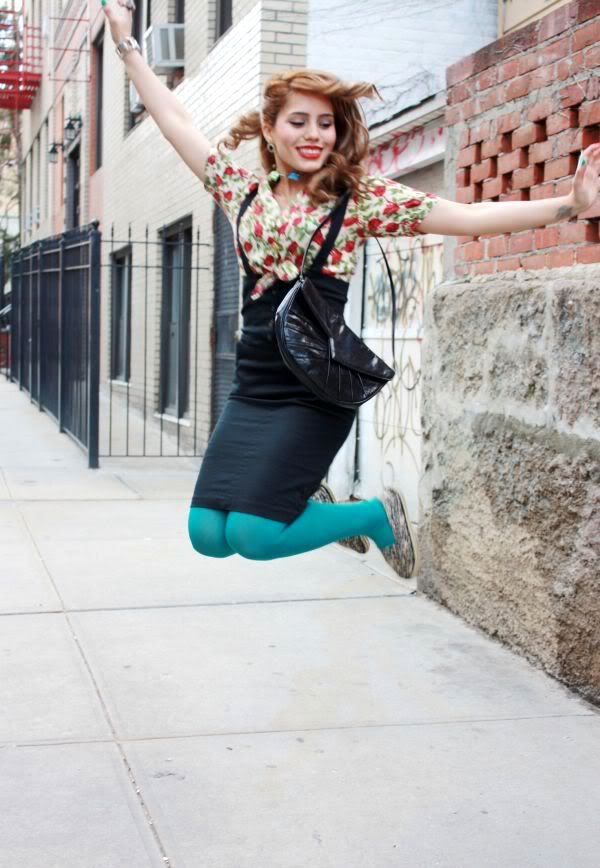 P.S. Any one going to TopShop 6ish to see the 214 Zine launch? Might see you these.

Also, ENTER MY TWIST AND POUT GIVEAWAY HERE.

P.P.S. Support My Blog: Follow my blog on Google Reader here or on

BlogLovin

here. Follow me on Twitter to keep up with more of my Nonsense here. Thank you!