Revlon Custom Eyes
Hey Guys,
Hope you're all well. I did a short video giving a few of my thoughts on Revlon Custom Eyes. I usually don't make videos, so don't judge me yet
haha
it's going to take some getting use to. I think I might have stuttered a bit and lost my train of thought but you get the point. Speaking of the point lets get back to it.
I used the Revlon Custom Eyes palette and I was content with it. I received two very neutral palettes and I did some-what of a smokey neutral eye. The pigmentation of the shadows was good for the most part. You might find it a bit tricky to put the liner on (which is the darkest shade.) I just kept applying until I was satisfied and I left it pretty light. The instructional map on the back is very useful for a lot of people who might not know how they want to apply their make-up. It'll steer them in the right direction. I know Revlon has a more fun, bright colored palette but I haven't tried it out yet.
Any who
, enjoy the video. They'll get better I promise!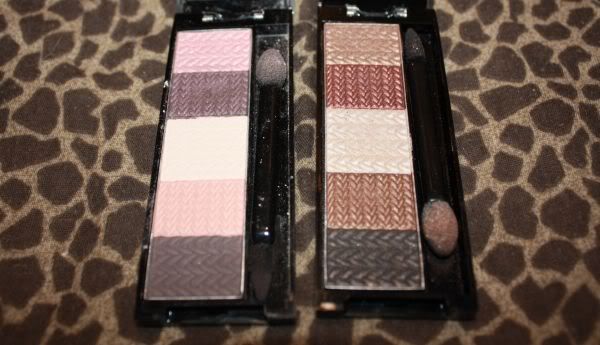 If you'd like to start following my
NubTube
Channel you can do so by Clicking
HERE
Follow it to see fashion footage, future tutorials and more.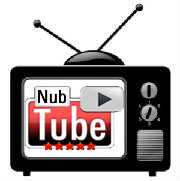 P.S. Support My Blog: Follow my blog on Google Reader here or on

BlogLovin

here. Follow me on Twitter to keep up with more of my Nonsense here. Thank you!

Thanks for reading

Xo

Nubia

Xo