Suno NY has been one of my favorite presentations as of yet. The printed silks, the different textured pieces, a variety of patterns, It was overwhelming in the most delightful way! This line may not be everyone's cup of tea whos into the very "classic" look, But I would wear some of these ensembles right off the models. The desert inspired hats were really neat and the wedges were also very fun. Fall 2011 might be a whole lot of mixing/matching and playing with layers.

Please enjoy the photographs below. This line 2 BIG thumbs up from me.

Oh, I love the bouffants!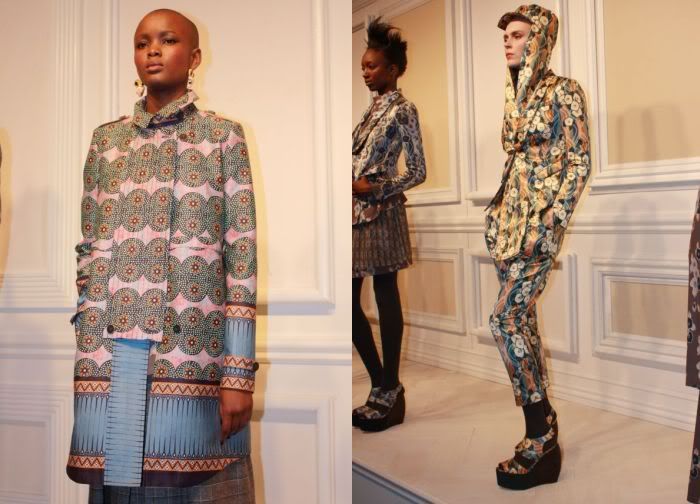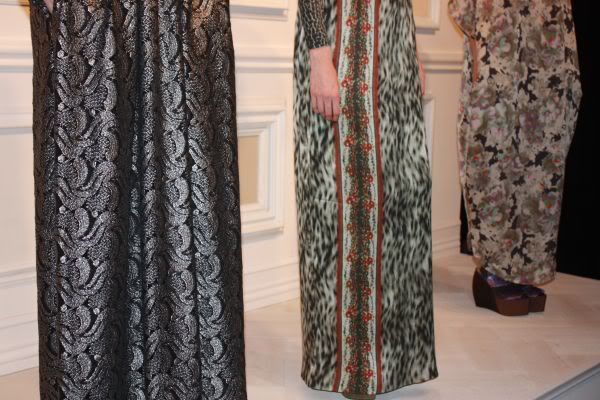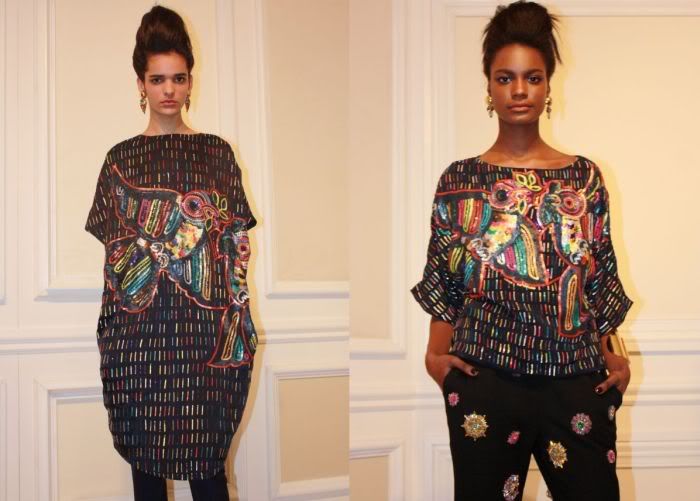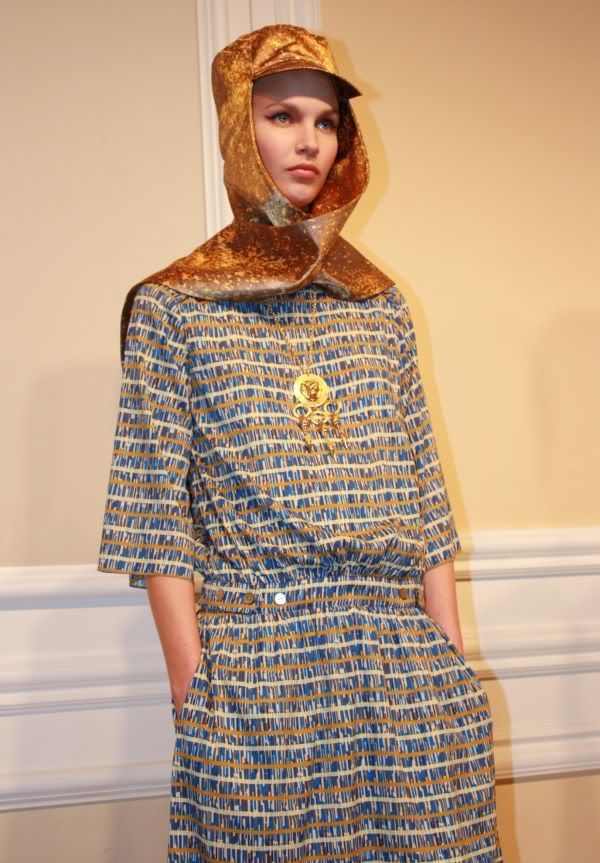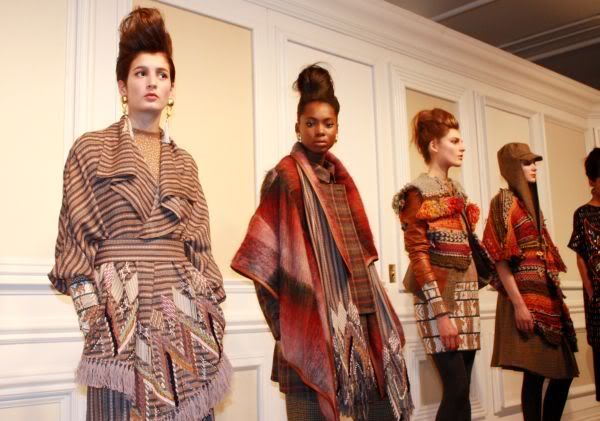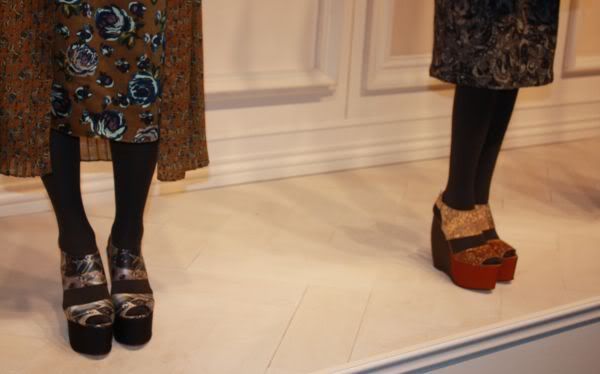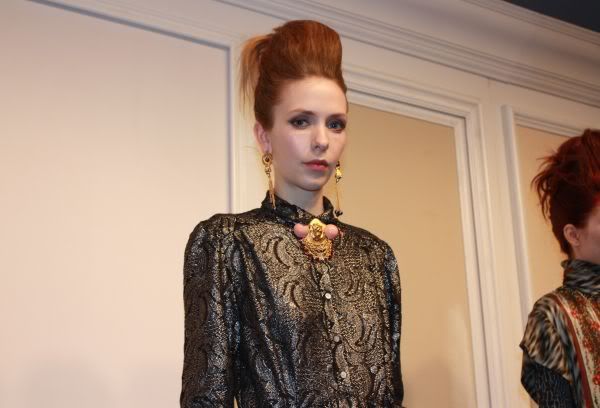 I also recorded a small clip, Enjoy.


P.S. Support My Blog: Follow my blog on Google Reader here or on

BlogLovin

here. Follow me on Twitter to keep up with more of my Nonsense
here
. Thank you!