Get the Skinny with Diet Pepsi
Just the other day I went to "Get the skinny" at Soho for the unveiling of Simon Doonan's (fashion commentator) collaboration with Diet Pepsi. Doonan is known for store window displays and this one is really something else. I loved it! It's soda art!

I had a nice time at the event. There was good music, tasty drinks and appetizers, a cool crowd and a few celebrity appearances as well.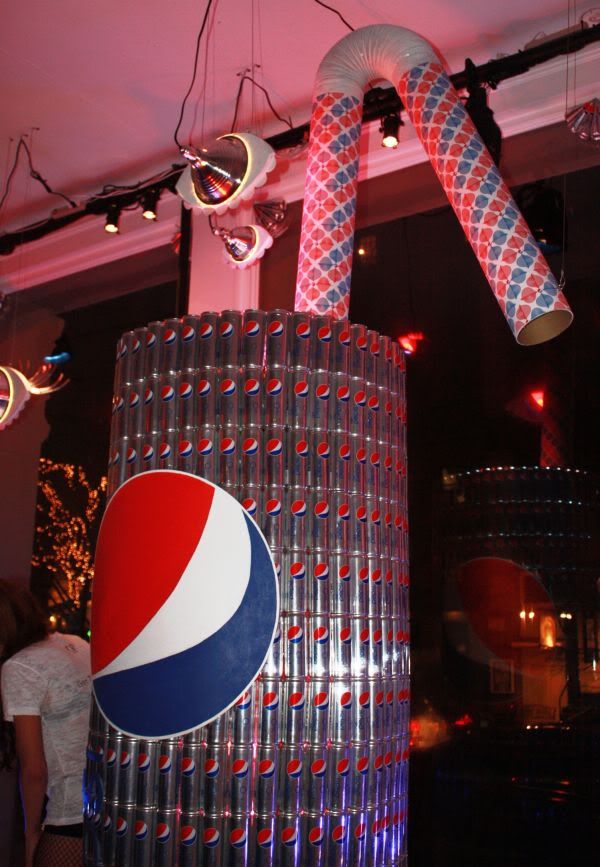 "I'm thrilled to be working with Diet Pepsi in creating a truly one-of a kind window installation – one of my boldest creations yet – that fashion insiders, tastemakers and the public at large can all enjoy,"
"Along with the element of surprise, one of the best things about fashion week is the chic-sexy confidence exuded by attendees and models alike, and I've incorporated both into the display."
Diet Pepsi believes its new slim design complements todays stylish looks and they're proud to be one of the sponsors of Mercedes Benz Fashion Week. The phrase "Get the skinny" has a double meaning: Not only does it mean a skinnier can but it also means get the inside scoop on events sponsored by Diet Pepsi.
If any of you fashionistas are shopping in the following stores: Jeffrey, Intermix, Fred Segal, or Dash, Diet Pepsi is providing the stores with a custom "Skinny Can Fridge" where you can get a complimentary drink worldwide.
I have to be completely honest, I never thought a can should or could be considered "stylish" but I really like this can. It's slim, metallic, and just simply attractive looking compared to many I've seen. It looks easier to grasp and carry around
AND
its prettier (hehe).
Enjoy the photo's below and you can follow up with Diet Pepsi and "Get the skinny" by visiting their facebook
www.facebook.com/dietpepsi
.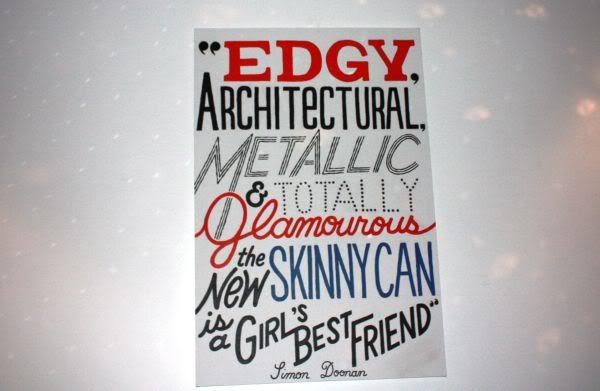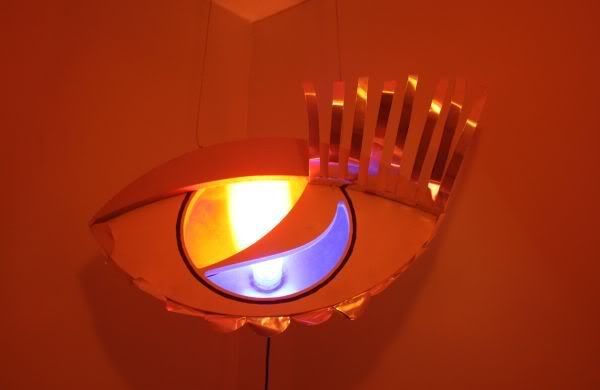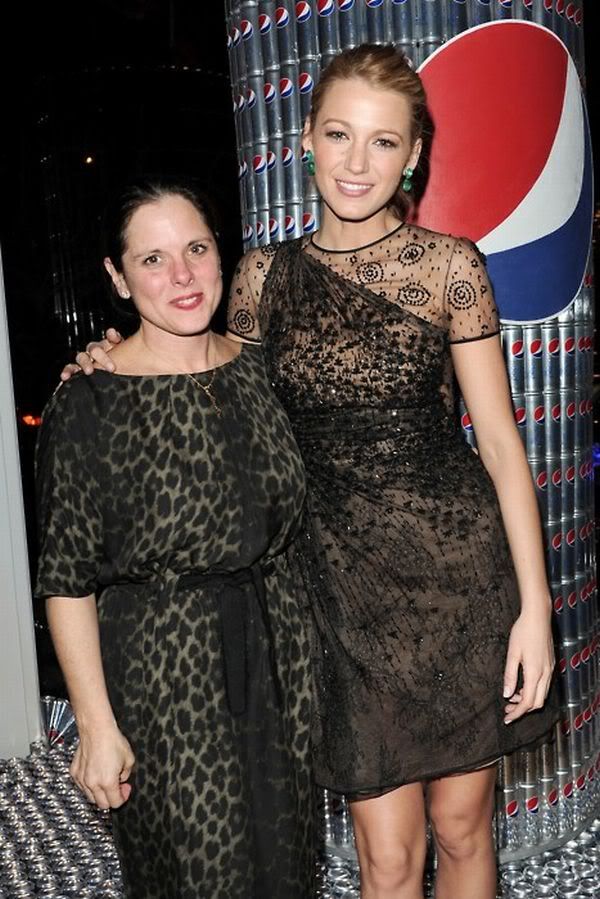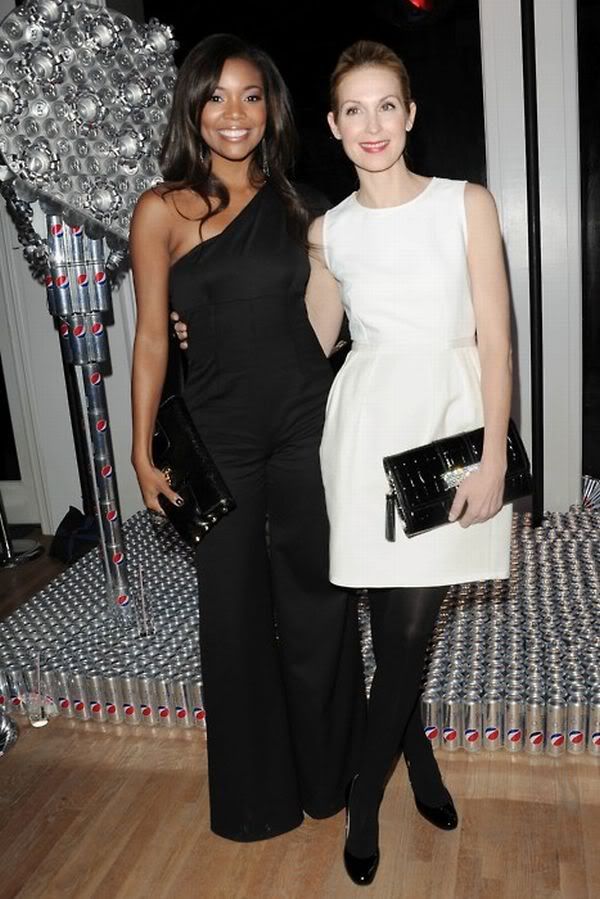 last 2 photos
via
I admire the fact that Diet Pepsi supports and encourages beautiful, confident women through style and I look forward to see what's next.
Xo Nubia xO
P.S. Support My Blog: Follow my blog on Google Reader here or on BlogLovin here. Follow me on Twitter to keep up with more of my Nonsense
here
. Thank you!