Hello Lovies,

I didn't abandon you, I have simply been a busy bee. I picked up my boyfriend from the airport yesterday, He had a pleasant time in Taiwan. I was looking through a few pictures he took a few minutes ago. They're all pretty random and I thought I'd share some.

Enjoy!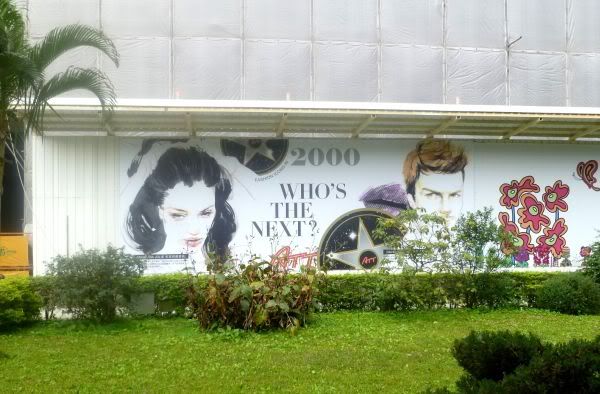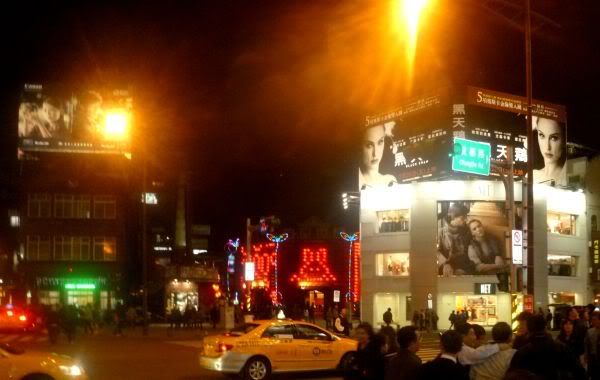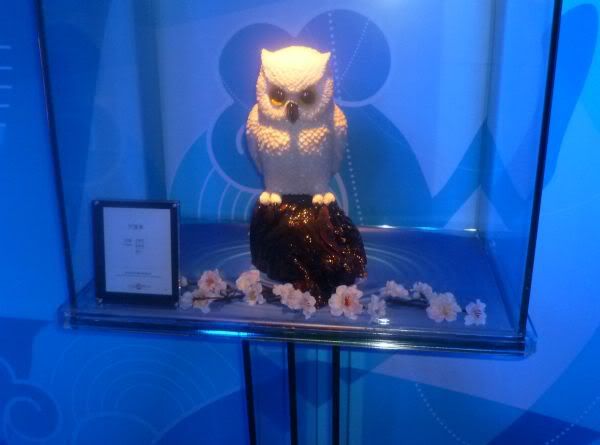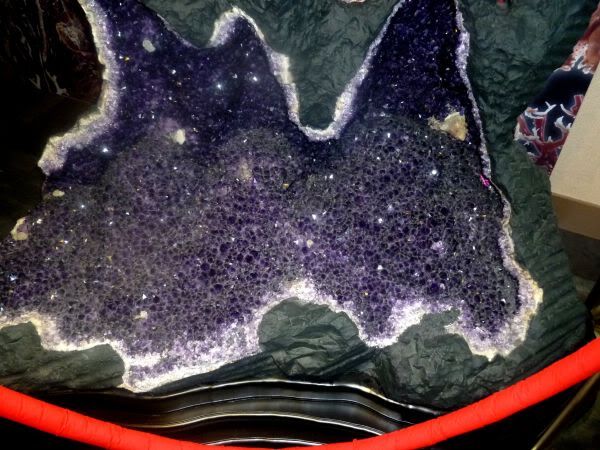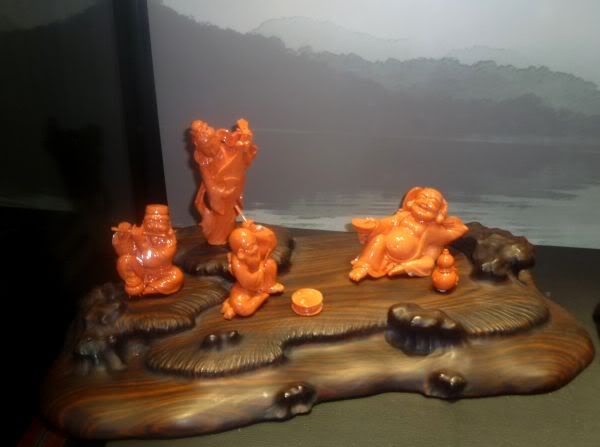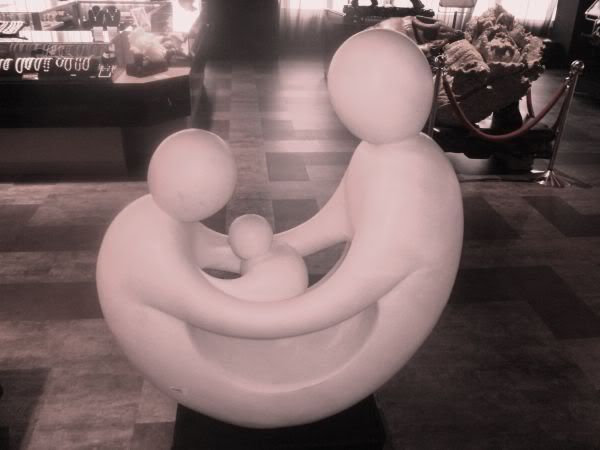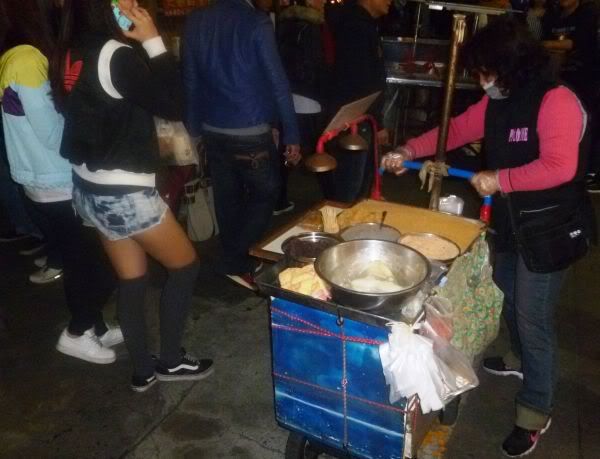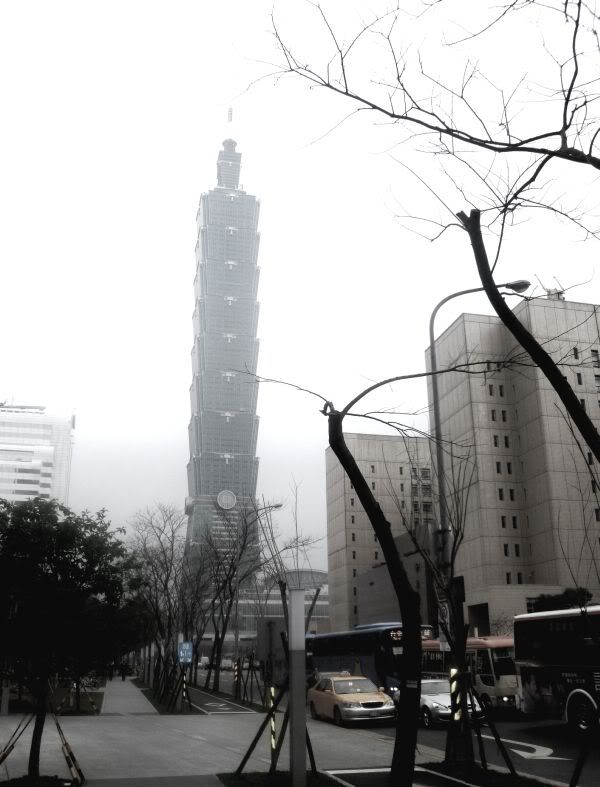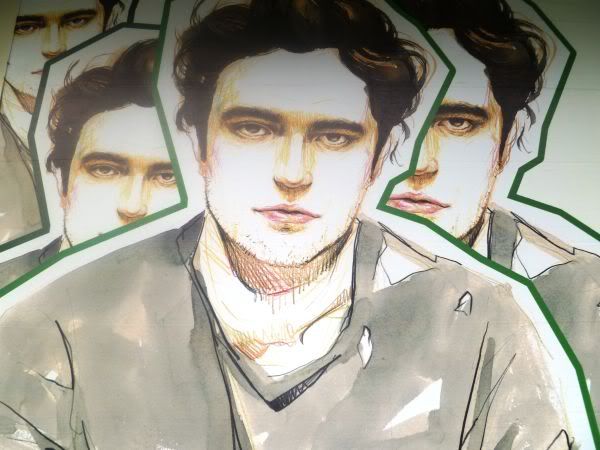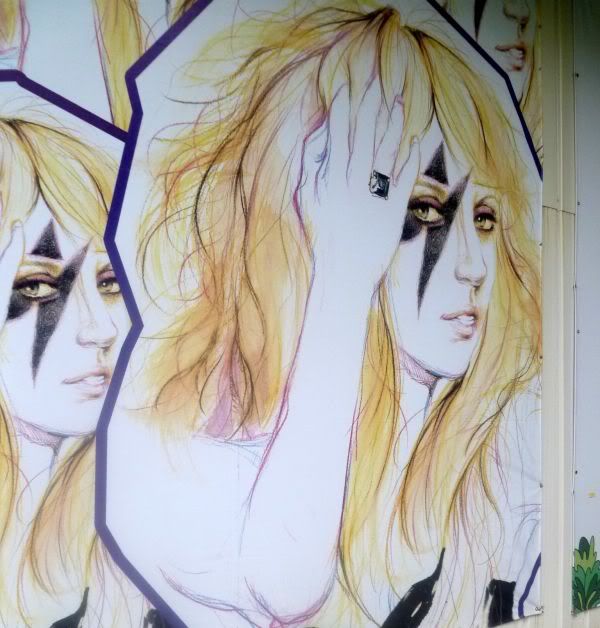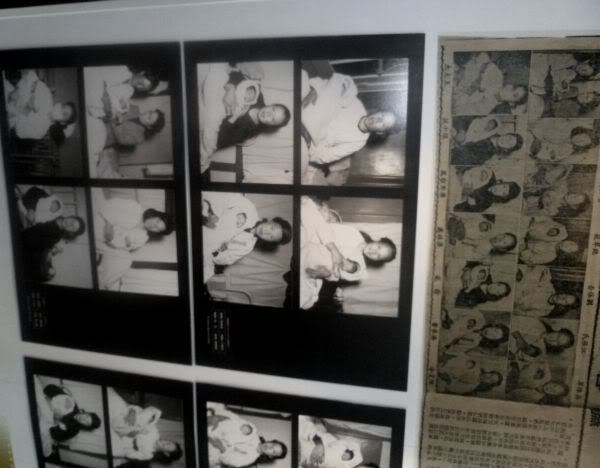 I've been working on a few changes for my blog this week but NEVER FEAR! I will be posting some cool stuff later this week.

Xo Nubia Xo

P.S. Support My Blog: Follow my blog on Google Reader here or on BlogLovin here. Follow me on Twitter to keep up with more of my Nonsense here. Thank you!