Hello Kittens,

Hope everyone is doing well. It was a lovely day here in NYC. The weather has actually been decent and spring-like. It's such a relief after having such a snowy winter.. PLEASE MOTHER NATURE BRING SPRING!

Yesterday my friend Mary and I went shopping around for some unique vintage pieces. I purchased a clutch, an amazing sequin top, a dress... among other items. I can't wait to share them with you guys, But they're going to be worn when the Spring season arrives.

Enjoy some of the photos shot yesterday. Also, as I've mentioned in the previous post, There's going to be some small yet noticeable changes on NubiasNonsense very soon. Yay! Now you guys will like my blog even more. SCORE!

Wearing Carmin white biker jacket, Volatile boots, CK stockings, Misc turqoise wife beater, Black "One time I rocked so hard it killed a man" tee purchased at Comic Con 2006, Pac Sun shorts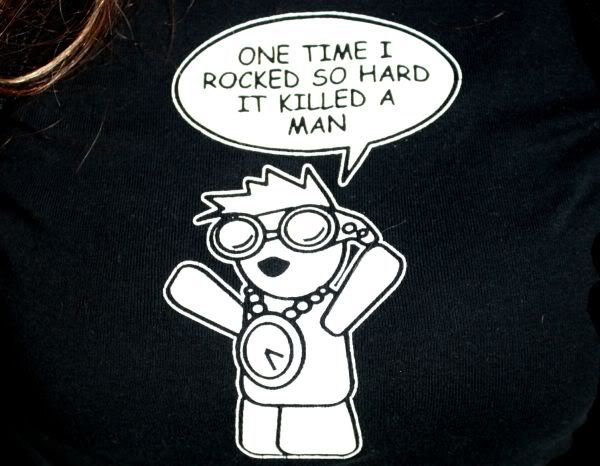 I absolutely love this tee, Brings back good memories. Clothing with memories is definitely special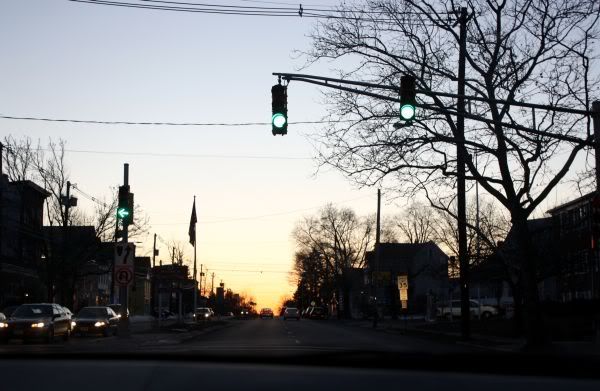 Yesterday I was also featured on TimeOut New York as "Stylish New Yorker". I really enjoy the magazine and I felt very fortunate to be part of the issue. It definitely made my day, THANK YOU.
P.S. Support My Blog: Follow my blog on Google Reader here or on BlogLovin here. Follow me on Twitter to keep up with more of my Nonsense here. Thank you!