Jeremy Scott Fall 2011
Hello Lovely Readers!

Oh Jeremy, You had me at bad ass girls rocking capes! I had the pleasure of attending the Jeremy Scott Fall 2011 runway show at Milk Studios. It was one of the most enjoyable presentations I got to see all season. I am a HUGE fan of Scott's and his reputation of bringing such color and life onto the runway.

Besides the clothing being out of this world, Lets talk about the models for a bit. Most of these lovely ladies were rocking super high pigtails with a zig zag part in the back that looked like a lightning bolt. The pigtails also contained colorful extensions. The makeup was all vibrant neon color: orange, yellows, greens, reds, blues, etc. Everything just looked so...COLORFUL. It looked like someone had a bag of rainbow (if that were possible) and exploded it in the models face. It was magical!

Anyone who's been following my blog for sometime knows that I am a big comic book fan. Most of this line seems very comic/anime inspired. When I saw the pieces going down the runway I became smitten. The clothing speaks for itself, there is not much I can say. There was a variety of fun textures which I'm sure you'll all enjoy. I respect the line for being so bold and dreamy!

Below please enjoy a few of the photos I snapped at the show. There was however more looks that you can find here.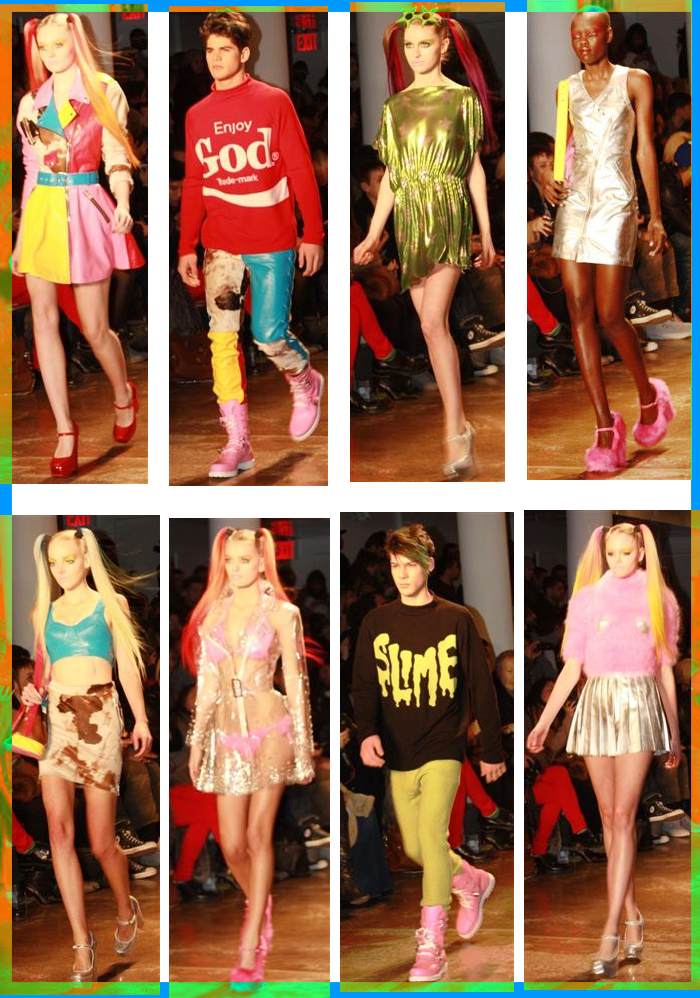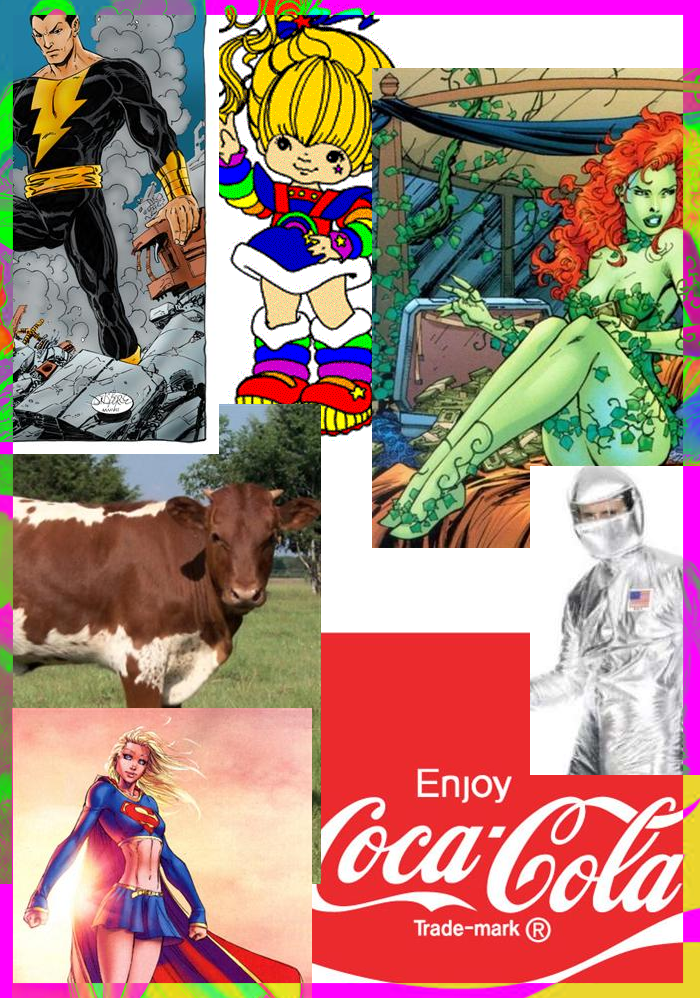 Toodles,
Xo
Nubia
Xo
P.S. Support My Blog: Follow my blog on Google Reader here or on

BlogLovin

here . Follow me on Twitter to keep up with more of my Nonsense here. Thank you!