Opening Ceremony Spring 2011
Hey Love Bugs,

I had to share this with you ASAP! I just saw via twitter Opening Ceremony tweeted their Spring 2011 Look Book Shoot by Terry Richardson. The shoot starred super adorable model Lindsey Wixon along with Paolo Anchisi.

I've taken the liberty to post some of my favorite photos. Terry Richardson did a splendid job! For more details and to see the whole shoot visit Opening Ceremony's blog here.

I love the whole bohemian/señorita vibe used for this collection. The color scheme going on here is amazing as well, along with the shoes they chose for the shoot TO DIE FOR.

Enjoy!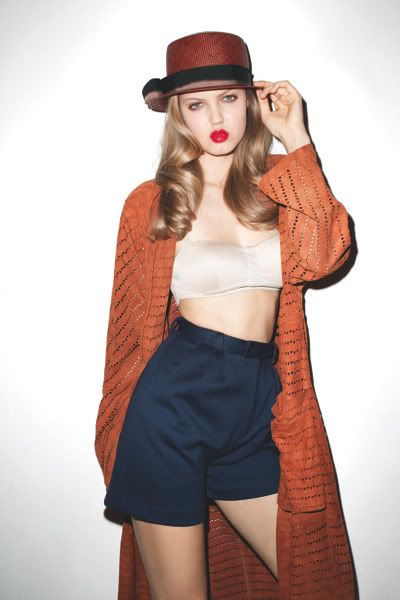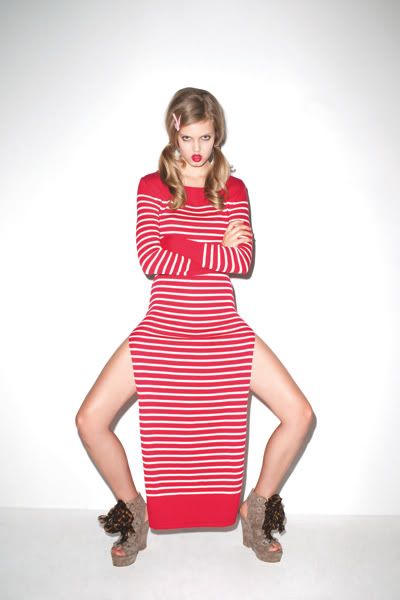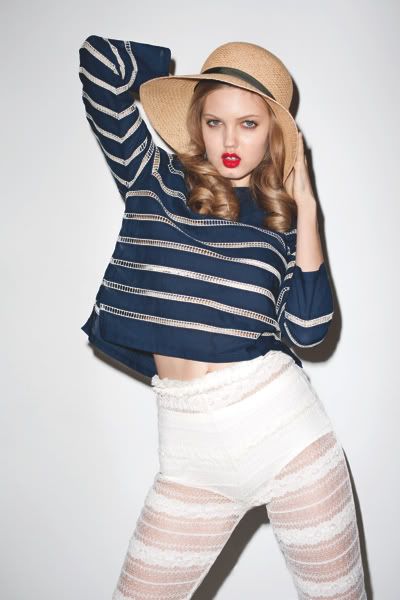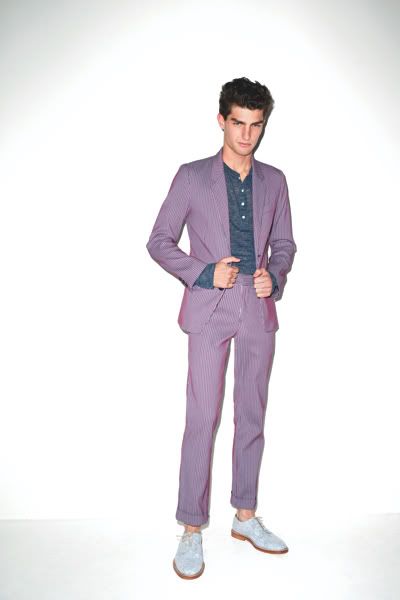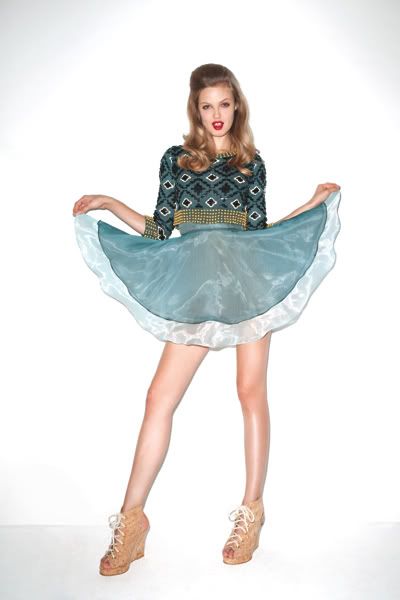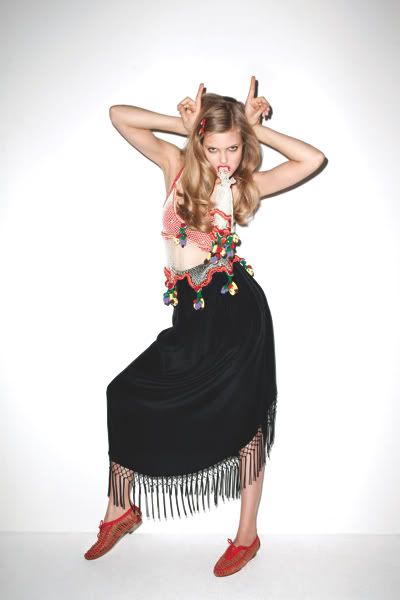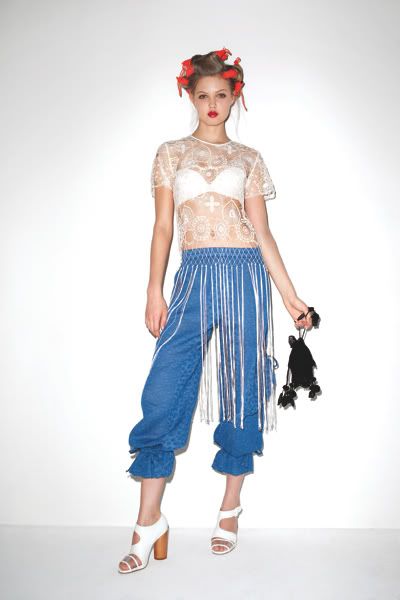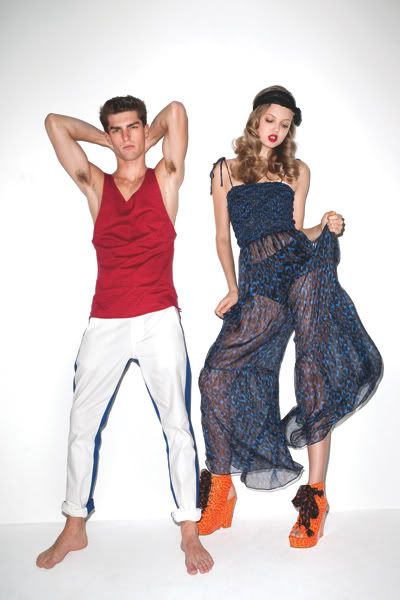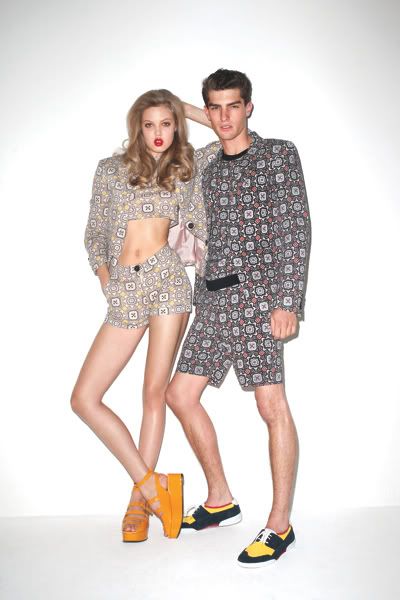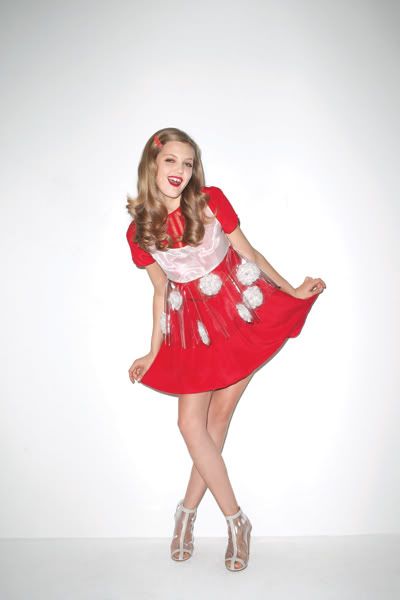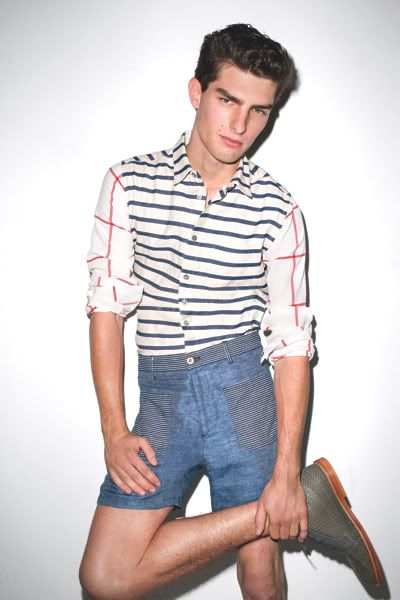 Support: Follow my blog on Google Reader here and on BlogLovin here. To see more of my nonsense follow me on twitter here.