Let's get Serious
Hey Guys,
Just a quick outfit post. I've been working on a lot that I'm really excited to share with all of you soon. Can't tell much yet, wouldn't wanna ruin any surprises.
Any who
, This Saturday From 2-5 if you are in Brooklyn you can pass by and meet me here where I'll be hanging at the gla.MAR.ous table:
Brooklyn Stone Boutique
366 Myrtle Avenue
Brooklyn, NY, 11205
Trunk Show 2pm-5pm
I
don't
bite. I'm a pretty cool, friendly girl.... I think?
Bwahaha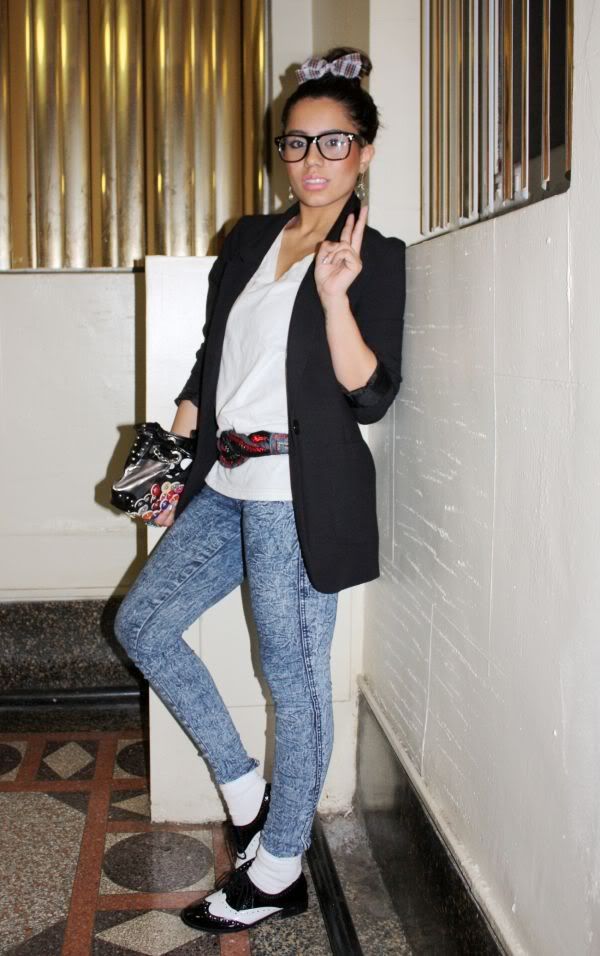 Wearing Forever21 jeans and oxfords,
Mossimo
white v neck, Vintage belt,
gla.MAR.ous
bow clip, glasses from a street vendor at St Marks.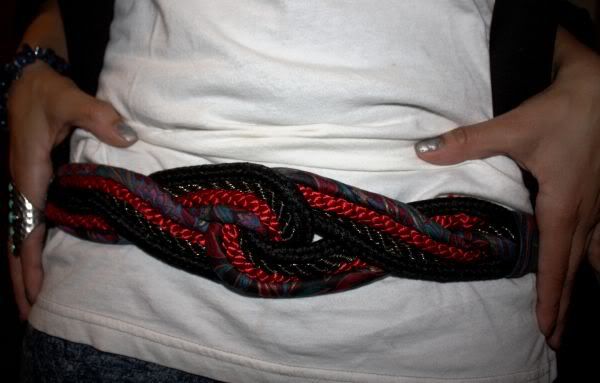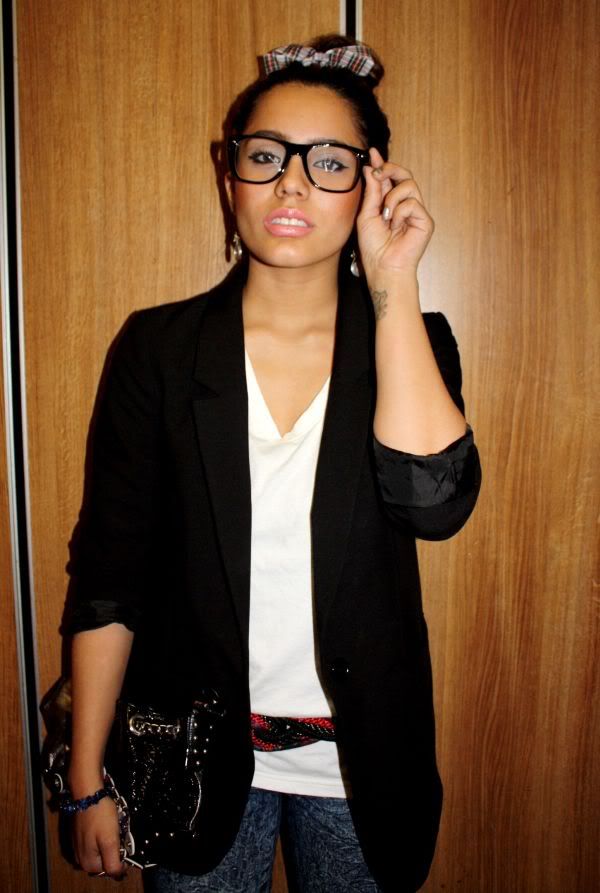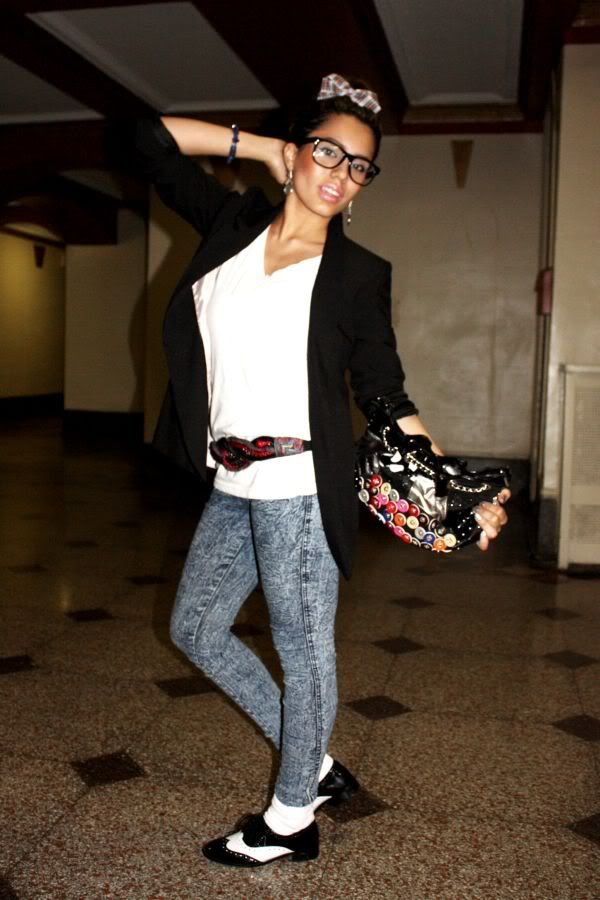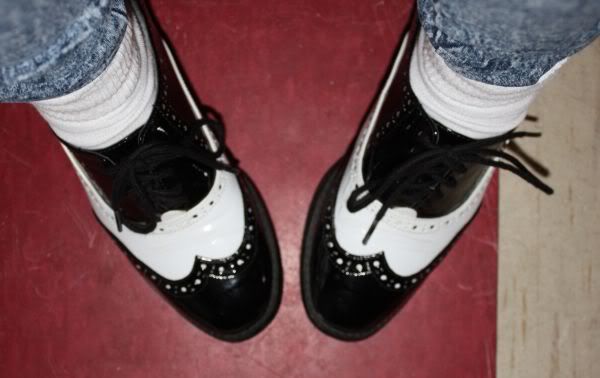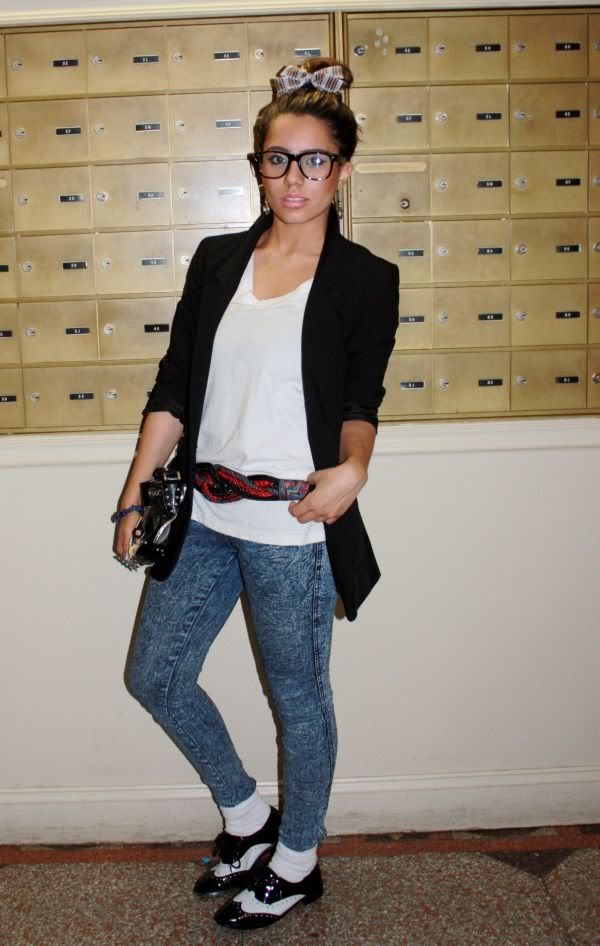 I've been listening to this song below a lot lately. I don't know what it is about it... Can't really but my finger on it... It's really hitting the spot. The video is actually pretty groovy and I have a few different theories about it. Enjoy dolls!


Don't forget you can follow my blog here
and
here
. Or follow me on twitter
here
to read even more of my nonsense =)