Good vs Evil
Because It's hard to decide sometimes... Isn't it?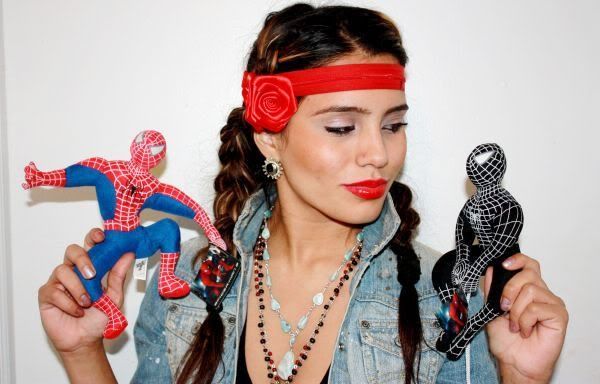 Hey Guys!
Whats going on? I hope everyone has an amazing weekend. Tonight I'm going to an awesome party in Brooklyn with my good friend Rachel, designer and owner of Fennimas jewelry. It's a place called The Headquarters and basically we are going to create a giant vision board while we party. Interesting right? I mean, seriously..what's better than INSPIRATION. There will be live music and art also. I will definitely take pictures to share with you.

I have a lot going on right now and a lot of interesting things lined up so don't be a stranger.. check back soon.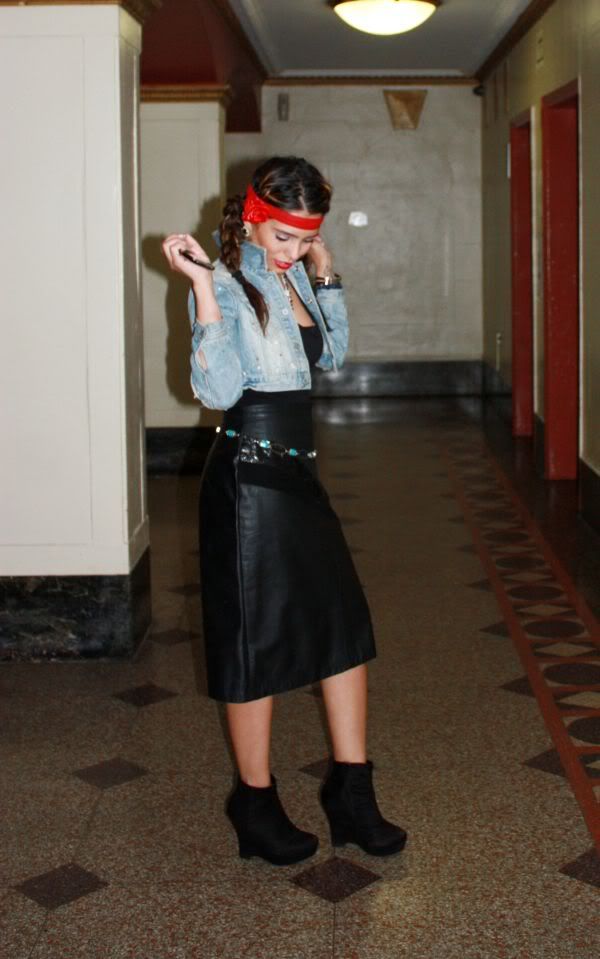 Wearing Vintager Leather skirt, Limited too cropped denim jacket, forever21 wedges,
gla.MAR.ous
zipper headband.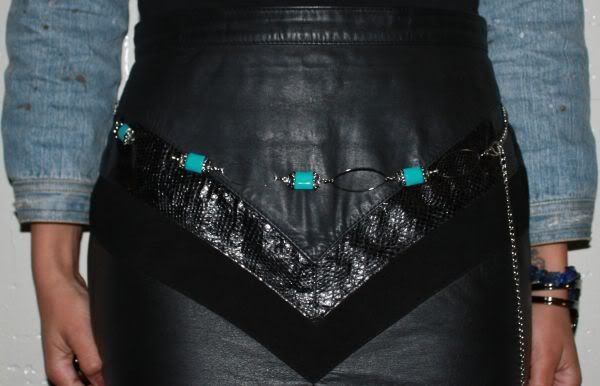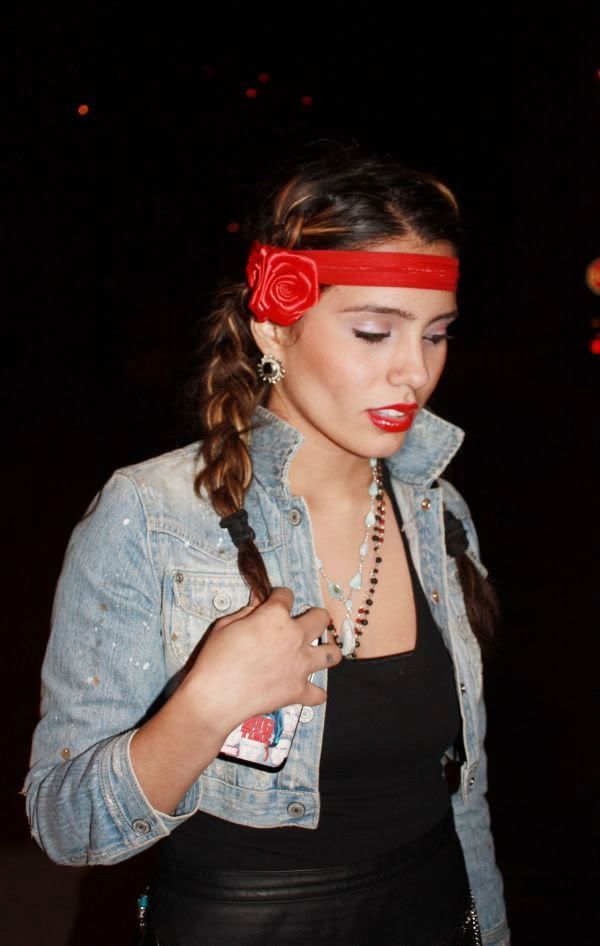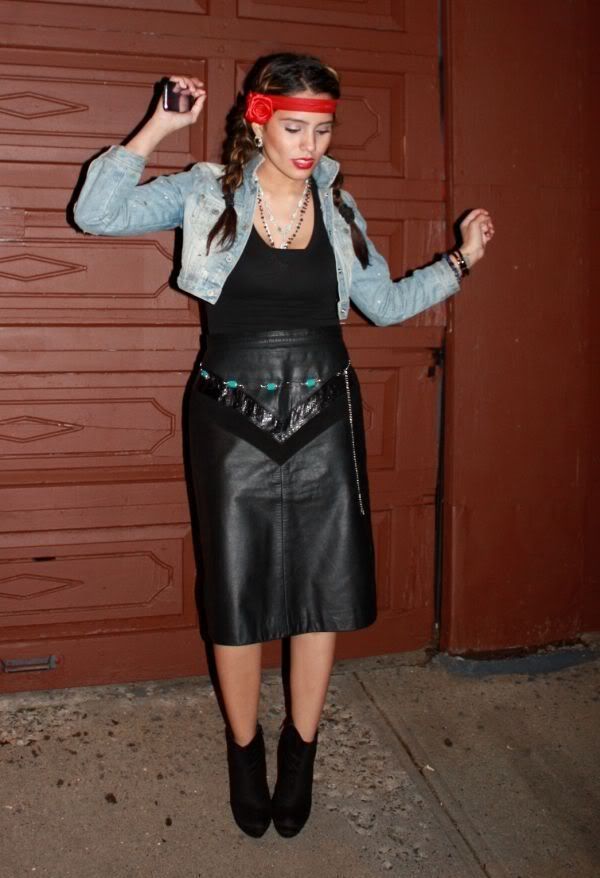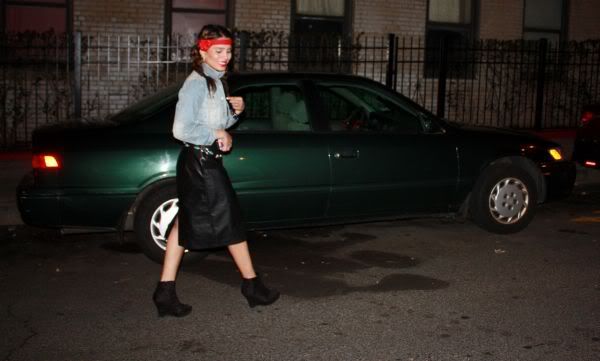 P.S. I love my brother. We talk atleast once a week ha ha.
xo Nubia