Shows and Boots
Hello Dolls!

I had the privilege to make it to a few shows this week. Below please find a few pictures from the Boy Meets Girl collection. I was really looking forward to seeing their line! I found that there was a lot of screen printed knits, layering, deconstructive accents on tops and different hues of gray. I definitely wouldn't mind rocking a few of these pieces.

To see live footage from the show (which you should) you can click here.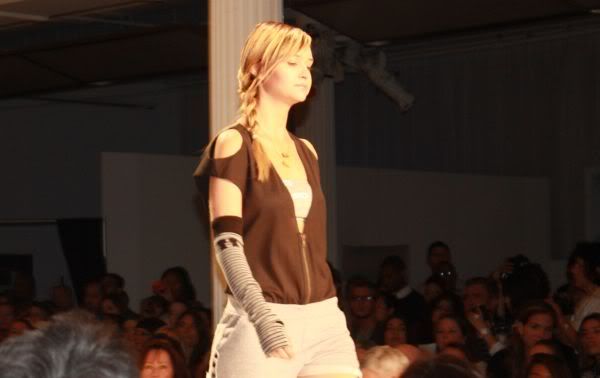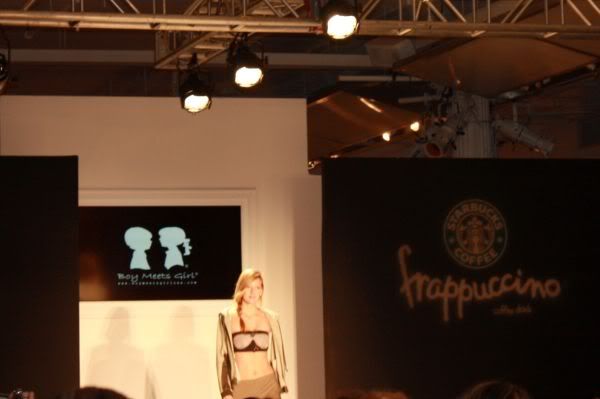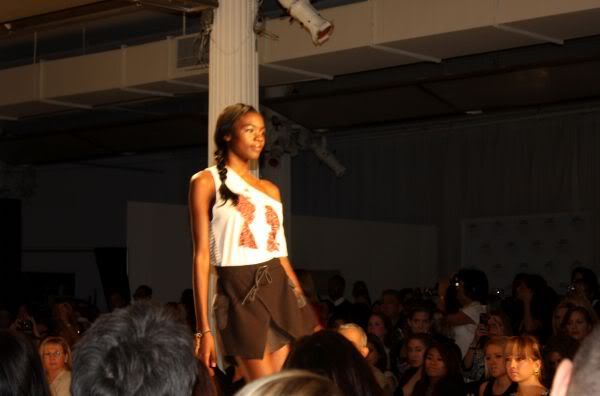 On another note, This is what I wore while running around with Mary.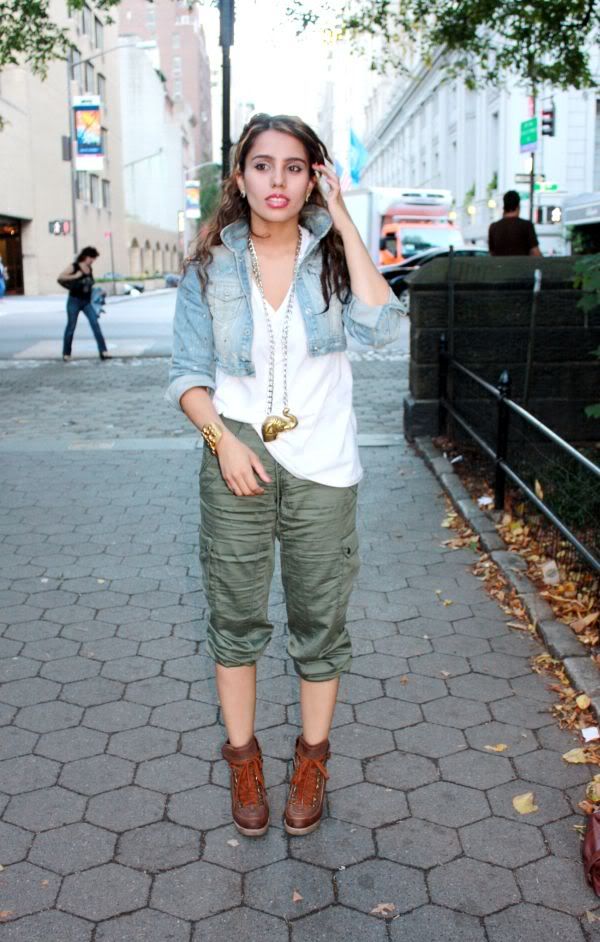 Here I am wearing Decree pants, a Mossimo white v neck, Limited cropped denim jacket, Charlotte Russe Boots and Fennimas elephant necklace and cuff.

Mary is holding it down for gla.MAR.ous wearing a black fringe top and a Daniella headband. Also she is rocking a great Fennimas piece as well (they are always neck breakers!)

I love these boots! you can't really see the heel they have in these pictures, but they are amazingly comfortable! Mary's are really cool also, They're from Urban Outfitters.

I took these 2 photographs below outside of Lincoln Center on my way to the Tibi show. I will be updating with more photos very soon.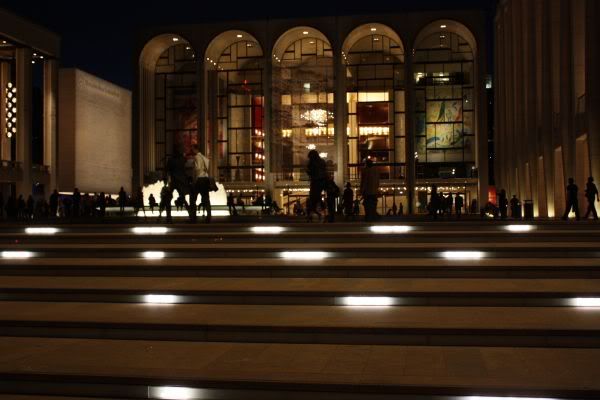 How is everyone doing? I miss all my lovely readers! Remember to leave your thoughts and any questions you might have. Feel free to email me as well.

Xo Nubia Xo