Fashion Night Out: Shop Addicts at Touch Lounge
Last Night I attended the Fashion Night Out event at Touch Lounge Hosted by Shop Addicts.

Shop Addicts CEO Dee Riviera has had a very interesting career. After being a beauty and Fashion editor for 10 years, she is now editor of The Style Guru. She is also CEO of Shop Addicts Fashion Binge and THEINDIESHOW which produces shows and shopping events in NYC.

At the Show I got to interview the very lovely, multitasking and talented Loren Ridinger. Loren is the founder of Motives an award winning make up line and Loren Jewels. Also, Loren is the CEO of the very successful shopping site Market America. While talking to Loren she gave me very inspirational and uplifting advice. She told me things along the lines of : Cut the chord off of any one who is negative in your life. Negative comments just mean that you are doing something right, so when you see those try harder. Even when my make-up sales were sky rocket high, when my daughter told me my line was great I felt accomplished. She is truly amazing to talk to. When I walked out of interviewing her, I felt like I was glowing and I had chills. Check out her blog Loren's World.

Another very interesting woman you should check out is Christine Garde, executive director of Could You? Making a huge Change with Fashion, Could You? is going to have a fashion week in 2011 where abused and battered women will be able to model. Check their site here.

The event at Shop Addicts was overall a fun event. There were people getting their makeup done, shopping, and enjoying themselves all over the place. I had a nice time watching the differences in Silhouette and Style in general going down the Runway. To find out everyone who participated in the event you can click here.


Some behind the scenes pictures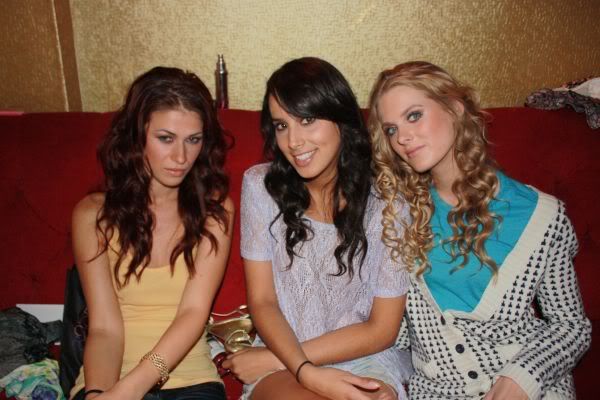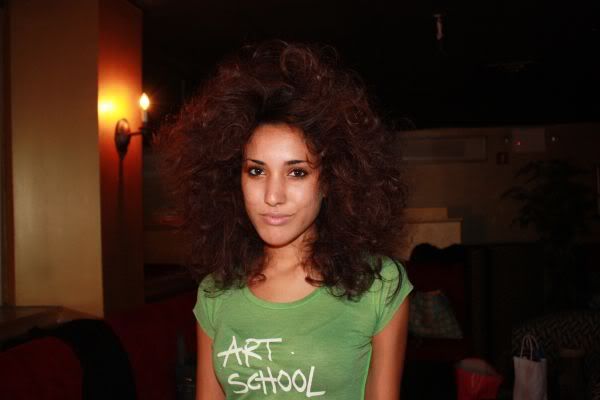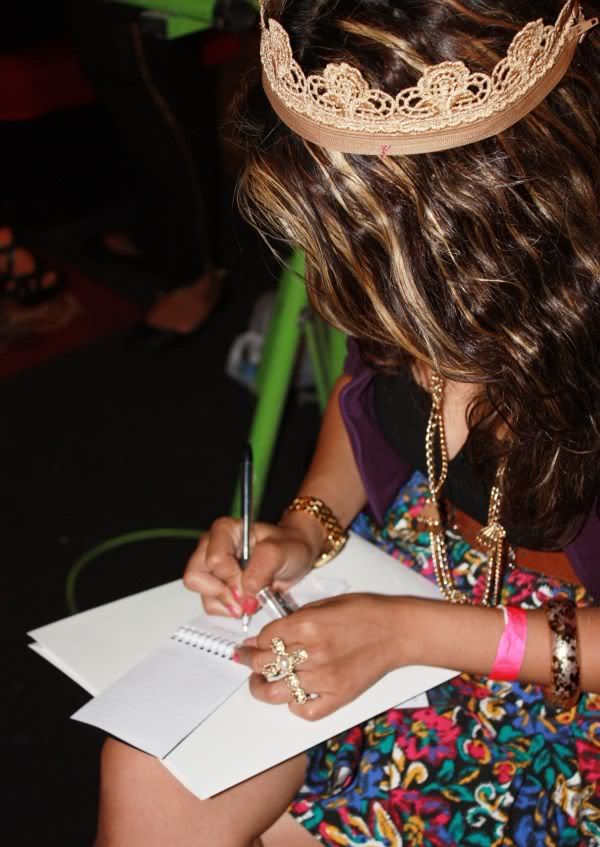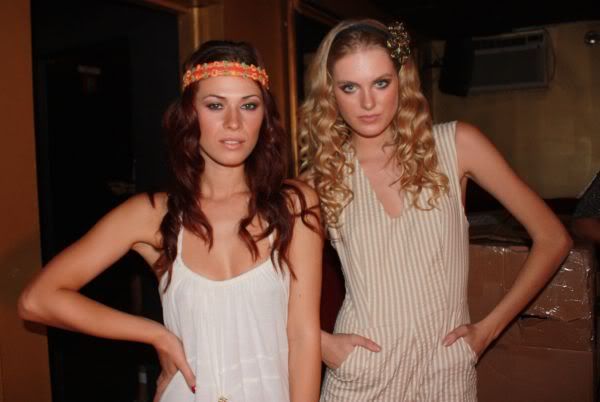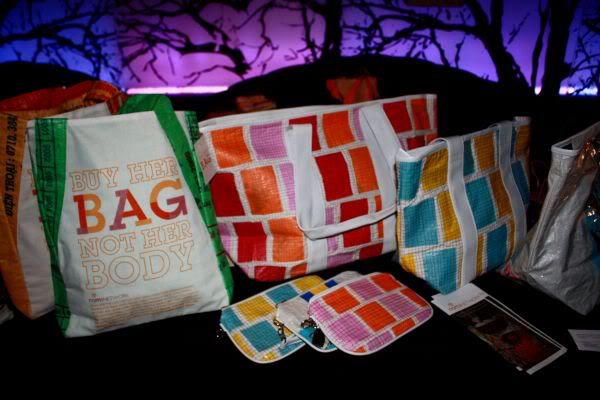 Buy Her Bag, Not Her Body

The Event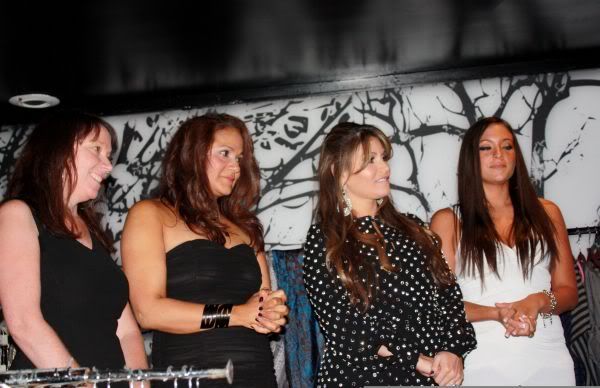 Christine

Garde

, Dee Riviera, Loren

Ridinger

, Sammi Sweetheart from Jersey Shore
The following
lables
went down the runway:
Kahri
, Audra &
Dalilah
, Guru NYC,
gla.MAR.ous
,
Delise
Ana, Benjamin Jay, and
Lucratif
Street.
Enjoy the photos below
I am in Love with this gla.MAR.ous Maxi/Mini Dress above.