Hello loyal followers, friends, and family,

Hope all is well with everyone. Seriously it's sort of funny I can't take this smile off my face due to the weather! The sun and the fresh breeze has me looking like the Kool-aid dude =).

I'm really sorry I haven't been able to dedicate as much time to my blog as I usually do. As most of you know I have been working with gla.MAR.ous and we have been going hard! I am overjoyed to say that things are coming together and we are making big moves within the next few months.

If you want to stay updated you can follow twitter.com/shopglamarous and also you should visit Snapshotfashion and enter her gla.MAR.ous giveaway.

I'll leave you with a few photos I took. I would love to hear more about everyone so..... talk to me guys!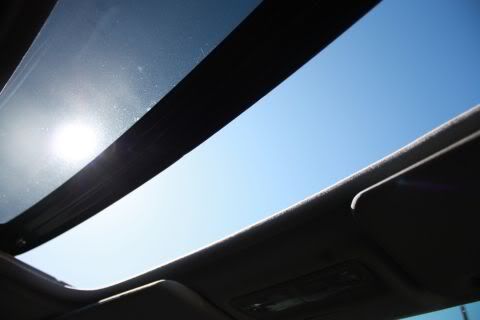 Wearing H&M boyfriend blazer, Forever 21 jeans, Studio Line Boots, the top was a gift from my brother purchased in thailand