"It's about you and the sun
A morning run
The story of my maker
What I have and what I ache for

I've got a golden ear
I cut and I spear
And What else is there?
Roads and getting nearer
We cover distance still not together

If I am the storm if I am the wonder
Will I have flashlights, nightmares and sudden explosions"

Just a quick few lines from one of my favorite songs. Being here on vacation has given me more time to play around with my camera, its very relaxing. I cant wait to get my Digital SLR, Maybe a Canon Rebel? Any suggestions? I'll have it by Feb for fashion week. I'm hoping to snap some amazing street style pics.
I'm going out to some sort of Lounge tonight so hopefully that will be fun. Last night I caught a quick glimpse of a very tropical Salsa group and had my fair share of whisky =). I hope everyones enjoying there week!
xoxo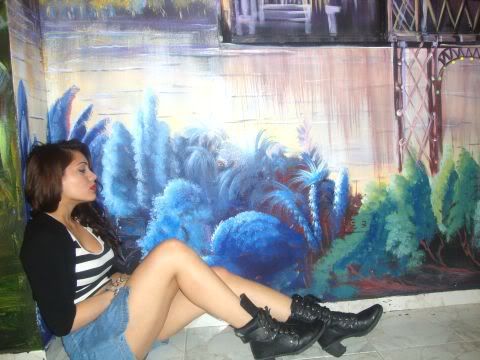 Vintage high waisted skort, Charlotte Russe Cardi, DP collection military boots, Misc stripped Top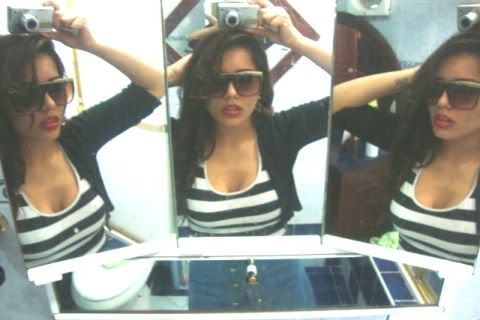 Sneak peek at some of my stuff lol I still havent finished unpacking my clothing I've been so lazy with that.