This past Saturday I went to see Twilight: New Moon with my boyfriend. We went to eat at Applebees first because its right next to the theatre (their Jamaican Freeze drink is delish!) and then we went to the movies about 45 minutes early to wait for New Moon.


Wearing: Sweater gift from Grandmother, Bubble Skirt: Papaya, Leggings Forever 21, Boots: Bucco Italy, Scarf: H&M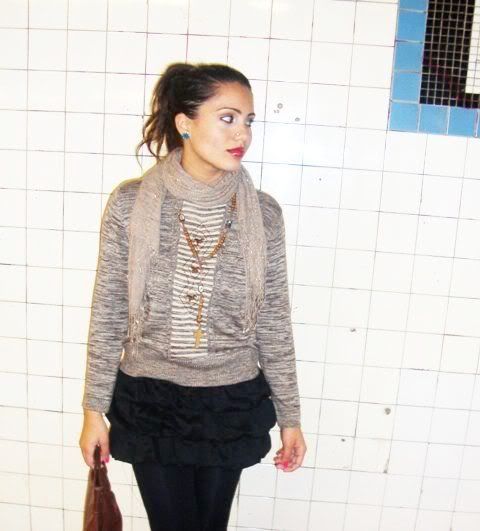 The big question everyone has been asking about this movie is: TEAM JACOB OR TEAM EDWARD?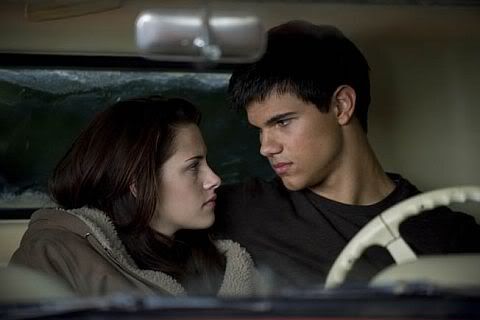 OR
I read all the books before the first movie came out in less then one week! If you have seen how long each of these books are (at least 500 to 600 pages each, if not more) you can see the dedication I had with finishing the series. I love all these books which of course are way better then the movies, BUT I still enjoy the movie..
I HAVE to be team Edward!
Sorry to any "JACOB" people reading this but, if you read all the books you can see the connection between Bella and Edward is inevitable and almost like a magnetic force. The writing and description of their love is gorgeous. If you haven't read the books you really should they are enticing.
Did you see the movie? read the books? what are your thoughts?