Airess and Church shows Twitter followers Love
I happen to follow Airess and Church on twitter. This line, which is primarily a denim line caught my attention last week. They will be the first line to ever launch a fashion line on twitter! Isn't that awesome?


The brand will open its website
http://www.airessandchurch.com/
and allow its thousands of twitter followers to purchase it's
"Native Soil Collection"
collection
even though it's not scheduled for general public release till 2010. The brands creative director J. Jackson said:
"We think its pretty cool our twitter community has been especially faithful to our brands launch and we thought that releasing it to only our followers first, was a great way to show our appreciation."


I personally think that's a really good idea and a efficient way to show customers that they are grateful you are awaiting the release of there line.
They have a pretty cool
website
that will give you sneak peaks of what they're all about so go check it out! I plan to get my hands on a pair of these jeans and make a outfit post and review as soon as possible.
Follow them on Twitter @
airessandchurch
. Here's a small summary of the line and a few pictures of a denim style.


"Airess and Church is a lifestyle brand committed to bringing our clients trend setting garments with unparalleled quality. A&C is devoted to redefining the global image of sexy and pushing the limits of style in every element of our brand. With every item of A&C branded merchandise,this company strives to walk the fine line between intense sensuality and total comfort.
The idea for the Airess & Church brand was conceived in autumn 2006 - a brand to meet the needs of young women for the latest trends and fashions.Airess & Church was officially established in March 2007 by then Cross Media Marketing executive Courtney Wilson in a partnership with the company's current Creative Director, J. Jackson.
Airess & Church has incorporated his innovative design with edgy progressive denim inspired by Americas vast urban landscape, with emphasison modern silhouettes and a sleek fit to create Airess & Church's Signature limited edition Native Soil Collection.
Each piece in the collection is designed for sexy, confident women who live the lifestyle and really understand the look."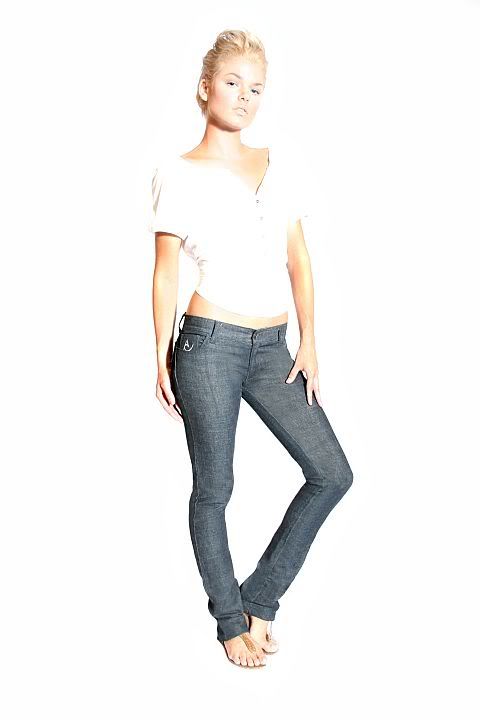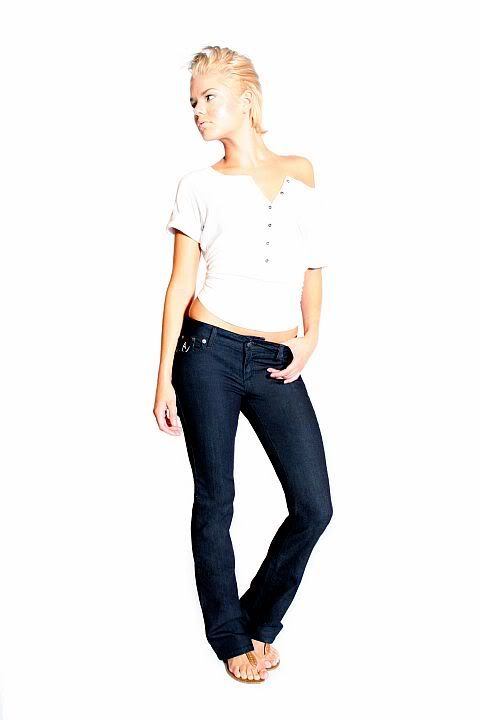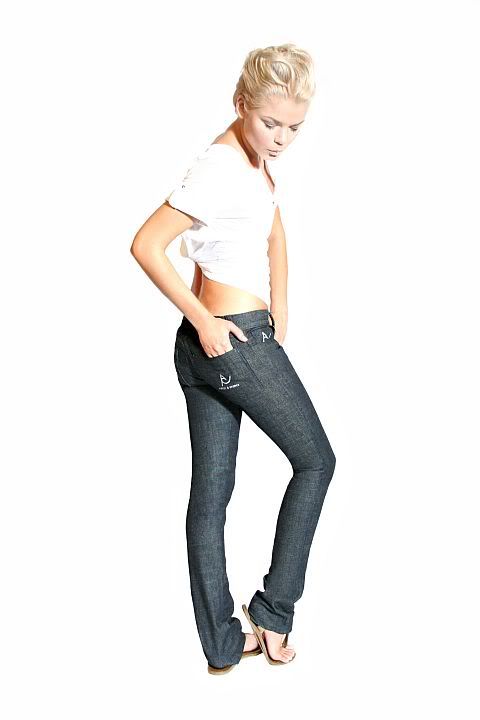 Xo Nubia Xo