Astoria Fashion Show
One of my new goals is to invest money into a nice Nikon camera. I went to this awesome fashion show but wish I would have captured better images. The models were also walking sort of fast
ha ha
.
Kristie Foster of
KrisTEES
and Cynthia
Radalj
of Candy Plum boutique are
definitely
putting Astoria, Queens on the Fashion map. After doing a splendid job on Fashion Night Out, These two boutique owners have joined forces yet again to bring the "Second Annual Astoria Fashion Show" held at
Central Lounge
.
Not only in my personal opinion is Central the best venue in Astoria, but they also gave a complimentary glass of wine and a
goodie
bag with
convenient
discounts to Local businesses. This was my first time visiting the event and I left impressed.
The doors opened at 6 p.m. and the runway started at 9 p.m where I can guess anywhere from 300-500 people gathered up anticipating the show. Beautiful models took over the runway with what was mostly an 80's fall trends including harem pants, headbands,
over sized
shirts with creative leggings, and a few metallic
pieces
.
The show started off with a fun dance
segment
by Alexandra
Ausman
and Danielle
Sheither
which then followed the Candy Plum Collection, and before
KrisTEES
went on there was more dancing from
Hitomi
Nozawa
with guest
Shoh
Eshiguro
who visited from japan.
Laughter
and Mingling was seen all over central lounge that night. I plan to visit and try to cover more events for all of you. Be sure to check out these great designers at
Candy Plum
and
KrisTEES
, believe me its worth a look and further more a few satisfying purchases.
xoxo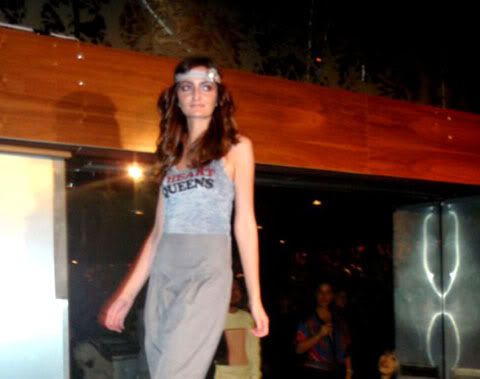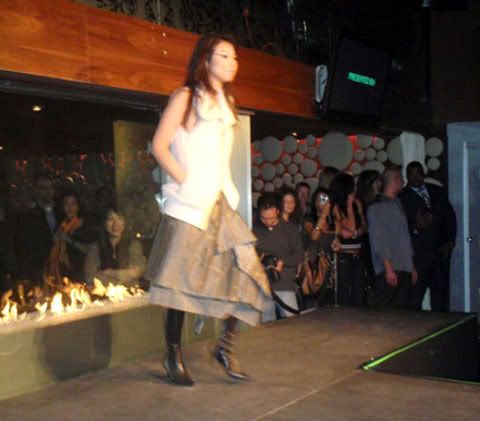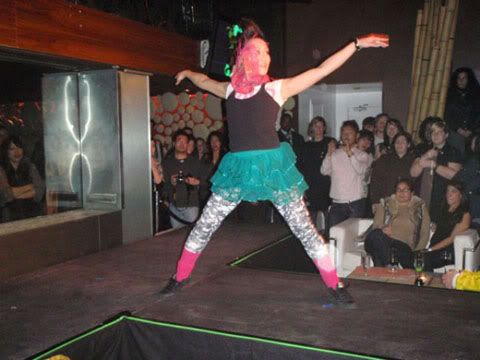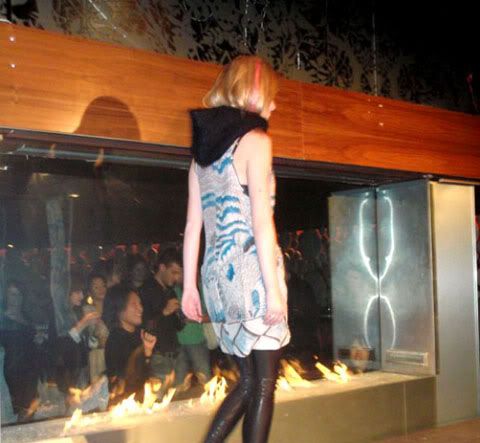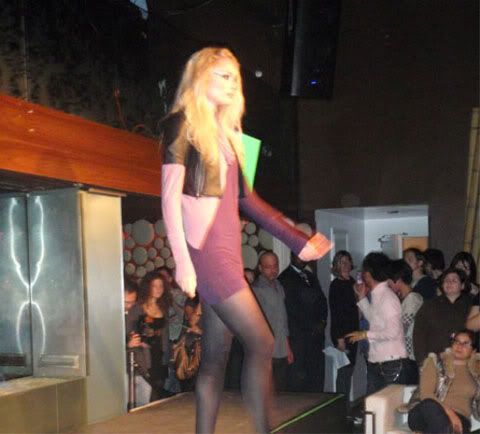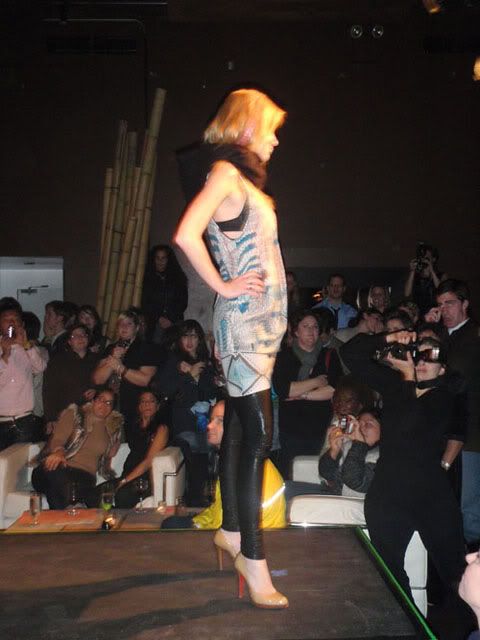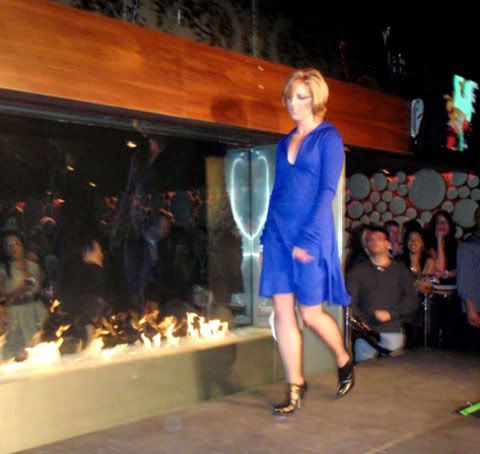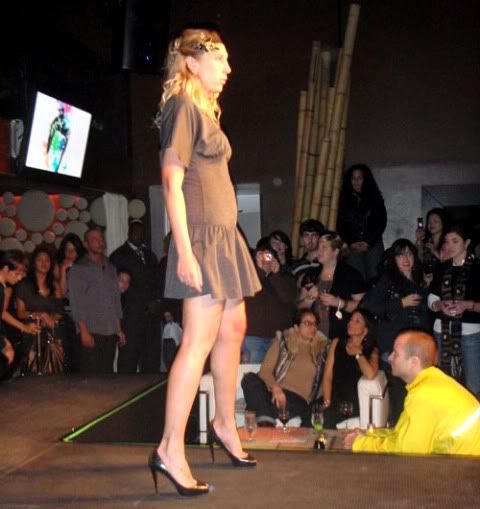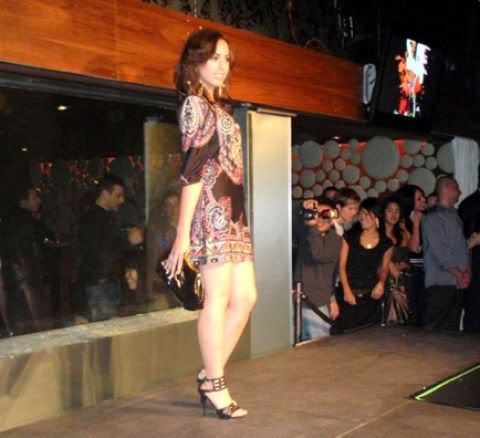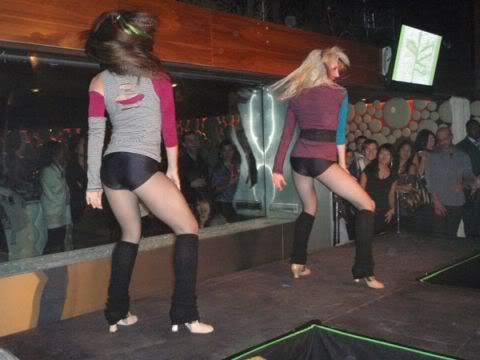 This dancers outfit was so funky and great. I love her acid dye leggings.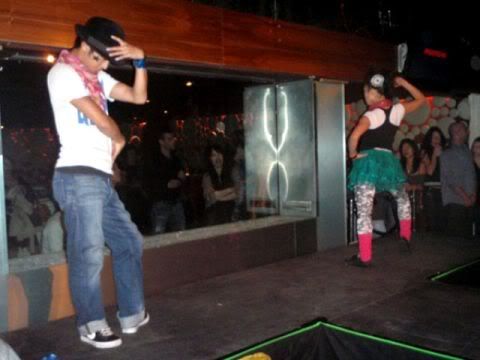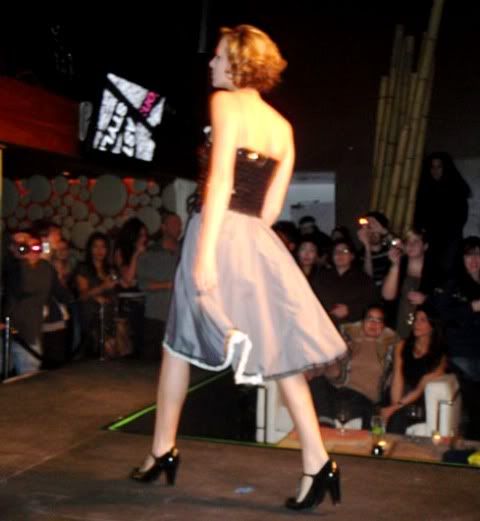 This below is the gla.MAR.ous dress I wore to the IFB event in silver.