DC Comics Wonder Woman Day and What It Means.
I follow DC Comics on Instagram and about 2 weeks ago I saw they posted the image above reading "Wonder Woman Day June 3, 2017". I was excited about it but I still haven't heard any news about it and the photo had no caption. It's kind of a mystery for now.
I was very upset at the end of last year when the United Nations stripped Wonder Woman of her Ambassador role less than 2 months after she was awarded with it. I believe she served as the perfect figure for empowering girls and women. Truly the message she sent was immensely more valuable to me than if she was 'real' or not. However people were protesting about her appearance being too sexy amongst other things which in my personal opinion misses the whole point (Haters).
Anyway, the new Wonder Woman film starring Gal Gadot is set to be released June 2nd... coincidence? I think not! It's going to be a glorious woman empowering weekend! Nice job DC Comics! Plus we get to wear cooler clothing because of the weather so yay! Cosplayers are going to have a hoot with this one. Perhaps I shall get involved in the cosplay adventures myself.
Being that it's #ThrowbackThursday and all... A few years ago I wrote a post about finding your inner Wonder Woman and thought I would re-share it below. The struggle to find your inner Wonder Woman might be one of the hardest journeys in your life but she's in there, so never stop. Life is tough but we can all prevail.
July 2011 Post
Sometimes I ponder... Why are we so hard on ourselves? Maybe I shouldn't Sometimes I ponder... Why are we so hard on ourselves? Maybe I shouldn't say "we" but I know I am. I mean, people always give me a lot of credit and tell me what a great job I'm doing with certain projects or daily activities and I feel like I never truly believe their compliments... Is that strange?
Perhaps I haven't fully found my inner Wonder Woman.
A few ways to keep your inner Wonder Woman in tact
Believe in yourself
Know that you are beautiful inside and out
Look back at your prior achievements/success
Only look back for positive reasons
Keep working towards your dreams
Take a step back and realize how many lives you've touched
Know that YOU make this world a better place
Be nice to others (good karma)
Smile!
Spend quality time with loved ones
Take personal time for yourself (peace of mind)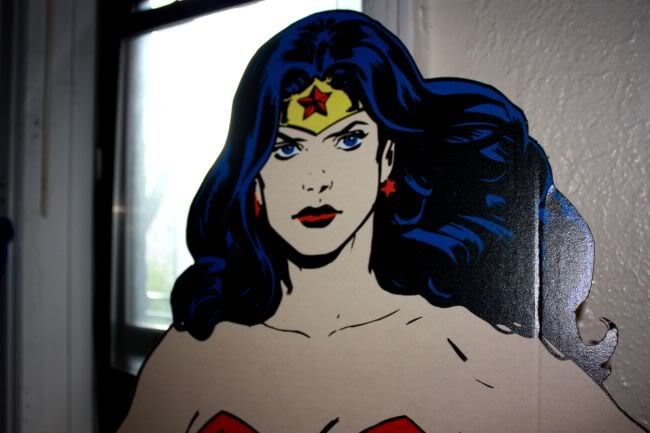 Wearing Alice & Olivia for Payless booties, H&M shorts, Material Girl Belt,
gla.MAR.ous
headband, Misc Corset.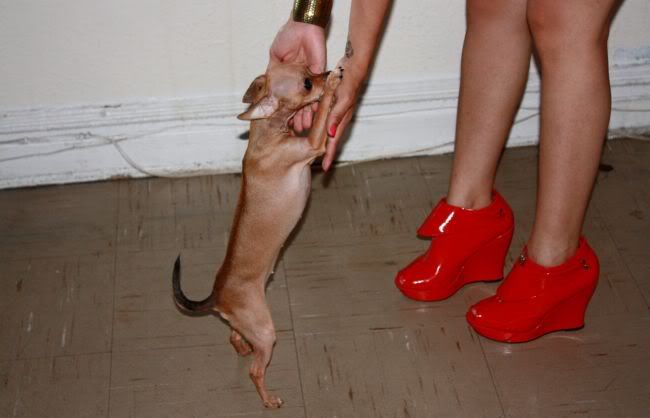 I think I'm discovering my inner Wonder Woman a bit more everyday.

I push myself hard and when I reach my goals I am NEVER satisfied! It's a good habit at times
because I strive for more but it's a tough habit to live with nonetheless.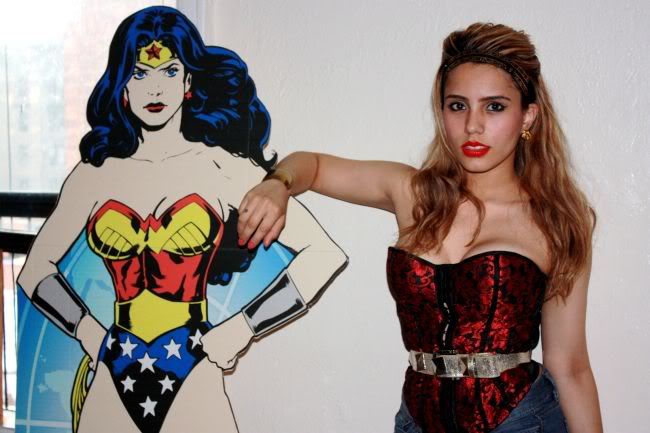 So I'll give you the same advice I've been giving myself for a while....

"Place your goals in the sky and go after them.... Can't fly? Well learn or find another way to reach them"
The payoff will most likely be well worth it.
You can interpret that in whichever manner suits you best. I promise you, it's a good thing.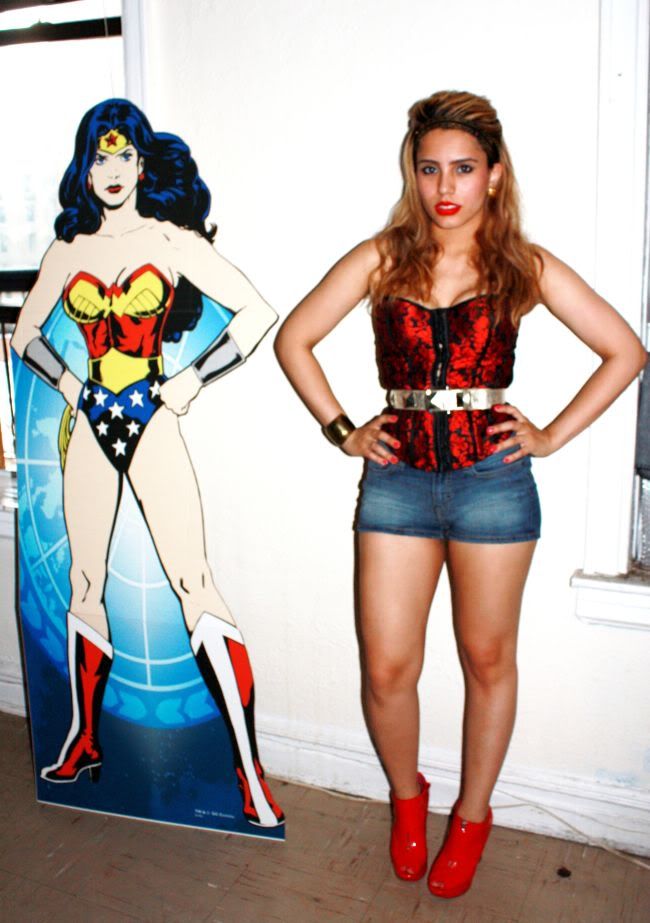 Toodles,
Xo Nubia Xo
P.S. Tis no secret I love
comics
eh?
Xo Nubia Xo