Fall(ing) for Change.
It may not officially be Fall yet but I can feel it in the air. I can almost smell it! The sun starts going down earlier and you can feel the crisp fresh wind slowly brush against your skin. Whats exciting about September? Besides New York Fashion Week (obviously) is that our style and beauty routines start changing.

A few things I'm looking forward to?


Hats: Fedora, bowler, you name it, I'll wear it. I'm going to try my best to have a respectable hat collection.
Darker Lips: I would initially like to go even darker than the shade I'm wearing in these photos. Fall for me personally, If a good time to go for strong lips and minimal eyes.
Funky Tops: But who am I kidding? I truthfully do that all year round. The fun part is that you get to layer in Fall! The possibilities are endless.
Just a few things I chose to display. I am ecstatic for cooler weather. The possibilities are endless and I'm planning to switch is up a bit this year.... I need to make an inspiration board soon, I might even share it with you!
What are you looking forward to?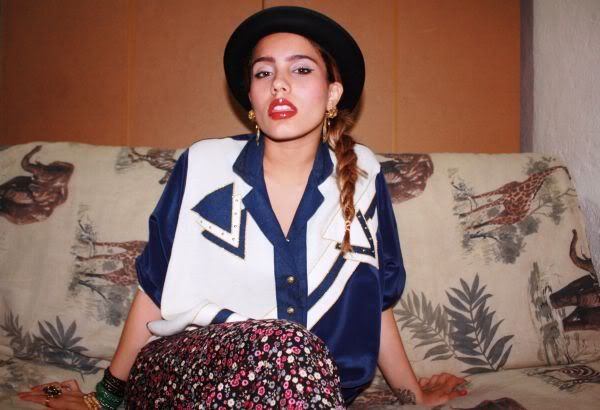 Makeup:

Mac Satin lip color with a coat of Sally Hansen Glitz Gem Gloss on top.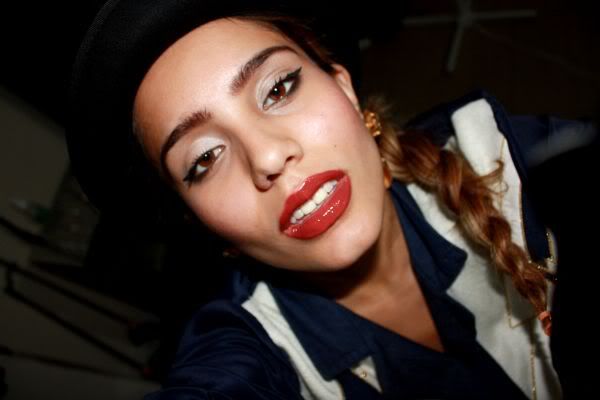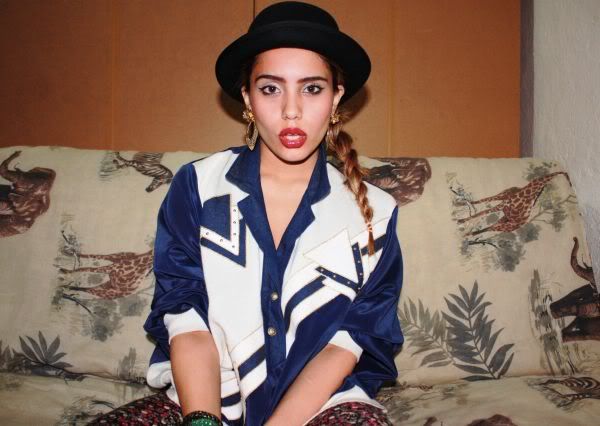 Toodles,
Xo Nubia Xo

Follow the Nubia network on your right hand side! (Google,

Facebook

, Twitter, YouTube,

BlogLovin

) Xx Thank you!