'Tis no secret that I am a leopard lover. I close my eyes and see spot, seriously the shit's intense. I was shopping around Canal street on Broadway and wasn't having much luck. Suddenly, I walked into Aldo's. Have you all been aware of the loafer/oxford wedge trend going on? Well I saw this loafer/leather/leopard/wedge/tassel all in one combo! Can you say badass? I was immediately drawn to the shoe. I went with my gut and tried it on... we lived happily ever after.

The beauty of a shoe like this one is all the styling possibilities. I can go for the grungy dark aesthetic just as easily as I can go for the preppy look. Think Cher from Clueless with a but more edge. Red knee highs, black high waisted pleated skirt, sharp blazer or blouse, sick jewelry, POW! That's an outfit to see.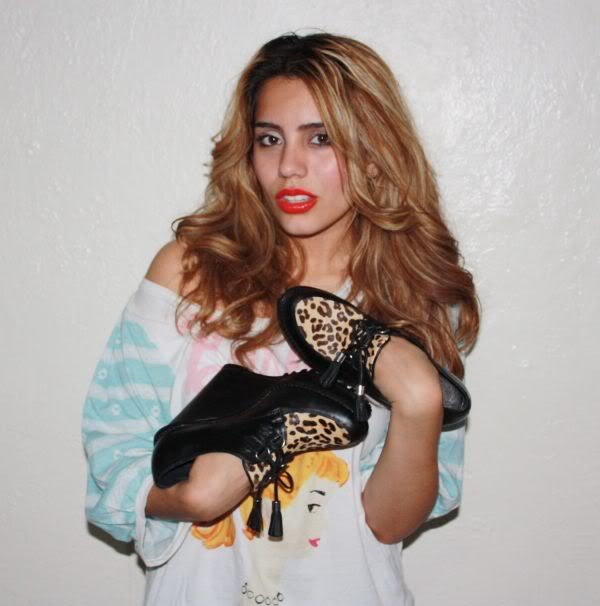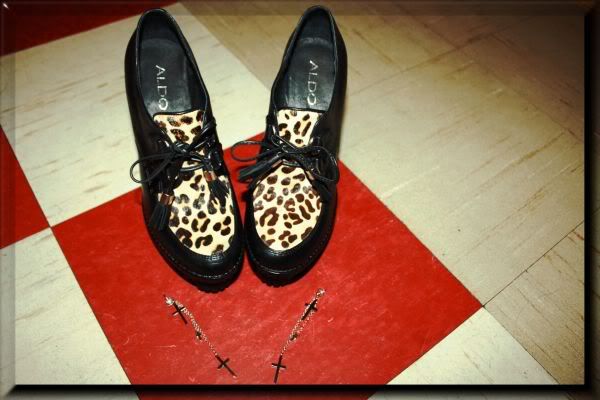 I also purchased the earrings above at Aldos about a week ago.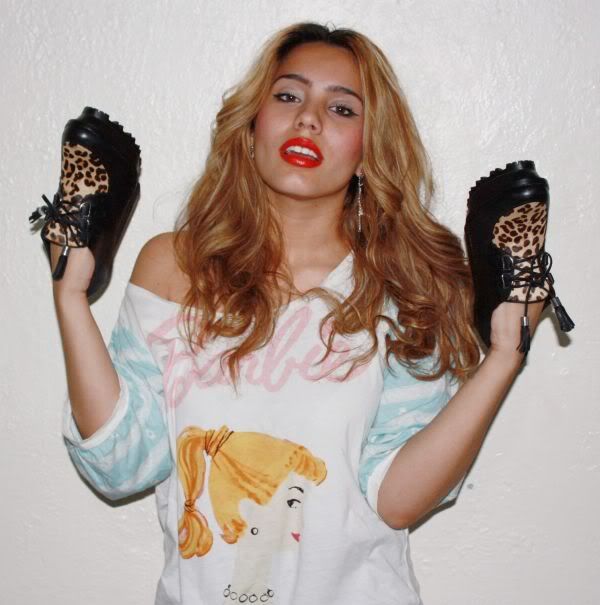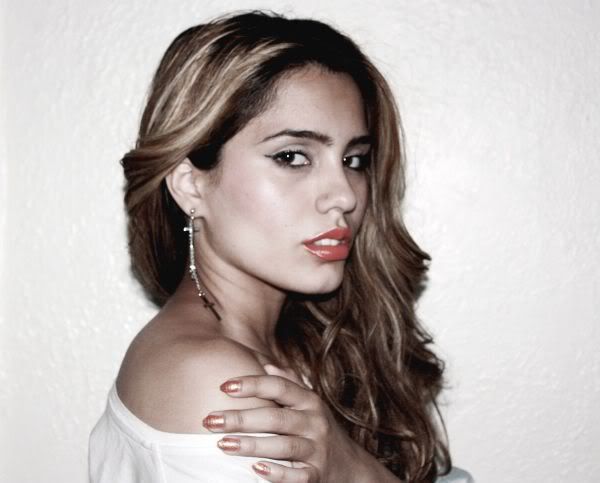 What do you think? Is there a shoe or shoe trend you've been in love with lately? What's tickling your fancy?
Xo Nubia Xo



Follow the Nubia network on your right hand side! (Google,

Facebook

, Twitter, YouTube,

BlogLovin

) Xx Thank you!