Blue Tips, Pink Dress
Hey Everyone,


Gosh I miss you all! Thanks to those of you who've kept visiting and leaving me comments/emails during this busy time. Things should be back to normal and getting exciting soon.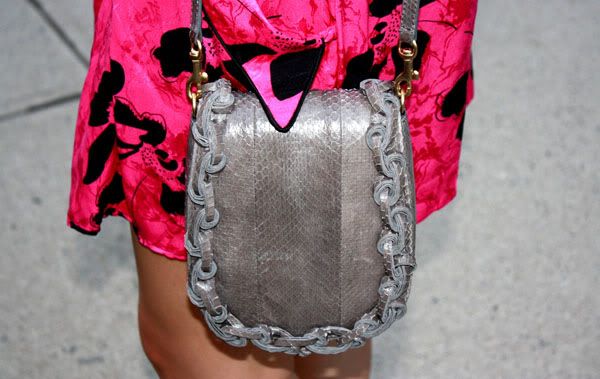 I love this Katherine Kwei bag that was gifted to me. So convenient for carrying basics. Thank you!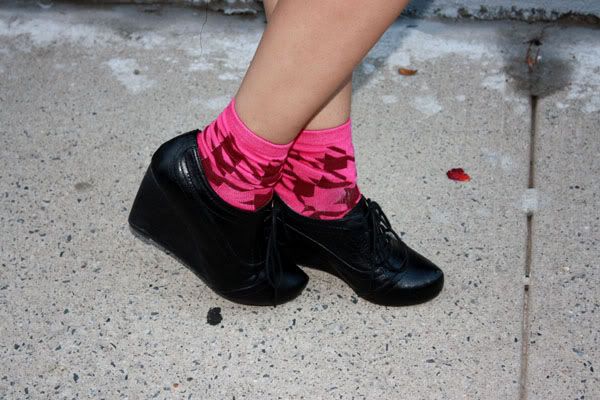 Toodles,
Xo Nubia Xo




Follow the Nubia Network on your right hand side.