Back to Blonde and Plaid.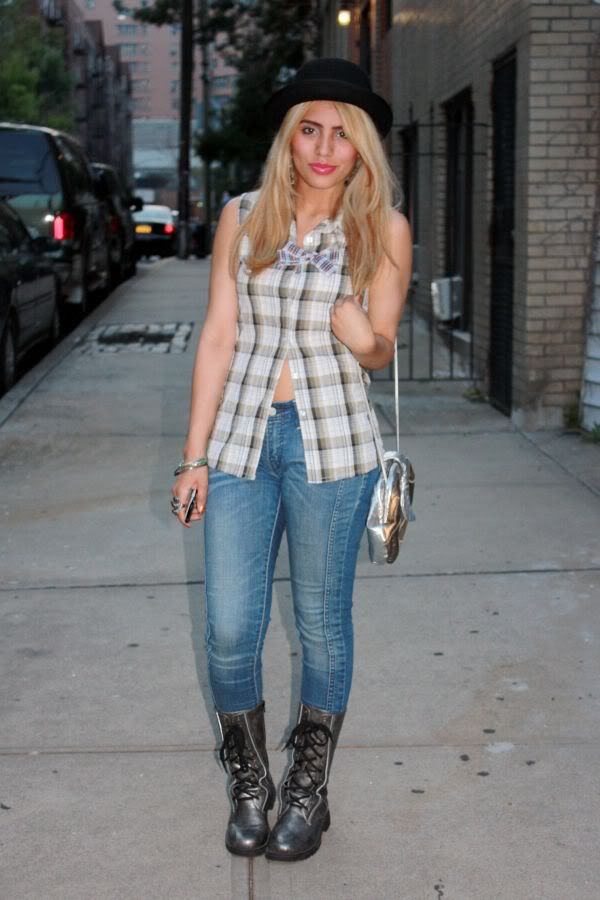 I dyed my hair over the weekend. I decided to go to mega blonde. I'm still thinking of exploring my options with it... you'll see more changes within the next few days. I'm keeping myself extremely busy during NYFW. I'm all sorts of anxious.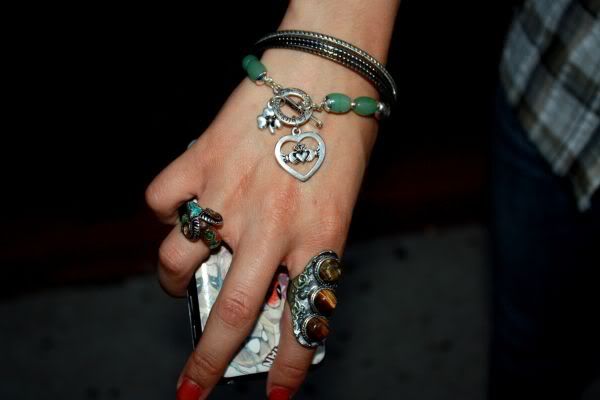 I'm wearing a Claddagh's bracelet my friend purchased for me on her trip to Ireland. It stands for love, friendship and loyalty. She's truly a doll.

Did you peep the plaid on plaid?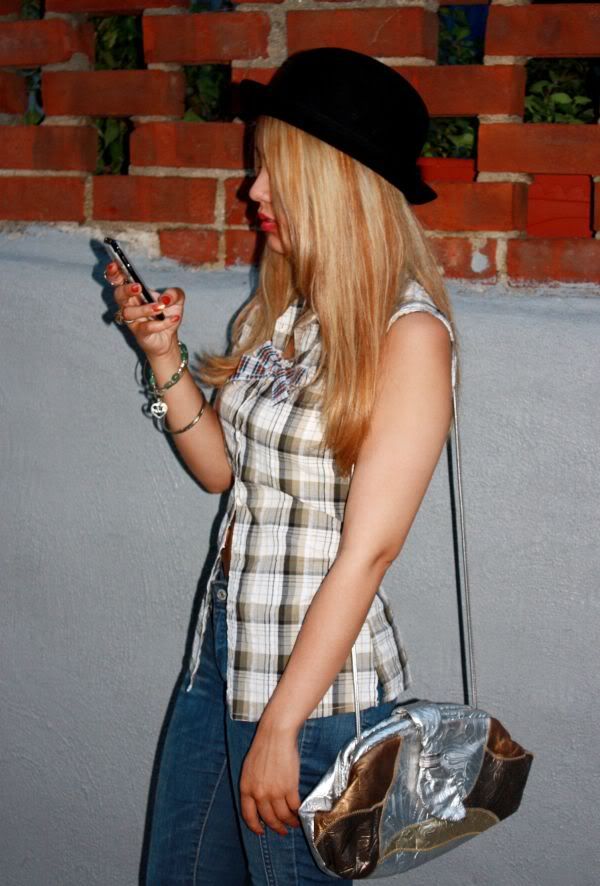 Wearing Levi's jean , Misc plain top, H&M bowler hat, Vintage purse, Voltaire boots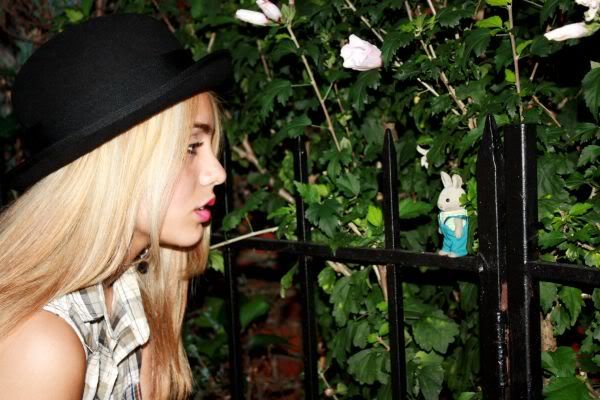 Use your imagination and you'll understand...
I'll be covering a few shows during NYFW, make sure to check back frequently.
Toodles,

Xo Nubia Xo

Make sure to Follow the Nubia Network on your right hand side.