Did I Choose The Wrong Career?
Happy Friday. TGIF! I'm so glad the weekend is here and I can lay back, have a few drinks, see a few friends, and simply just chill out.

Anywho, I saw this a few days ago and considering I've mentioned my boyfriend is a pro poker player a few times prior I thought it would be appropriate to post.

DAMN, DID I CHOOSE THE WRONG CAREER?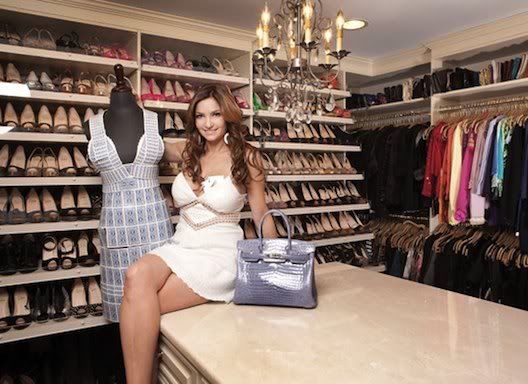 Ok... I don't think I did to be quite frank. I love fashion, creativity, social media, I'm sure I'm in the right realm. However, Maybe I should have the boyfriend teach me some one on one poker sessions. Professional poker player Beth Shak own's 1,200 pair of shoes! Excuse me but... HOLY CRAP! That is bananas. Not to mention the majority of them are Louboutin's with YSL as a close second.

Not to say if I had enough cash to get those shoes they would be from those brands... But that's pretty dreamy. I would just take my laptop and sit in my closet for fun (I'm such a dork). But those are just fantasies for now... or perhaps the word "goals" fits better? I know I can do anything I want in life...as should you all. Patience is a virtue after all.

I can always wait till my Boyfriend wins a World Series and have him buy me AT LEAST 1,000 pairs right? I kid, I kid...(Not really)


Toodles,




Like

NubiasNonsense

? Follow me on Google here and

BlogLovin

here. Check out my YouTube-

Nubtube

here. Follow me on Twitter to know what I'm up to here. You Rock. T
hat is all. Good day

!