Thor, American, Denim, Curious?
Isn't this shirt so rad? It's all denim in the back with funky patch-work in the front... I thrifted it a while back for about 4 dollars haha #Score. I really don't know why I'm so smitten over it to be honest. It gives me this All American/American Dream vibe or something of that sort... And yes, clothing does give me vibes!


I was in an apparent messy hair don't care mood yesterday... My roots are growing in and I'm really indecisive on what my next hair color or cut should be. I was thinking dark red with blonde highlights...maybe some side bangs... ehhhh. I'm not really sure. I've indeed been considering cutting my hair a bit short for some time now, But I'm in love with my current long hair so it's rather difficult to decide.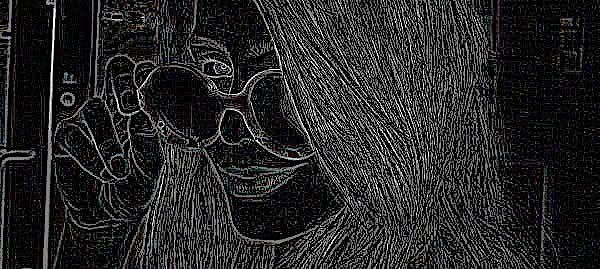 Yesterday I also caught a late showing for THOR. My goshhhh this picture is selling him short but Chris Hemsworth was total eye candy in the film. Seriously, He has a million dollar smile and totally swooned Natalie Portman. He's my new celebrity crush now that Wentworth Miller has been slacking. I guess I like Viking-ish looking men haha.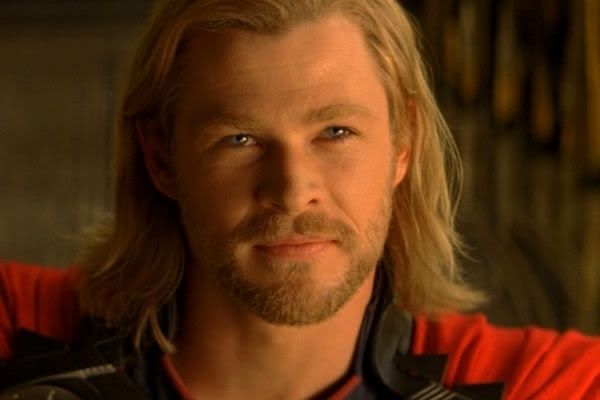 Anywho, The movie was really funny and way better than the last Iron Man movie. Just a bit of comic book chat and Oh! It even had a cameo by the great Stan Lee! I think Stan Lee is the coolest eldery man out there! My number 2 is Clint Eastwood.
Ok.... So I'm just blabbing now. You can spot me in Brooklyn tonight... Out partying like a rockstar somewhere ;-).
Toodles
Xo Nubia Xo
Like

NubiasNonsense

?

Follow

me

on

Google

here

and

BlogLovin

here

.

Follow

me

on

Twitter

to

know

what

I'm

up

to

here

.

You

Rock

.

That

is

all

.

Good

day

!